AP AND AR TEAM LEADER
Finance • Full-time • Canada (Hybrid, Toronto)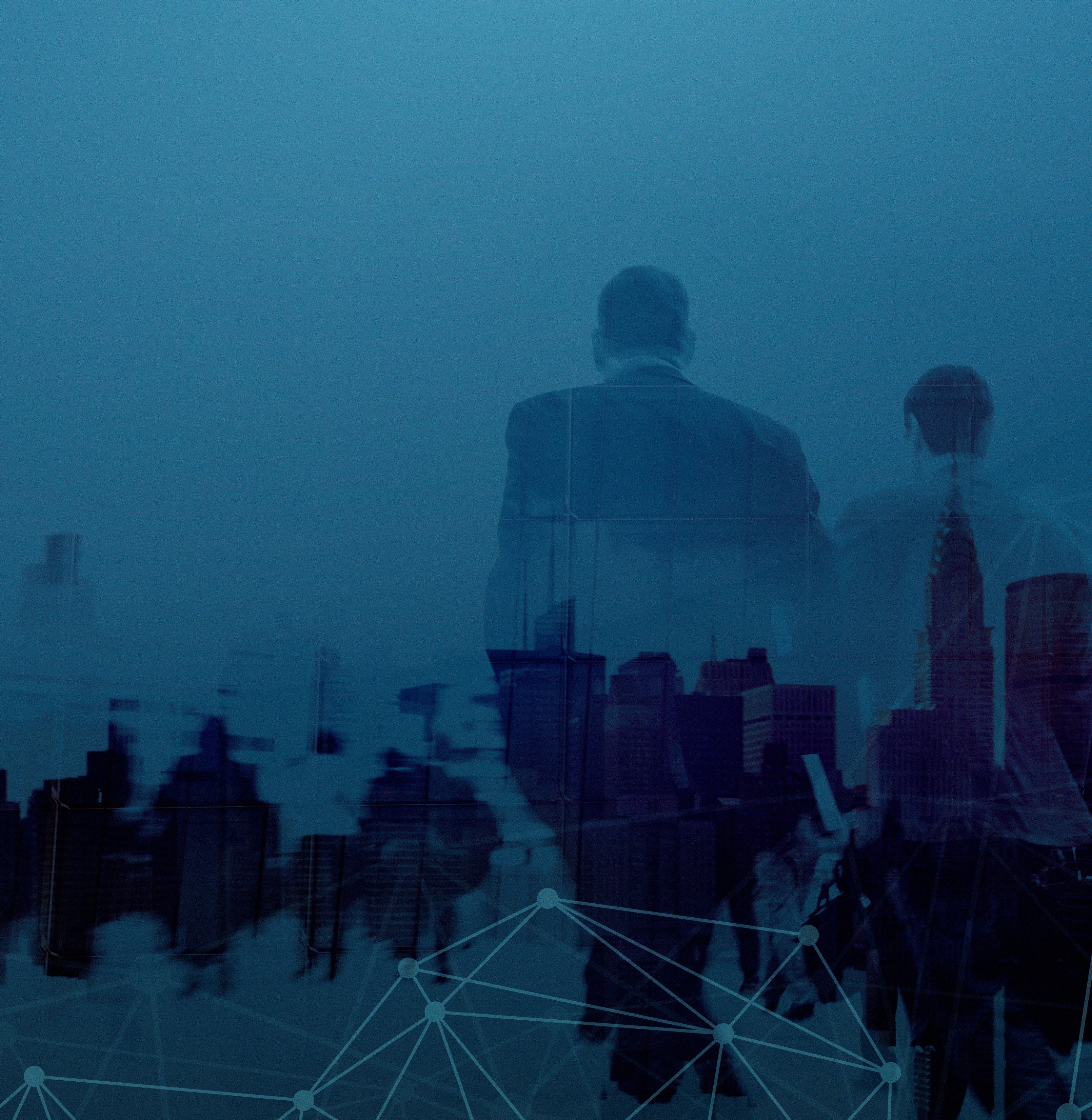 The AR/AP Team lead responsibility is to support and manage the operation of the finance administrators' team responsible for accounts payment and receivable of GHS. The team lead provides training, leadership, and mentoring to direct reports, serves as the center of knowledge and point of escalation for day-to-day AP / AR functions.
What You'll Do
Lead AP / AR professional team, and acts as the first point of daily contact with the staff in relevant areas.
Responsible for the accurate and timely payment of vendor invoices.
Assist team to resolve discrepancies that arise with vendor invoices or payments.
Ensures the proper filing and storage of payment documentation and records.
Perform month-end closing procedures for the accounting areas.
Perform monthly accounts payable reconciliations and un-invoiced receipt audits.
Perform audits or monitor activity to ensure compliance with accounts payable policies and identify areas/situations that require corrective action.
Implementing customer payment collection policies and regulations of the company.
Work with sales to address vendor payment and customer collection requirements.
Resolve payment disputes by customers and vendors.
Provides timely delivery of financial information to management and accounting.
Coordinates or performs weekly check-runs and bank wire transfers and commercial card payments.
Organizes tasks and resources to complete work and meet deadlines according to established procedures.
Answers customer questions and resolves complaints in a timely and efficient manner.
Maintain and update company records (hardcopy and softcopy files).
Receive and verify customer payments (checks and EFTs), record the payments in company's internal system and deposit checks at the bank.
What You'll Need
Bachelor's degree in business administration, accounting, finance, or a related field
5+ years of experience in AP/AR, accounting, or finance
Two or more years of leadership experience
Ability to teach and mentor professionals in the areas of processing, research, and customer service
Computer proficiency with Microsoft Office including Outlook, Word, Excel
Experience with accounting systems such as NetSuite / Acumatica / SAP / Sage
Strong organizational, analytical, problem solving and process improvement skills
Attention to detail and ability to complete tasks with a high degree of accuracy
Excellent verbal and written communication skills
Ability to work independently under minimal supervision
Promotes a customer-focused environment by providing friendly, courteous, and helpful service to internal and external customers
What personal traits we want to see
Excellent numeracy skills, computer competence, and accuracy.
Ability to work effectively with all levels of individuals throughout the organization.
Attention to detail and reliability in checking own work for accuracy.
Excellent administrative skills, and ability to follow and complete detailed processes.
Outstanding interpersonal skills and experience providing excellent customer service to internal and external customers.
Exceptional organizational and oral/written communication skills.
Proven ability to handle confidential information and to work independently
About GlassHouse Systems:
GlassHouse (GHS) is an enterprise system, and managed services solutions provider that develops, designs, and deploys solutions for leading enterprises in Canada and the US. For over 26 years, GHS has delivered an enterprise-level of service and support to clients. Recognized with industry-leading awards each year, GHS translates this differentiation into positive client experiences.
As we continue to grow we are hiring System Administrator. Join a team of professionals led by a diverse set of leaders from across the industry. We are committed to diversity and inclusion and provide resources and support to everyone on our team.
GlassHouse Systems commitment:

We believe that a diverse team is the key to innovation and growth. We are an equal opportunity employer that values diversity at our company and encourages all candidates to apply. We do not discriminate on the basis of race, religion, color, national origin, gender, sexual orientation, age, marital status, veteran status, or disability status.

GlassHouse Systems will accommodate individuals with disabilities through each stage of the recruitment process. Please advise us of any needs when your interview is booked and we will do our best to meet your needs.

Please note that all candidates have to be legally eligible to work in Canada.

Any offer of employment will be conditional upon a criminal record check.

GlassHouse Systems thanks all candidates for their interest, however only those selected to continue in the process will be contacted.
Recognize Yourself Here? Let's Talk!

If you feel you'd be a great fit but don't meet all the requirements listed, we still encourage you to apply. Thank you for considering GlassHouse Systems!