FINANCE ADMINISTRATOR
Finance • Full-time • Unites States (Hybrid, Lisle)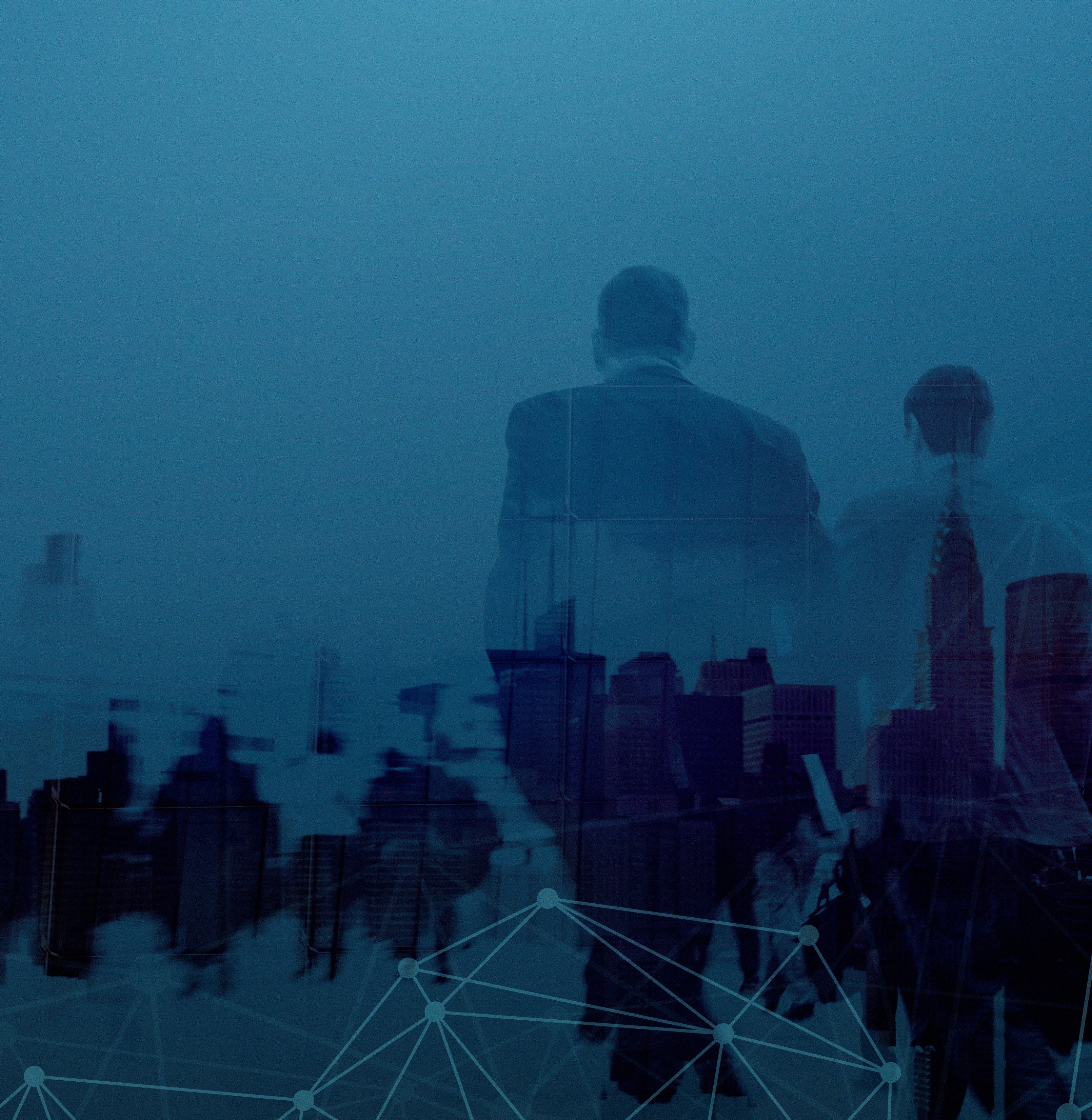 What You'll Do
Review and verify company's quotes and customer's POs to ensure accurate pricing of the invoice, then create and submit time sensitive and accurate invoices and credit memos to customers 

Maintain and update company records (hardcopy and softcopy files) 

Receive and verify customer payments (checks and EFTs), record the payments in company's internal system and deposit checks at the bank

Follow up with customers when an invoice is overdue for payment 

Track and record BP fees and rebates 

Verify and create sales tax exempt certificates to vendors when needed 

Verify and process vendor bills and send a request for dispute resolution as required  

Make payments at the bank for various bills when needed 

Follow up with vendors for invoices and credits 

Maintain and update company profile for IBM BP websites  

Renew IBM value package subscription  

Maintain and update IBM education vouchers list  

Assist the Director of Finance, management and accountant with requests as needed 

Review and approve employee's monthly expenses  

Various administrative duties
What You'll Need
Completed post-secondary education and/or equivalent work experience required
Strong verbal and written communication skills 
Fantastic administrative and organizational skills with exceptional attention to detail 
Strong team player and enjoys working in a fast-paced atmosphere 
Ability to manage multiple priorities, commitments, and tasks 
Strong analytical and problem-solving skills 
Task-oriented with high regard for work ethic
About GlassHouse Systems:
GlassHouse (GHS) is an enterprise system, and managed services solutions provider that develops, designs, and deploys solutions for leading enterprises in Canada and the US. For over 26 years, GHS has delivered an enterprise-level of service and support to clients. Recognized with industry-leading awards each year, GHS translates this differentiation into positive client experiences.
As we continue to grow we are hiring System Administrator. Join a team of professionals led by a diverse set of leaders from across the industry. We are committed to diversity and inclusion and provide resources and support to everyone on our team.
GlassHouse Systems commitment:

We believe that a diverse team is the key to innovation and growth. We are an equal opportunity employer that values diversity at our company and encourages all candidates to apply. We do not discriminate on the basis of race, religion, color, national origin, gender, sexual orientation, age, marital status, veteran status, or disability status.

GlassHouse Systems will accommodate individuals with disabilities through each stage of the recruitment process. Please advise us of any needs when your interview is booked and we will do our best to meet your needs.

Please note that all candidates have to be legally eligible to work in Canada.

Any offer of employment will be conditional upon a criminal record check.

GlassHouse Systems thanks all candidates for their interest, however only those selected to continue in the process will be contacted.
Recognize Yourself Here? Let's Talk!

If you feel you'd be a great fit but don't meet all the requirements listed, we still encourage you to apply. Thank you for considering GlassHouse Systems!