SERVICE DESK SPECIALIST
Technology and Services • Full-time • Canada (Hybrid, Toronto)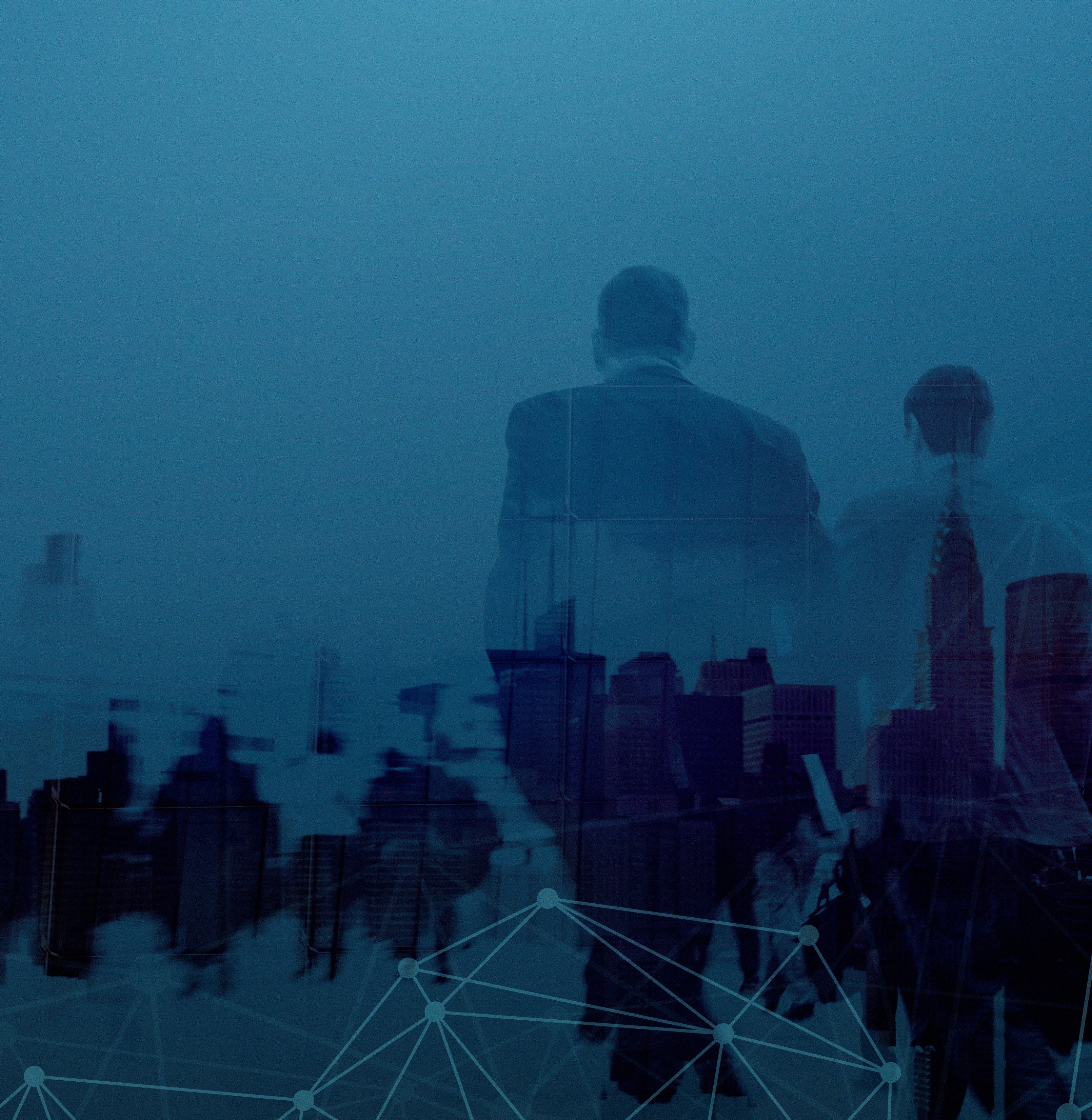 The Service Desk Specialist Provides technical support to end users by addressing incoming queries and issues related to servers and systems, software, and hardware either in person or over the phone.
What You'll Do
Providing technical support to internal and external clients by analyzing and troubleshooting desktop, laptop, and peripheral hardware device issues  
Onboarding new hires and setting up computers & monitors
Assisting with administration and enforcement of security functions for user access, data access, and remote access  
Assisting with basic infrastructure maintenance, monitoring, and data collection
Maintaining and managing internal inventory and assets
Perform initial triaging of incoming tickets and escalate tickets to subject matter experts as required
Documenting all tickets/events and resolutions in accordance with IT (Information Technology) Service Desk procedures 
Keeping knowledge base and process documentation up to date
Contribute to the business process improvement projects 
Completing other duties or tasks as assigned
What You'll Need
Bachelor's in computer science or a similar discipline 

3+ years experience in an enterprise IT environment

Located in Greater Toronto Area

Experience in Microsoft 365 suite - O365, Active Directory, Teams, SharePoint

Experience with Windows-based computer systems required

Experience in System Active directory

Working knowledge of infrastructure operations

Demonstrated ability to understand IT systems to troubleshoot technical and time-sensitive issues  

Knowledge of incident, change, and problem management 
Nice to Have
Network Administrators Certificate, Microsoft Certified Desktop Technician Certificate

Experience with programming & scripting languages (PowerShell)

Experience in ITSM ticketing tool – Service Now
What personal traits we want to see
Strong verbal communication skills and excellent technical writing skills

Customer service attitude, be prompt and responsive, be kind and understanding, be proactive and creative

Dedicated team player and enjoys working in a fast-paced team atmosphere

Ability to manage multiple priorities, commitments, and projects

Must be able to develop content, and independently document features for target audiences
About GlassHouse Systems:
GlassHouse (GHS) is an enterprise system, and managed services solutions provider that develops, designs, and deploys solutions for leading enterprises in Canada and the US. For over 26 years, GHS has delivered an enterprise-level of service and support to clients. Recognized with industry-leading awards each year, GHS translates this differentiation into positive client experiences.
As we continue to grow we are hiring System Administrator. Join a team of professionals led by a diverse set of leaders from across the industry. We are committed to diversity and inclusion and provide resources and support to everyone on our team.
GlassHouse Systems commitment:

We believe that a diverse team is the key to innovation and growth. We are an equal opportunity employer that values diversity at our company and encourages all candidates to apply. We do not discriminate on the basis of race, religion, color, national origin, gender, sexual orientation, age, marital status, veteran status, or disability status.

GlassHouse Systems will accommodate individuals with disabilities through each stage of the recruitment process. Please advise us of any needs when your interview is booked and we will do our best to meet your needs.

Please note that all candidates have to be legally eligible to work in Canada.

Any offer of employment will be conditional upon a criminal record check.

GlassHouse Systems thanks all candidates for their interest, however only those selected to continue in the process will be contacted.
Recognize Yourself Here? Let's Talk!

If you feel you'd be a great fit but don't meet all the requirements listed, we still encourage you to apply. Thank you for considering GlassHouse Systems!