SOC ANALYST CO-OP
Full Time • Canada (Hybrid)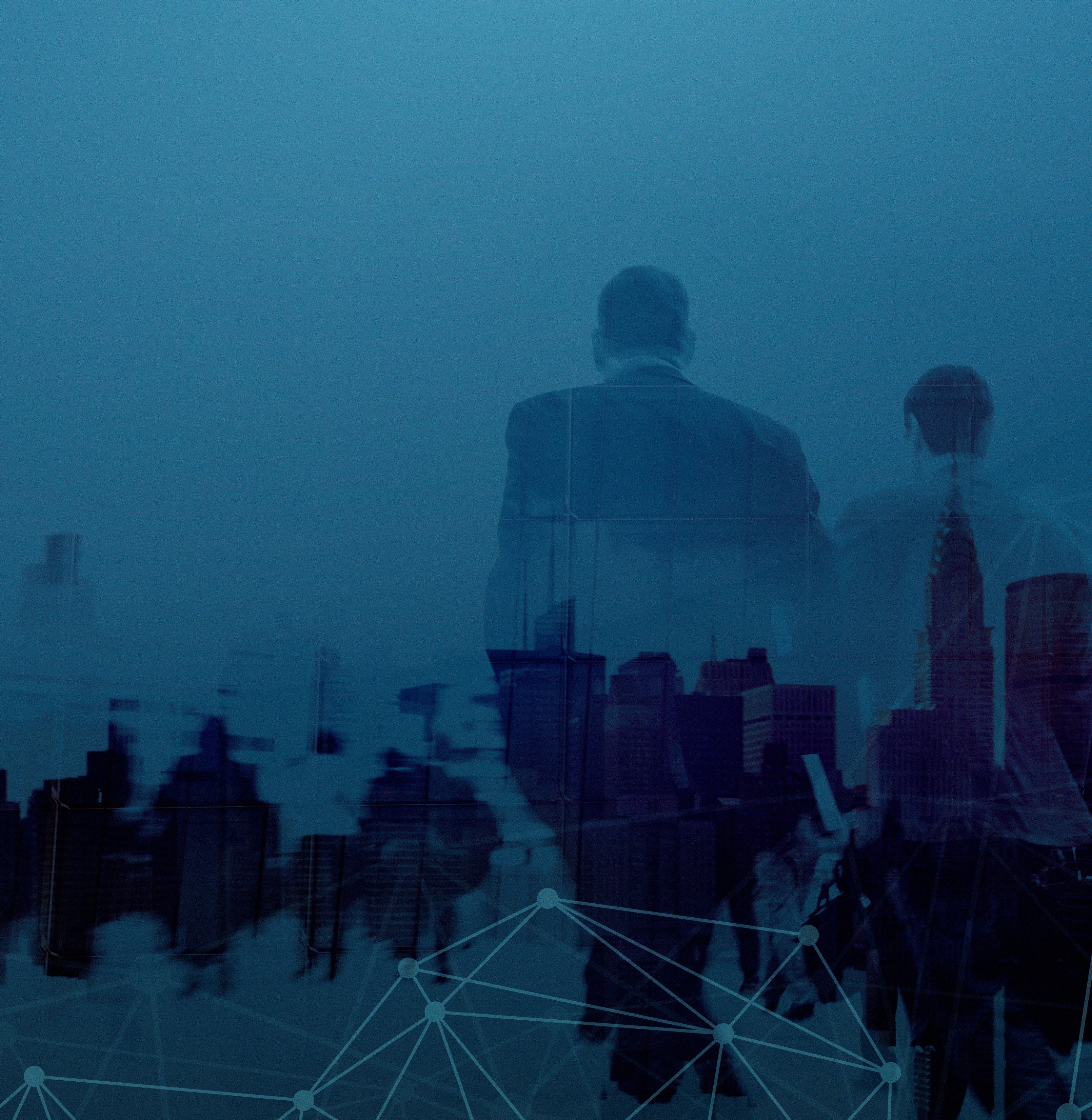 GlassHouse Systems (GHS) is looking for a Security Operations Centre (SOC) analyst co-op to work in our Toronto Office. Ideally, we are looking for recent graduates with an IT and security education background. The Co-op SOC Analyst shall be responsible for participating in the following activities:
What You'll Do
Create and update SOC procedures and processes
Create and update existing playbooks and runbooks
Execute on processes and procedure
Execute runbooks
Day-to-day operational tasks related to the ongoing support of Cyber Operations in a multi-tenant environment
Document the incident life cycle, escalation and provide support during cyber incidents
Track and assign tickets/events to Cyber Security Team
Analyze potential threats from multiple sources
Create filters, reports, dashboards and alerts in support of Cyber Operations
What You'll Need
Up to 3 years of experience in computer security, network security, or information security operations
Knowledge of information systems and networking technologies, demonstrating understanding related to the functionality of, secure configuration of, and security logs produced by those information systems
Strong interpersonal, analytical, organizational, written and verbal communication skills, Customer service experience, working with users over the phone, via email, and in person
Required to work rotating shift schedule 24/7/365
Nice to Have
Proficient in a wide range of technologies
Knowledgeable as to industry "best practices" in day-to-day operation of a large, multinational IT organization
Able to communicate details of the above to Incident Response & Security Team and to customer's IT and security staff
Experience with SOC technologies would be an advantage
Experience analyzing events and incidents related to IT security
SIEM experience - creating alerts, reports, dashboards, rules and tuning correlation rules
Personal Requirements:
Strong verbal communication skills and excellent technical writing skills
Strong team player and enjoys working in a fast-paced team atmosphere
Ability to manage multiple priorities, commitments and projects
Ability to communicate complex ideas verbally and through documentation
Must be able to grasp highly technical concepts quickly, develop content, and independently document features for target audiences
About GlassHouse Systems:
GlassHouse (GHS) is an enterprise system, and managed services solutions provider that develops, designs, and deploys solutions for leading enterprises in Canada and the US. For almost 30 years, GHS has delivered an enterprise level of service and support to clients. Recognized with industry-leading awards each year, GHS translates this differentiation into positive client experiences.
Join a team of professionals led by a diverse set of leaders from across the industry. We are committed to diversity and inclusion and provide resources and support to everyone on our team.
GlassHouse Systems commitment:

We believe that a diverse team is the key to innovation and growth. We are an equal opportunity employer that values diversity at our company and encourages all candidates to apply. We do not discriminate on the basis of race, religion, color, national origin, gender, sexual orientation, age, marital status, veteran status, or disability status.

GlassHouse Systems will accommodate individuals with disabilities through each stage of the recruitment process. Please advise us of any needs when your interview is booked and we will do our best to meet your needs.

Please note that all candidates have to be legally eligible to work in Canada.

Any offer of employment will be conditional upon a criminal record check.

GlassHouse Systems thanks all candidates for their interest, however only those selected to continue in the process will be contacted.
Recognize Yourself Here? Let's Talk!

If you feel you'd be a great fit but don't meet all the requirements listed, we still encourage you to apply. Thank you for considering GlassHouse Systems!