APPLICATIONS AND DATA MIGRATION
Want to reduce costs, accelerate migration times, and streamline the cloud migration process?
GlassHouse Systems Cloud Services handles your enterprise cloud migration so you can concentrate on everything else. Our Cloud experts partner with you to design the best migration strategy for a secure and repeatable path to the Cloud, optimizing reliability, performance, scalability and security.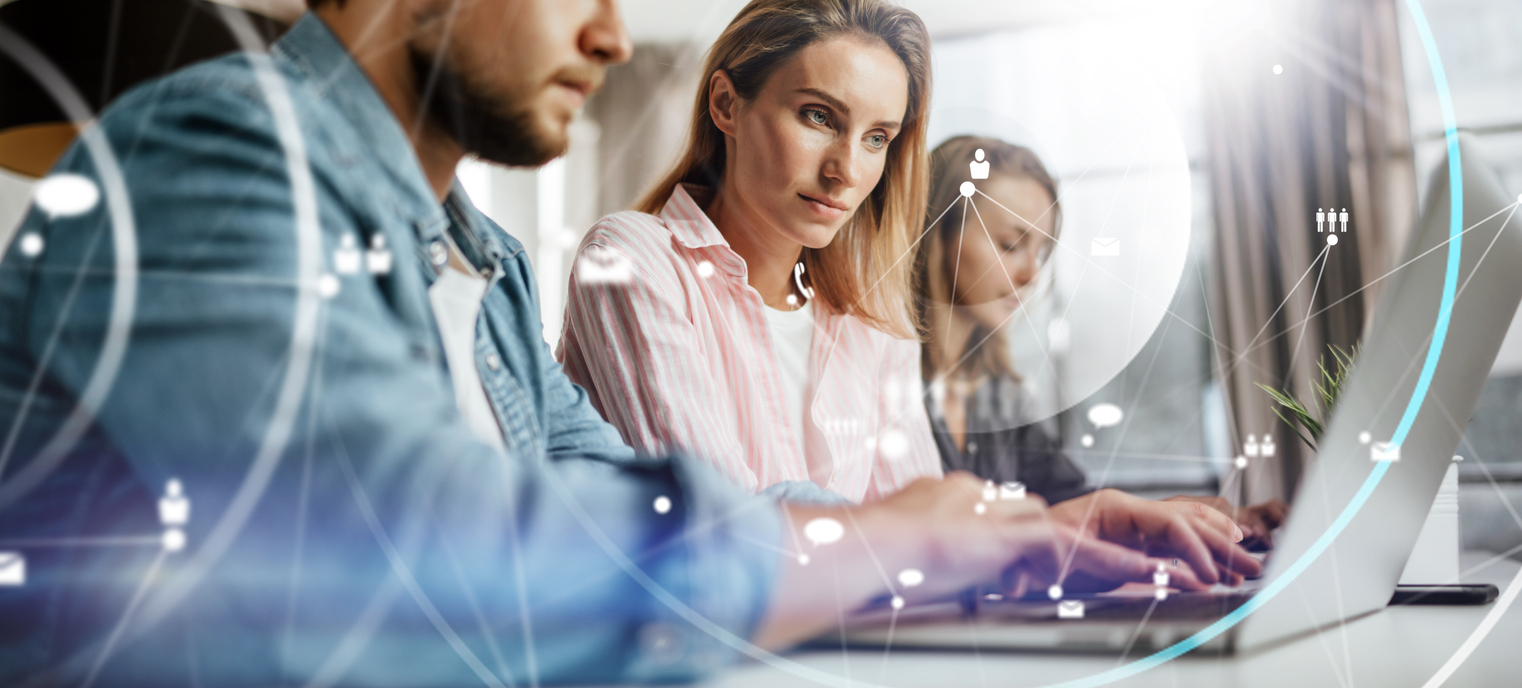 Organizations trust GlassHouse Systems to ensure the optimal use of cloud resources with these services:
---
Infrastructure analysis and migration planning to set objectives and address all aspects of migrating workload to the cloud.
---
Vendor analysis and prioritization to ensure ease of using and integration, while avoiding vendor lock-in.
---
Data security and threat detection to ensure caution during migration to Cloud and at steady state.
---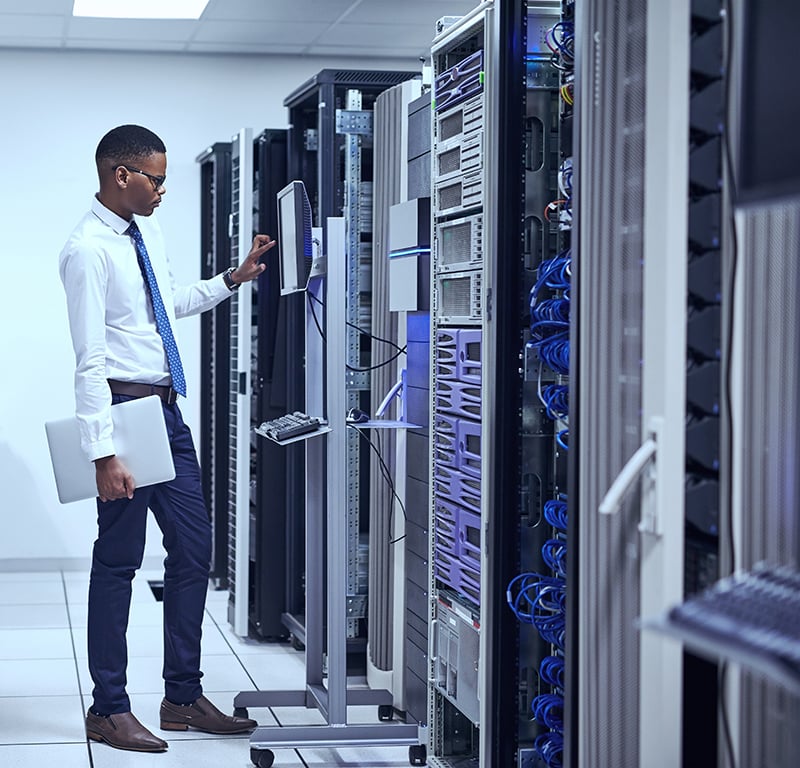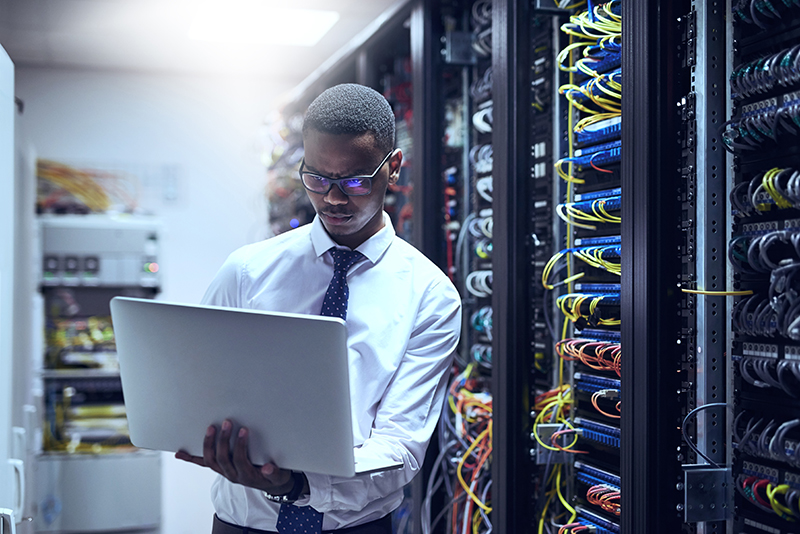 ---
Cloud optimization services to consider true associated costs and provide alternatives
---
Disaster recovery planning to identify all potential risks; GHS Cloud Services has worked with all major public cloud providers implementing disaster recovery solutions.
---