Utility Company in Western Canada
Enhance security posture for OT
Delivering OT (Nozomi) and SIEM (QRadar) solution for provincial utility provider.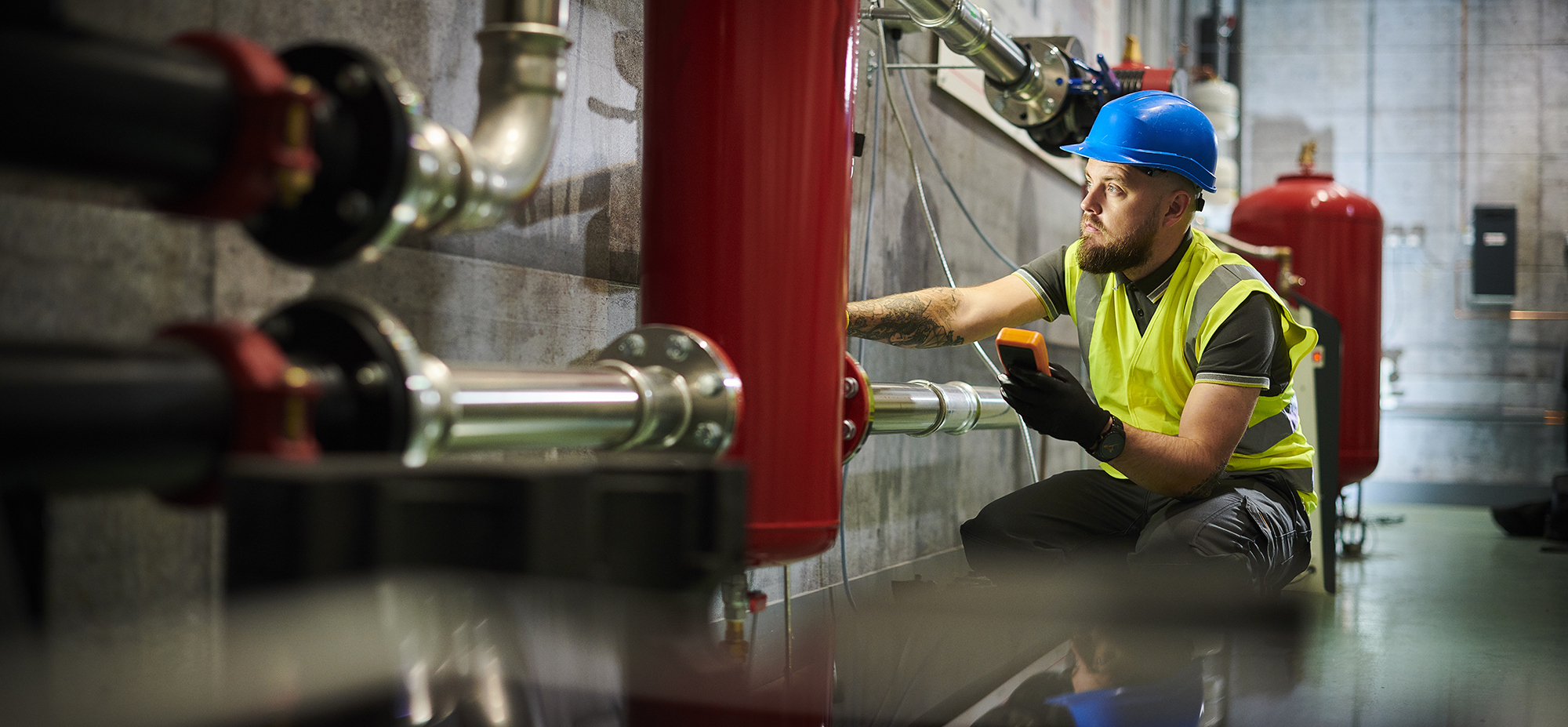 Gain visibility into known vulnerabilities associated with their Industrial Control System assets.

Clarify view of the Water/Wastewater assets footprint in the region.

Develop bi-directional integration between the SIEM (IBM QRadar) and OT Security platform (Nozomi Guardian).
GlassHouse Systems delivered infrastructure, pre and post sales services and on going support.

IBM QRadar SIEM with Nozomi Guardian appliance and Remote Collectors to pool data, parse in realtime and feed into Qradar.

Professional Services for implementation, tuning, support and training of QRadar and Guardian.
Visibility of the Industrial Control System network and mapping all assets above Level 1 of the Purdue Model.

Ability to quickly patch or update the ICS equipment against known vulnerabilities published to the ICS-Cert CVE Advisories.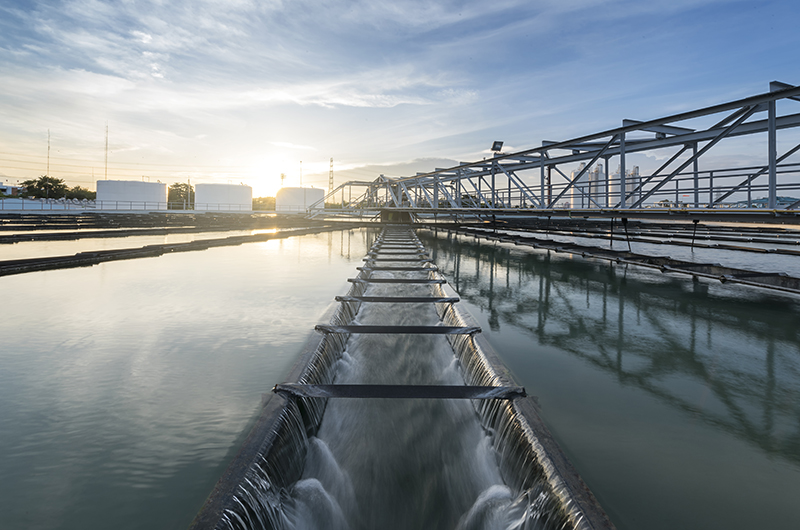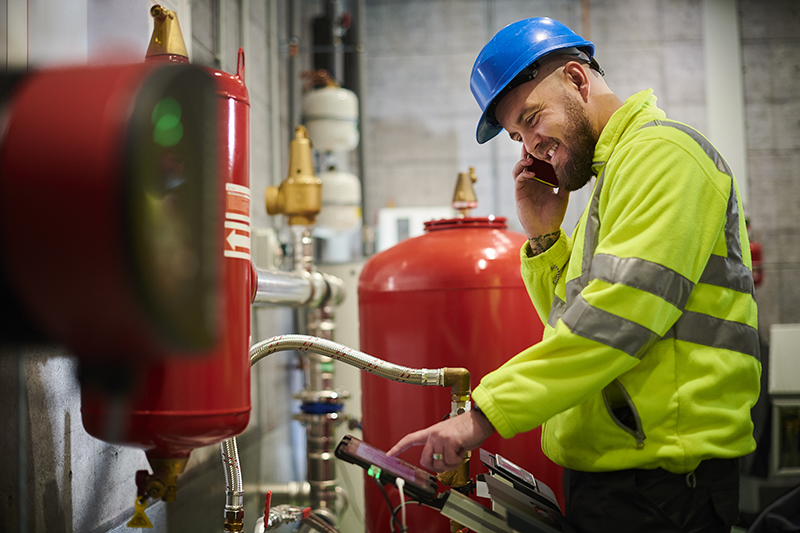 Comply with Critical Infrastructures requirements and ramp up new team members quickly as needed.

Reduce events analysis time and false positives, by integrating the ICS systems into the centralized event management system (SIEM).