Enterprise Security
The cybersecurity partner you can trust.
Protecting privacy, data, intellectual property, and infrastructure is vital. GlassHouse Systems reduces complexity to help businesses plan, architect, and implement solutions to enhance your security posture.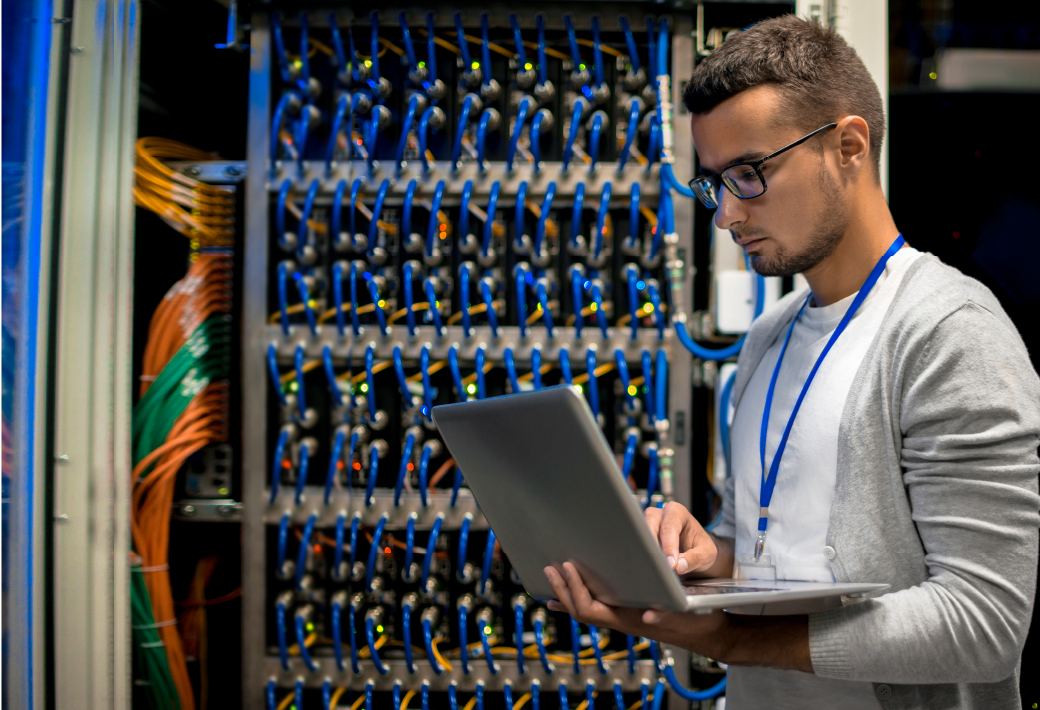 Results matter. Explore these examples of how our clients have
achieved extraordinary outcomes with GlassHouse Systems.
Partnership Matters
GHS is ready to help, across Canada and the United States.