Fraud & Chargeback Protection Company
Managed Security Services
GlassHouse Systems provides Integrated Security Operations Centre Services (ISOCS) for key client in the financial service sector.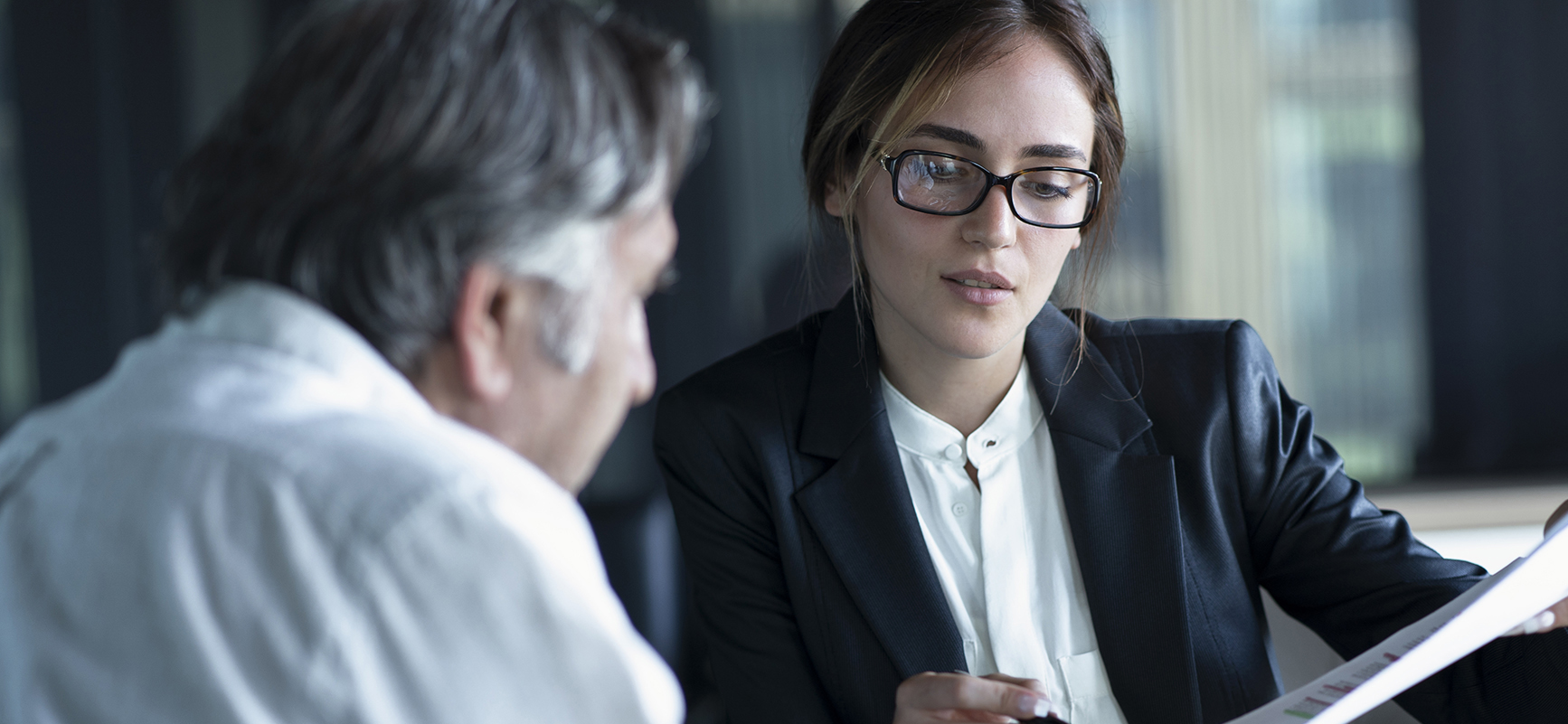 Provide enhanced security for a very dynamic IT environment with limited visibility, limited resources, and significant compliance and regulatory demand.
Provided integrated, managed security services using advanced security information and event management software (IBM QRadar).

Collected and aggregated all relevant log data to perform real-time analysis to identify threats, gain comprehensive lateral visibility into their enterprise threat vectors and detect known and unknown threats.

Focused on actionable data – filtering out the noise – ensuring time spent for each organization is well spent.
Alignment of business and compliance imperatives to security priorities, ensuring a security-first approach to protection.




Dynamically addressed vulnerabilities and blind spots with customized use cases, scripting, additional toolsets, automated response along with tool and data-source integration – to ensure no blind spots.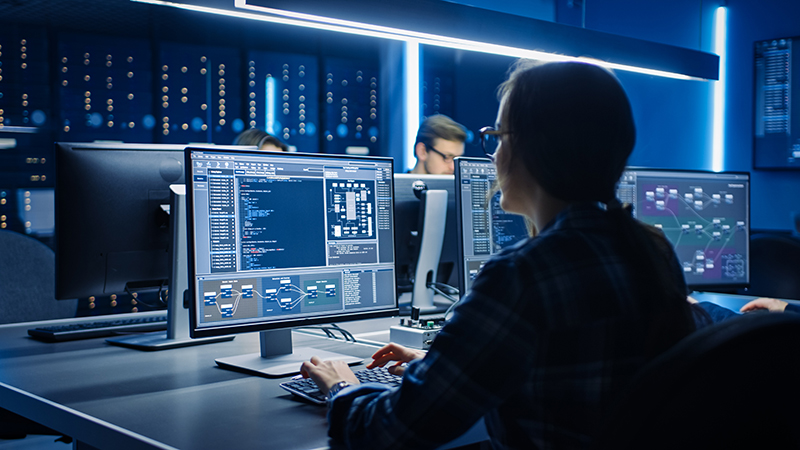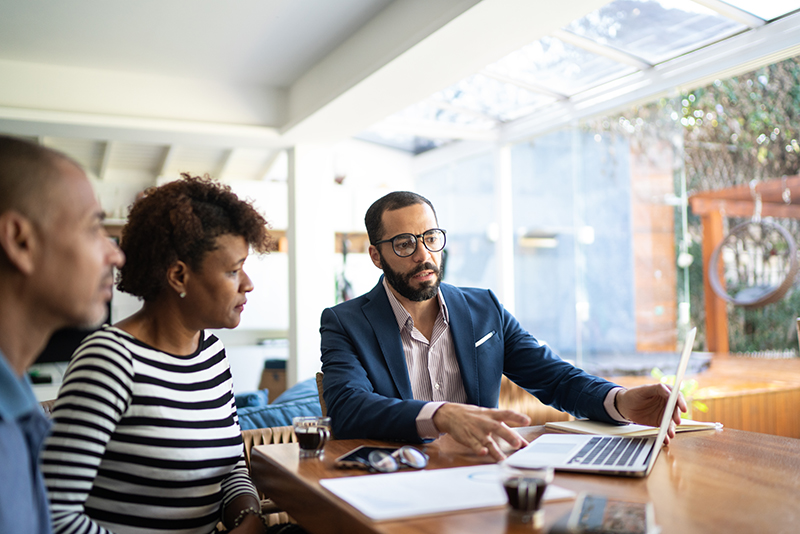 Provided efficient Managed Services as a collaborative extension to the customer team allowing them to focus on other customer security imperatives. This had a direct positive impact on employee retention issues.

Scalable solution addressed the dynamic IT environment