NETWORK DESIGN AND IMPLEMENTATION
Is your network future proof?
GlassHouse Systems has a methodical approach to designing and implementing a network that meets todays hybrid working environment. With load balancing for higher throughput and availability requirements, expertly tuned Next Generation Firewalls for the utmost security.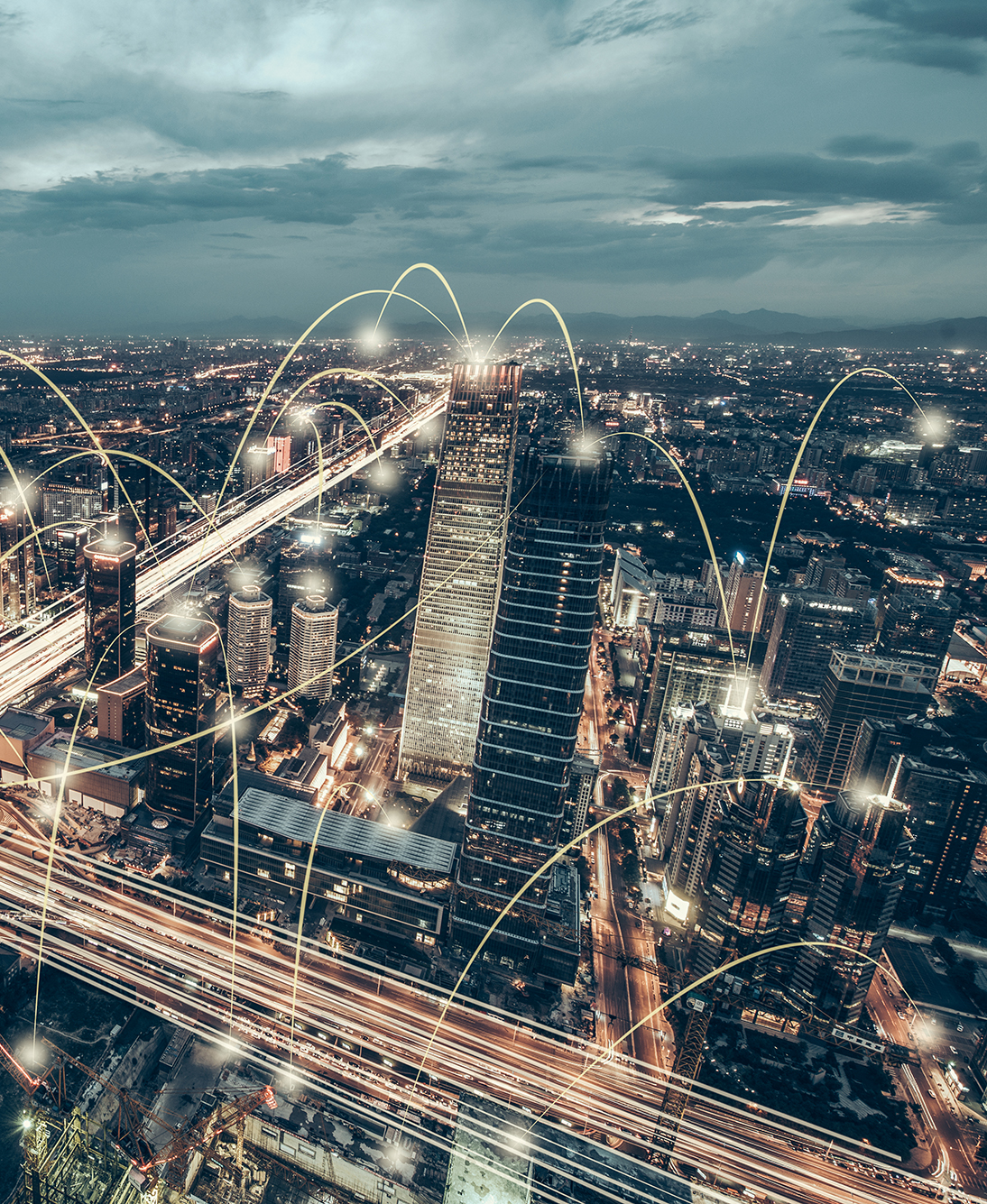 GlassHouse Systems Network Services delivers all aspects of networking:
---
Performance – size the right network for your needs, without overspending; create a faster user experience by providing the shortest path to your data and applications.
---
Network Availability – design your LAN, WAN and SD-WAN and reach your Business Availability goals for mobile employees, customers and suppliers.
---
Security – minimize your exposure with traffic inspection, policy enforcement, and technology that correlates threat data in real time.
---
Cost reduction – introduce innovation such as SD-WAN if appropriate and reduce reliance on maintaining multiple network security appliances.
---
Increase network visibility and simplification to deliver on business requirements and keep your network protected.
---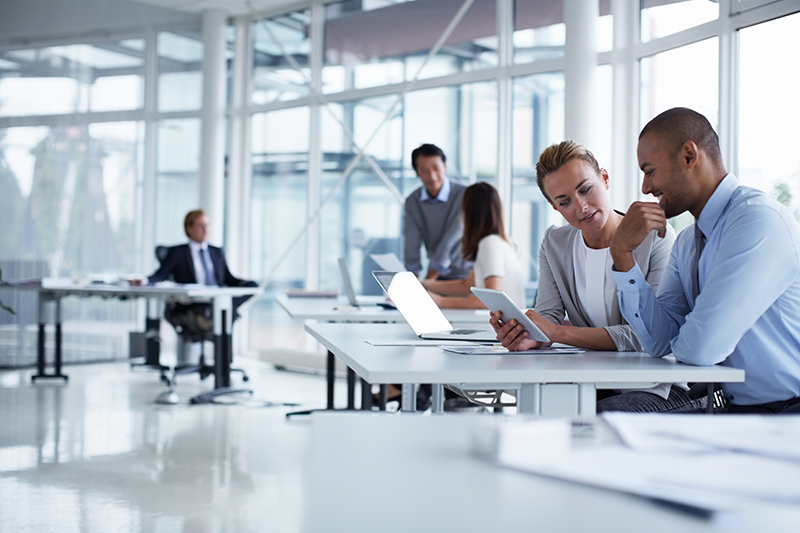 Organizations have relied on GlassHouse Systems experience to: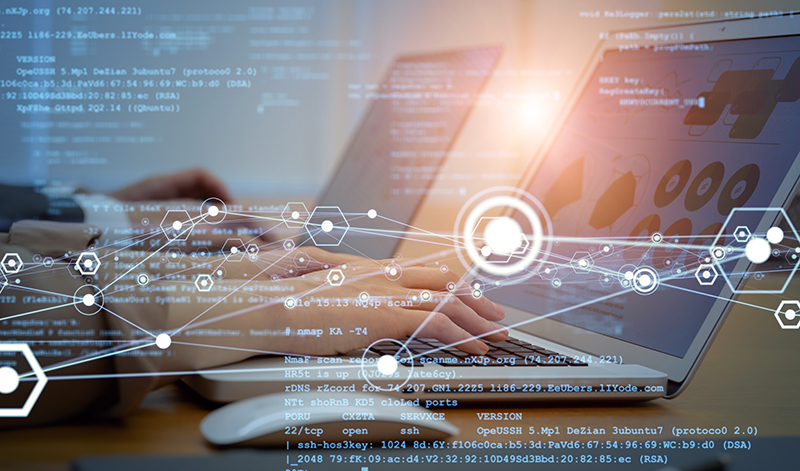 ---
Design and implement SAN for High Availability and DR, with a solution including Brocade directors and FCIP appliances deployed across two data centers.
---
Implement Cisco ISE to help an insurance company control access to the network, streamline security policies, and reduce operating costs.
---
Implement the Barracuda load balancing solution to help a gaming and entertainment company meet the growing needs of a global customer base.
---
The GlassHouse Systems Network Services approach includes:
---
Assessment - Through a workshop or data gathering, we understand your needs and priorities to determine the technologies and design that meet your requirements.
---
Implementation – when deployment is agreed upon, GlassHouse Systems implements the solution based on mutually-agreed timelines.
---
Monitor – we stay engaged to ensure your network is safe, secure and delivering value.
---
Continuously improve – our team can also review how your network and security performs, prioritizing and roadmapping improvements in partnership with you.
---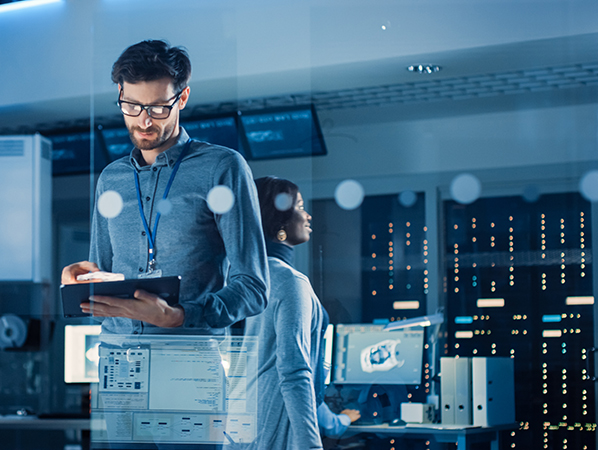 How to Secure Your Network on a Budget - Blog
How can you strengthen and secure your network against intruders and still keep your budget in the black? Read on to learn 4 easy and inexpensive steps to secure your network.