NGFW, IPS-IDS, NETWORK SECURITY
Do you want to stay one step ahead of threats to your network?
A secure enterprise begins with a secure network. Thing is, it has never been more difficult to secure applications and services that are structured around microservices and virtualized, on-demand cloud-based platforms.
GlassHouse Systems can future proof your network with network design consulting, managed Next Generation Firewalls, advanced Intrusion Prevention Systems, and more.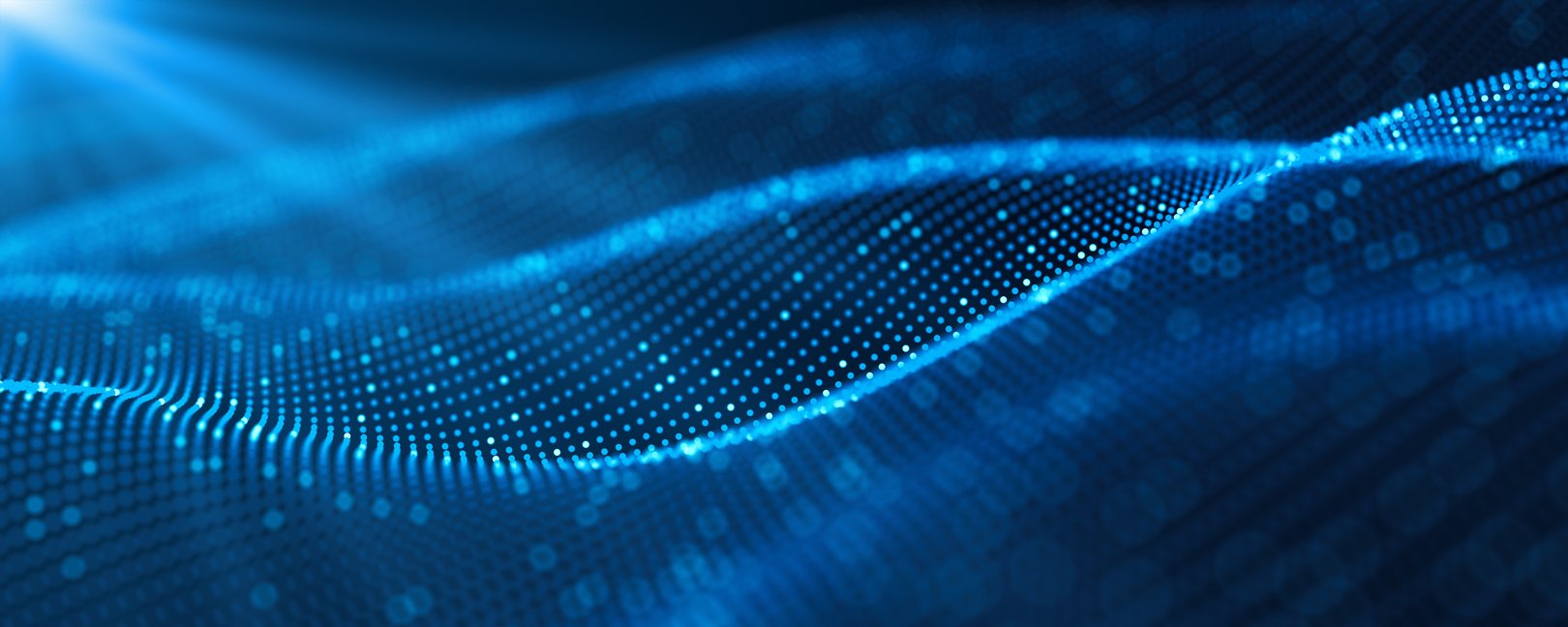 GlassHouse Systems implements, integrates and manages the network security your enterprise requires to:
---
Achieve comprehensive network security controls.
---
Integrate multiple tools for maximum horizontal and vertical visibility.
---
Achieve comprehensive and consistent policy management.
---
Simplify security management across distributed and hybrid networks.
---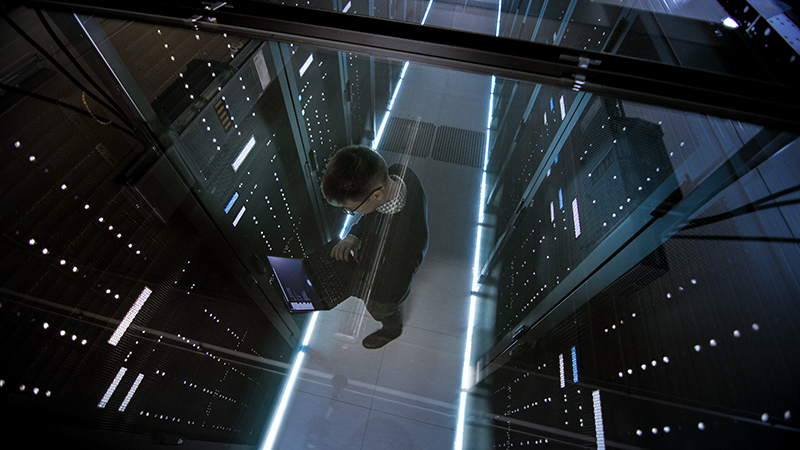 Organizations have relied on decades of GlassHouse Systems expertise in network security to: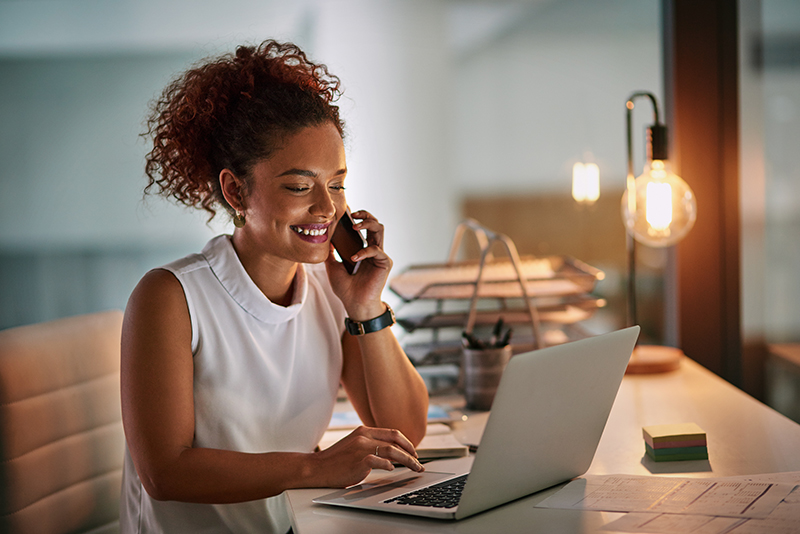 ---
Develop custom firewall rules for a North American retailer.
---
Manage firewall service for a North American property developer.
---
Consult on network segmentation for a multinational entertainment company.
---
Integrate IDS/IPS, EDR and Firewall into a centralized SIEM for a technology company.
---
Leveraging Palo Alto Networks Panorama™ for Your Business - Blog
Discover how Panorama allows you to monitor, configure and manage your Palo Alto Networks firewalls and ultimately, adds immense value to your business.