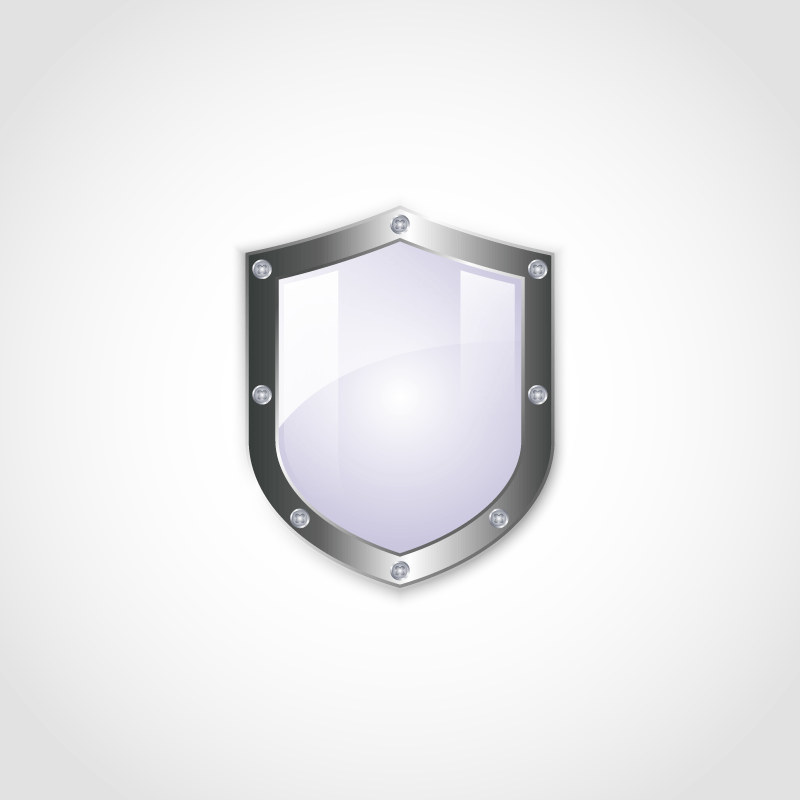 Businesses are always looking for new and better ways to simplify management tasks while maintaining control over networks and staying on top of emerging security threats. Now, with Palo Alto Networks Panorama™, all of this is possible with a server that lets you gain greater visibility into network-wide traffic and delivers comprehensive control with minimal effort.
We understand that IT teams are stretched to the limit, when it comes to managing increasingly complex security operations. Fortunately, network security management no longer has to be a complicated process; thanks to Panorama. The Panorama management server gives you centralized control over next-generation firewalls at your internet edge, data centre and even in your public and private cloud. This single application allows you to oversee all users, applications and content that travels through your network and utilizes this information to create enablement policies that protect and manage the network.
Continue reading below to discover how Panorama allows you to monitor, configure and manage your Palo Alto Networks firewalls and ultimately, adds immense value to your business.
Why Does a Panorama Management Server Benefit You?
Centralized Configuration: Panorama can be used to pre-stage firewalls and WildFire appliances to simplify the central management and swift deployment of these applications. Firewalls can be assembled into groups where templates are created and applied to a central network. These device groups can be used to administer internationally shared and local policy rules.
Collects Information for Reporting and Analysis: With Panorama, your business can collect data that relates to activity across all managed firewalls on your network. This information can be analyzed, investigated and reported on from a centralized server. A complete view of your network allows you to respond rapidly to incoming threats by using the policies on your network to enable applications in a secure setting.
Distributed Administration: Now, you can delegate or limit access to both international and local firewall policies and configurations. With Panorama, gain more control by defining the privileges and responsibilities of administrators. This offers your business better protection against unauthorized configuration changes.
Take Advantage of Palo Alto Networks Panorama at GlassHouse Systems
Controlling your entire firewall network is easier than ever before with Panorama network security management from GlassHouse Systems and Palo Alto. In just a few clicks, you can gain total control over your distributed networks. You can also manage policies and reports all from one console. It is critical that your security adapts to an ever-changing threat landscape; with Panorama, you can vastly improve your overall security posture while simultaneously reducing administrator workload.
Contact us or leave a comment below to learn more about Palo Alto Networks Panorama and how it can benefit your company. GlassHouse Systems is excited to offer businesses across North America a centralized and efficient security solution.
For Canada and worldwide, contact our main Canadian offices:
+1 (416) 229-2950

+1 (416) 229-9096
By email: canada@ghsystems.com
For all US-based enquiries, please contact our main US offices at:
+1 (630) 724-8500

+1 (630) 724-8509
By email: us@ghsystems.com