CLOUD OPERATIONS
GHS delivers the Cloud so you can deliver innovation
Managing application workloads in a hybrid cloud or multi cloud environment can be complex. GlassHouse Systems Cloud Operations identifies and defines the right operational procedures to optimize IT services within the cloud environment, integrating DevOps and traditional IT operations.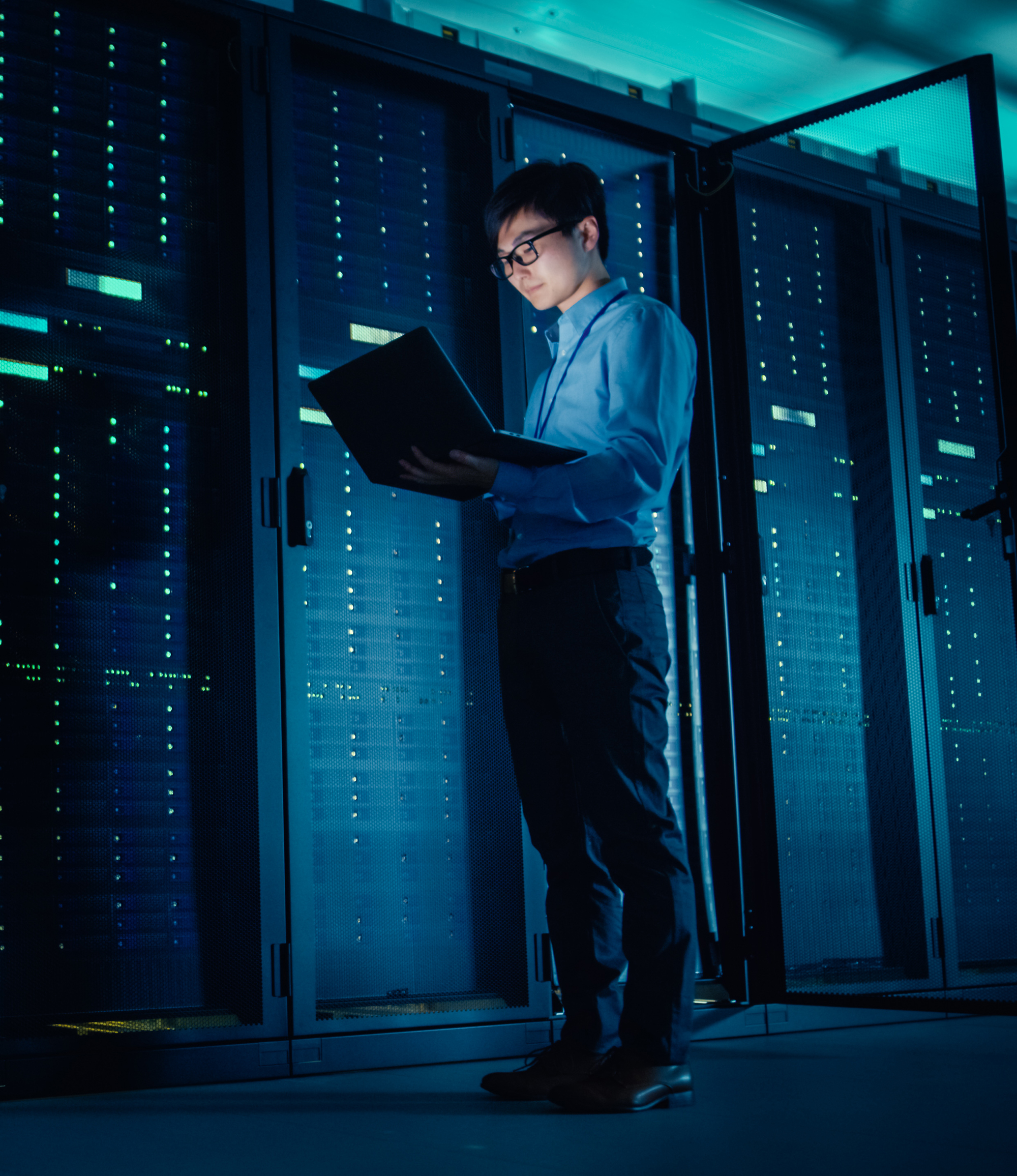 GHS Cloud Operations includes:
---
Provisioning
​
Deliver cloud services and/or infrastructure
New cloud resource deployments​
Cleanup of unused resources​
Coordinating the move of resources​
Appropriate tagging​ and automation
---
Monitoring
​
VM health​ and availability​
Access​ and performance​
Costs​ - maintain transparency and proper metering
Log aggregation/consolidation​ and investigations
Optimize performance and capacity
Automate service, change management, and if required, chargeback
---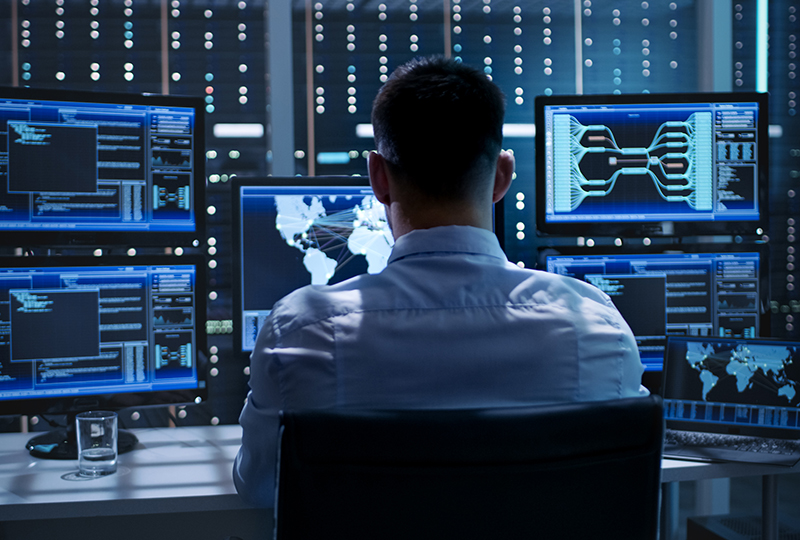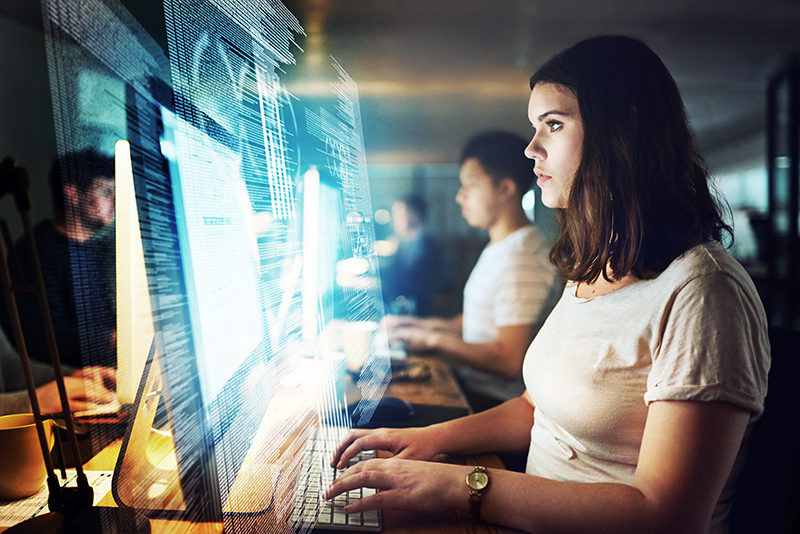 ---
Patching
​
Ongoing scheduled patching of operating systems​
Emergency security advisories​
Emergency break fixes​
Maintain compliance and configuration
---
Availability/Resiliency/
Redundancy​
Assistance in architecture of future projects​
RBAC (Role-Based Access Controls)​
Ensure proper disaster recovery and mitigation
DNS​ and DHCP​
Clustering​, Load Balancers​, Application Gateways​
Change Control​
---
10 Takeaways from Companies that have Migrated to Cloud - Infographic
Through working with customers in various industries and scale, we have pulled the 10 most important takeaways from the journey to the Cloud.