DISASTER RECOVERY AS A SERVICE (DRaaS)
GlassHouse Systems DRaaS allows you to backup your data and IT infrastructure to the cloud. We provide all the DR orchestration to restore access and functionality to applications after an attack or disaster, focusing on customer service level objectives, ransomware protection and security.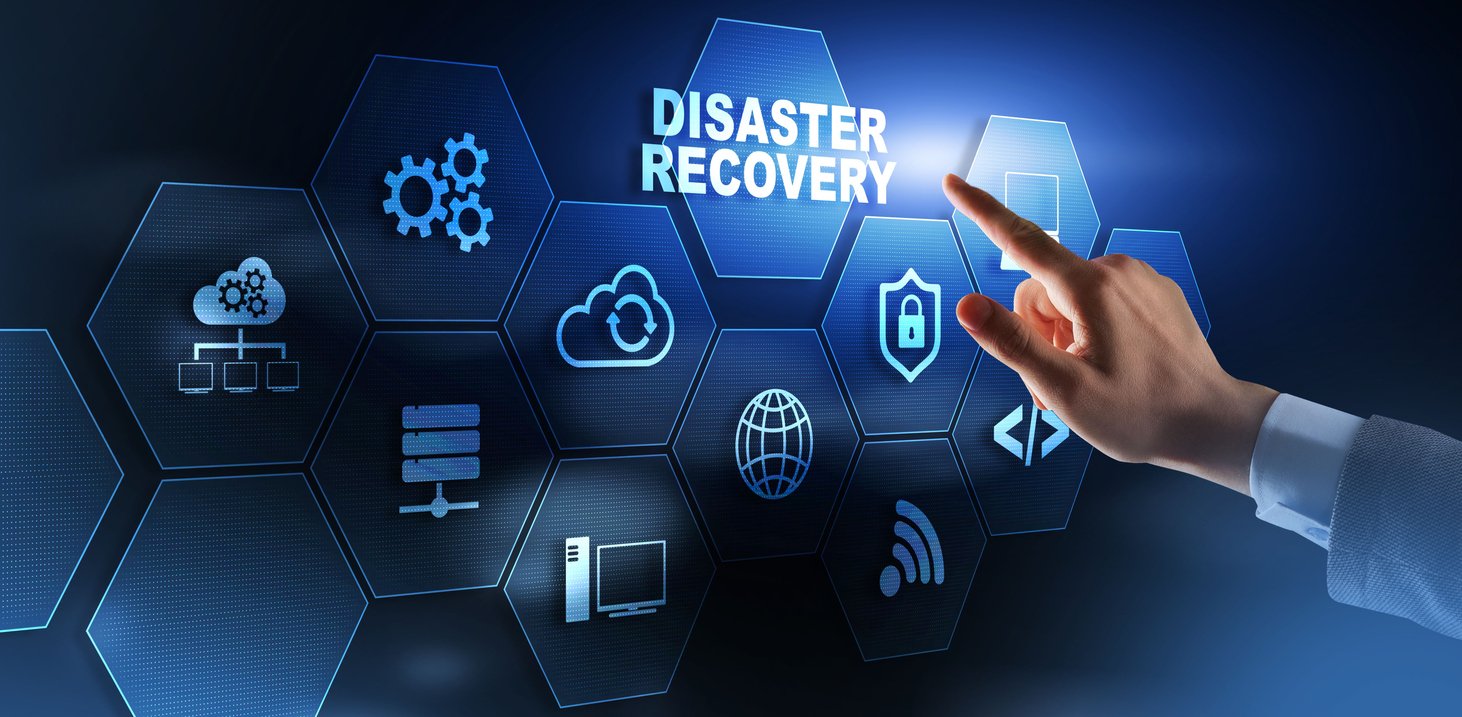 GlassHouse Systems DR as a Service lets you:
---
Reduce DR costs
We manage the secondary site on public cloud or GlassHouse Systems Cloud
No systems purchase and maintenance required
No more administration of another, rarely-used site
Shift your resources to support production while we take care of testing, updating, and meeting your compliance requirements
---
Reduce complexity by eliminating the infrastructure, maintenance, administration, upgrade, and compatibility effort and costs associated with maintaining a DR site.
---
Achieve interoperability by ensuring your production systems are protected and replicated into DR.
---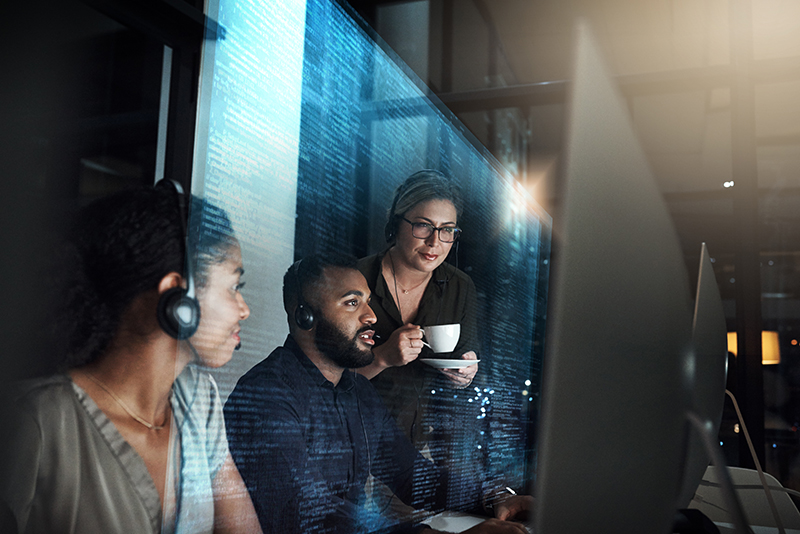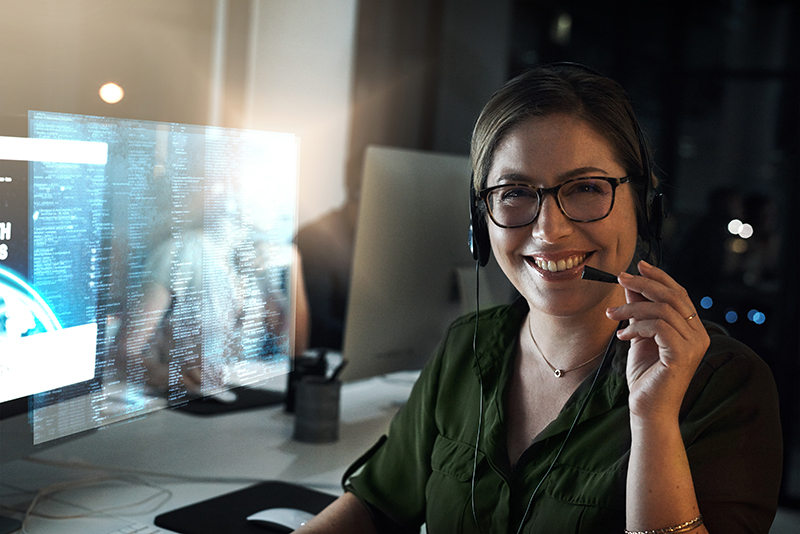 ---
GlassHouse Systems' staff has decades of experience with:
Industry-leading backup technologies
Multi-site replication
High Availability design and implementation
Automation and orchestration
Business continuity planning and design
DR testing


---