CLOUD SECURITY
Do you need to mitigate your data and privacy risk?
Data residency. Data privacy. Data leakage. Migrating workloads to the cloud, whether in a SaaS, PaaS or IaaS deployment, can introduce significant risks to an organization.
GlassHouse Systems' Cloud Security Service ensures alignment between your cloud adoption strategy and your organization's security and privacy posture.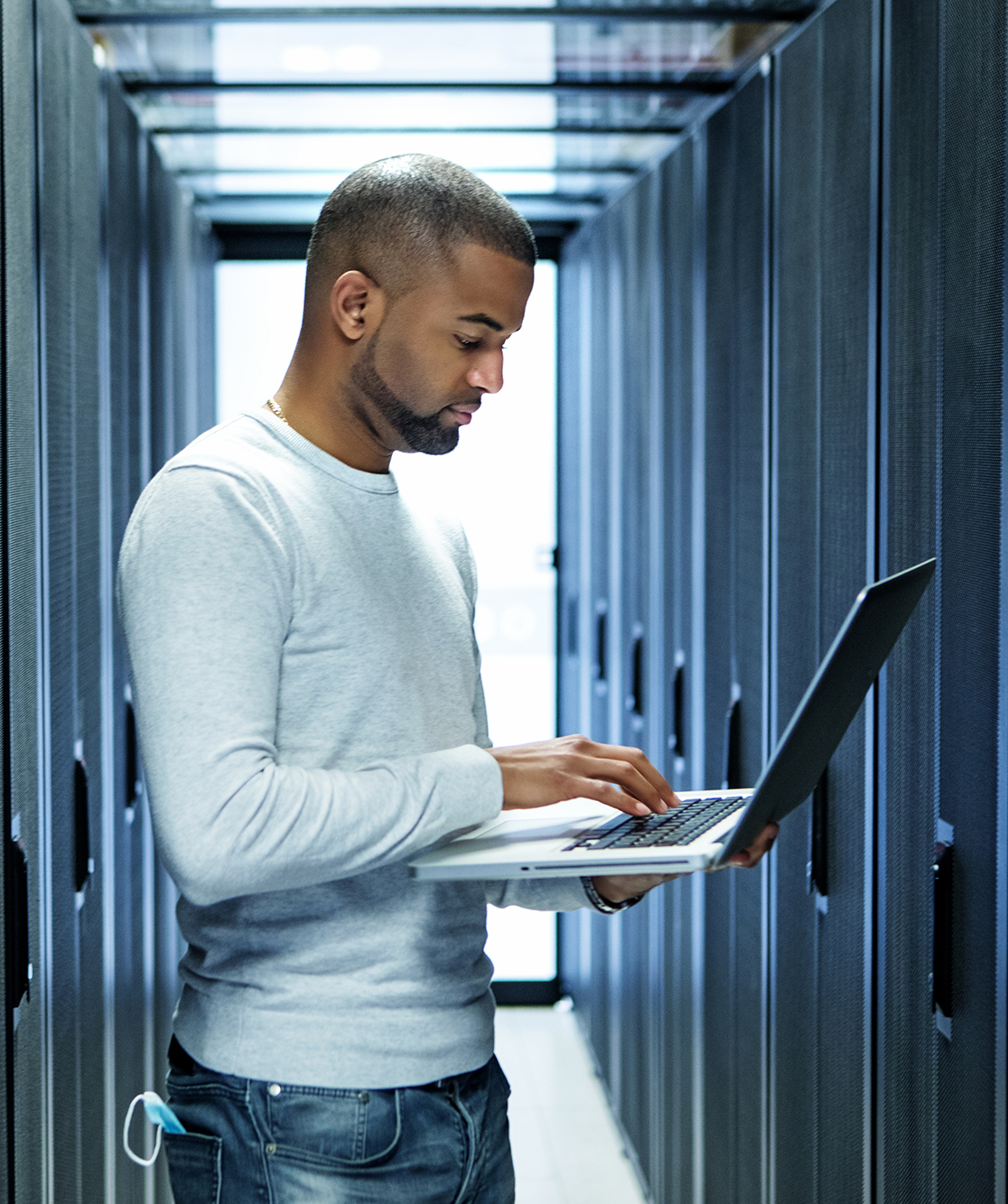 Our Cloud Security Specialists assess, advise and implement solutions for:
---
Network configuration and management
---
Access control
---
Data encryption
---
Security logging and monitoring
---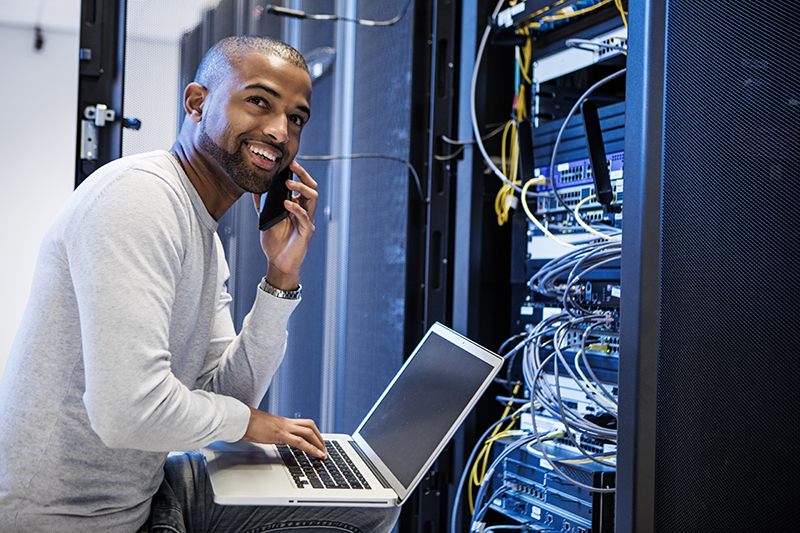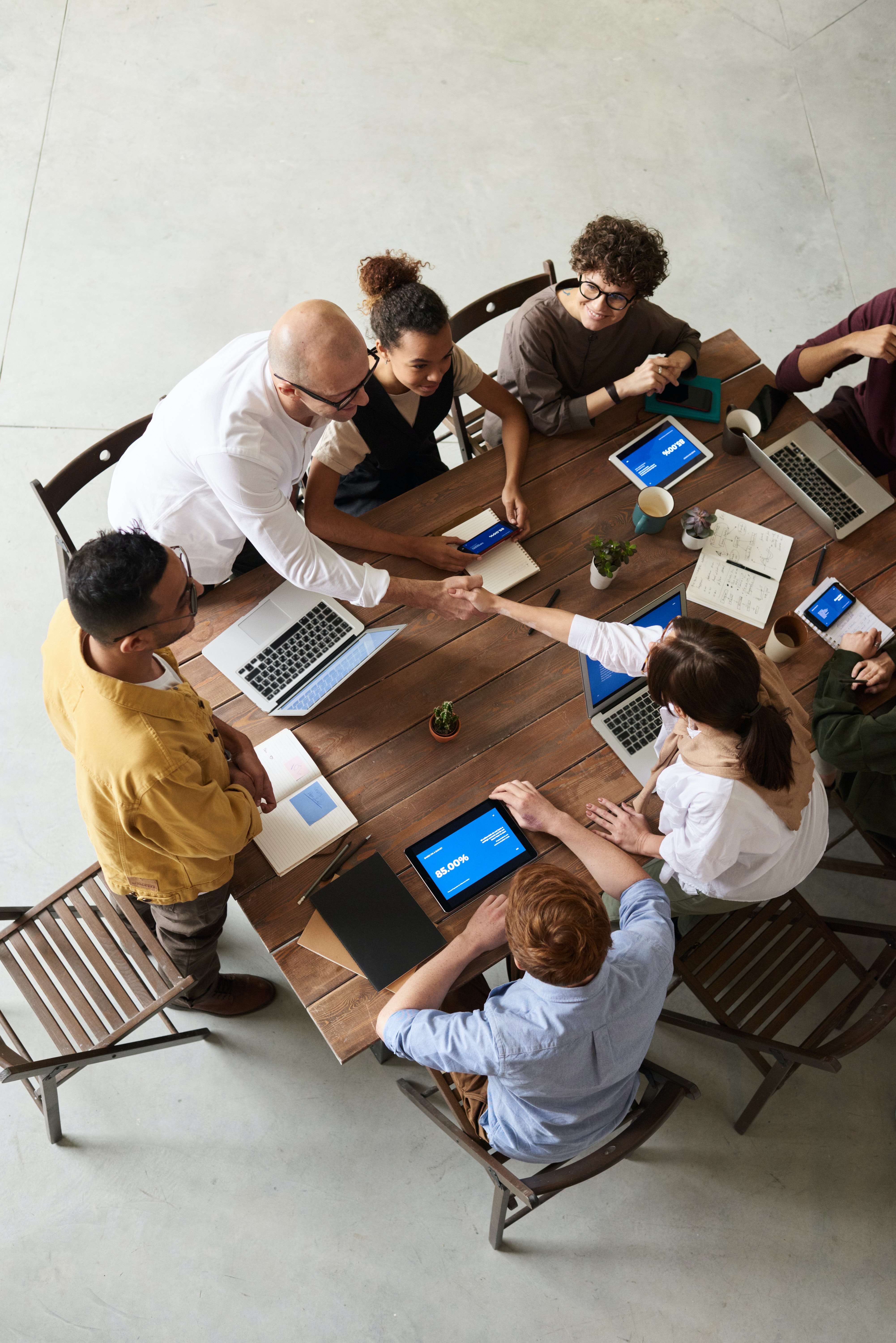 Depending on your organization's size, cybersecurity maturity, and the overall objectives, GlassHouse Systems supports you by:
---
Collaboratively defining the scope of your cloud migration.
---
Reviewing and validating business continuity plans.
---
Assessing vendors' access to your systems and services.
---
Reviewing and validating your network architecture and configuration.
---
Reviewing and validating access controls.
---
Architecting security logging and monitoring.
---