STORAGE SOLUTIONS AND SERVICES
Do your storage systems enable your business?
GlassHouse Systems specializes in storage solutions architected to meet specific business, compliance and security requirements. We partner with customer to provide data-driven solutions in a hybrid Cloud environment.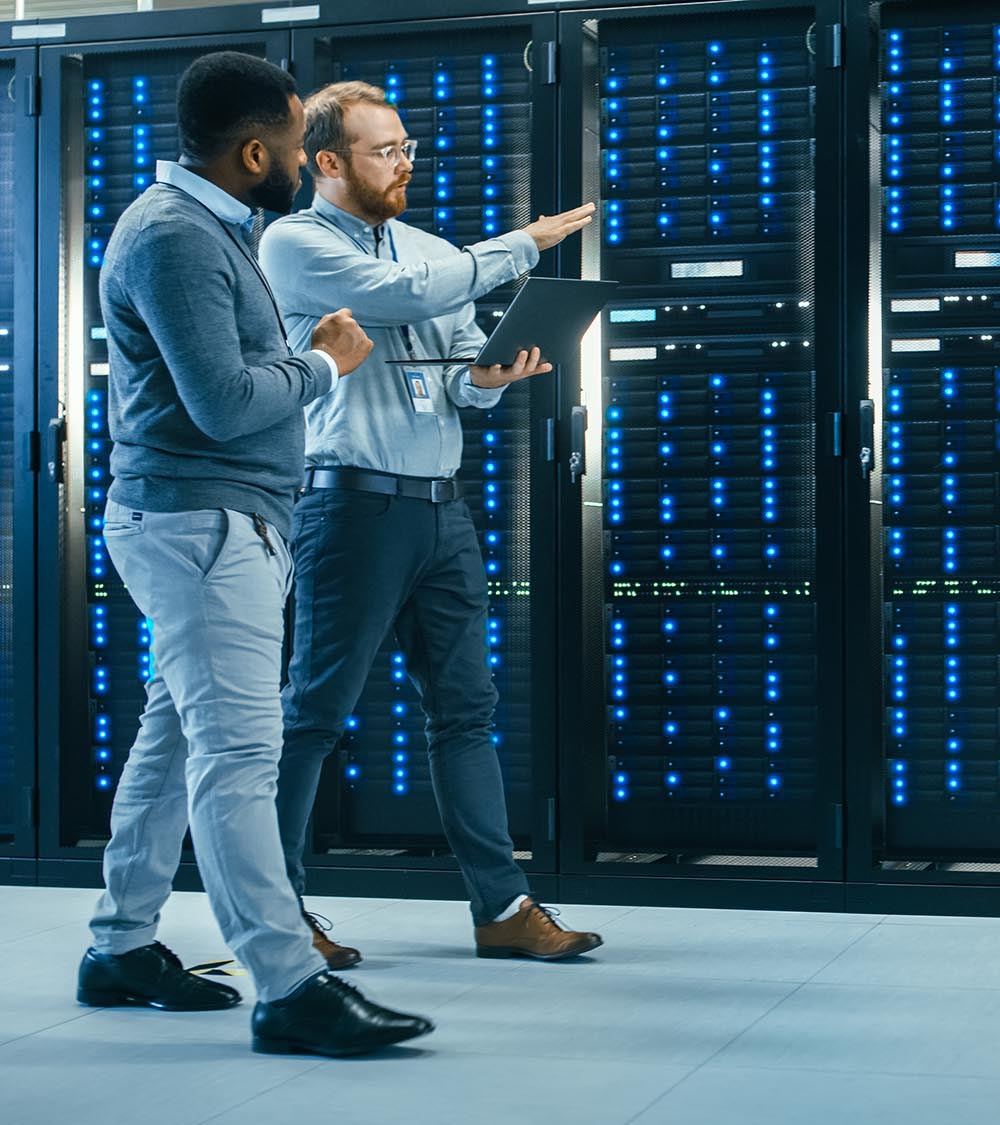 Our storage solutions and services are:
---
Hybrid Cloud Storage — Container-enabled enterprise storage, from entry level to enterprise class, deployed seamlessly across on-premise and hybrid cloud storage environments to reduce complexity.
---
Storage for AI and HPC workloads – Large data-dependent environments have unique infrastructure requirements. We help you craft the right architecture for different stages of the AI journey that drive greater insight, value, and competitive advantage from data.
---
Software Defined Storage solution to manage data growth, virtualize, and enable cloud with file, block and object solutions.
---
Modern Data Protection solutions deployed and managed on-premises and on Cloud.
---
Tape and Virtual Tape backup and archive solutions which can scale, secure, and be a low-cost alternative.
---
Storage for Mainframe and Cyber Resilience, deeply integrated with end-to-end cyber resiliency, to safeguard your infrastructure from complex business risks.
---
Health Check and Optimization services to tackle emerging issues and provide recommendations to address them.
---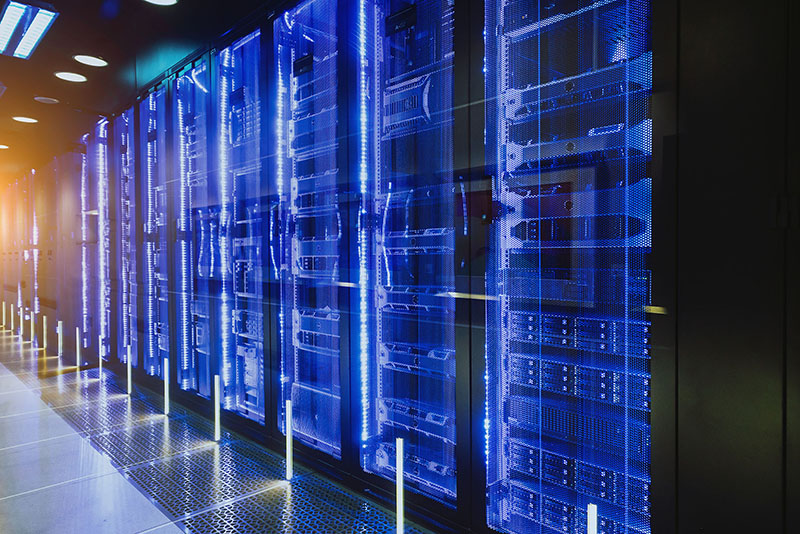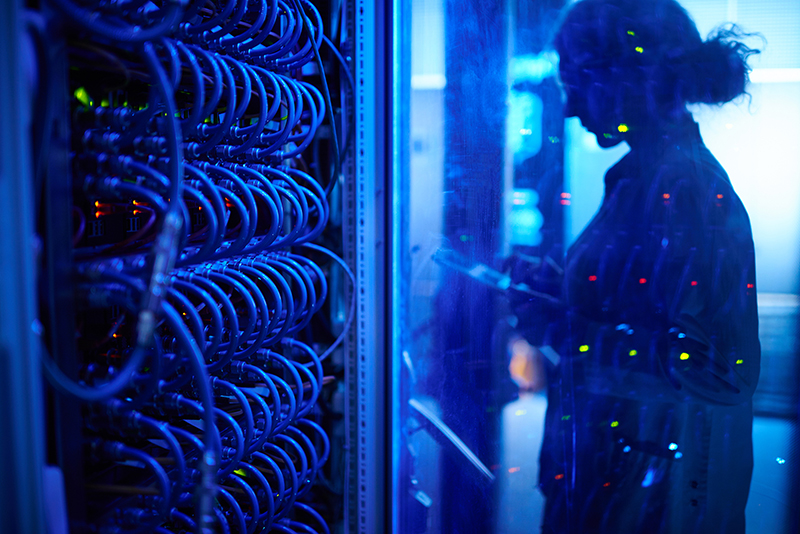 Working together, GlassHouse Systems helps organizations to:
---
Enable Digital Transformation by simplifying Hybrid Cloud storage, taking advantage of existing investments while improving business agility and growth.
---
Manage Data Protection to protect your data and mitigate Compliance and Availability Risks.
---
Reduce Capex and Opex cost, allowing you to pay per TB consumed or protected.
---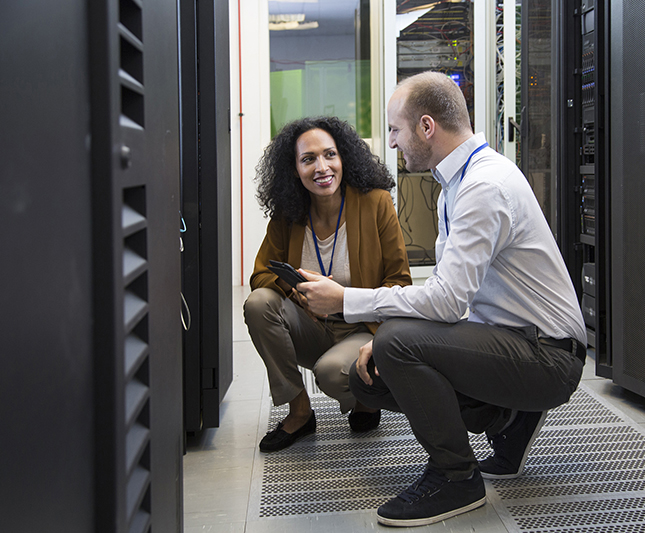 Customers across Canada have relied upon GlassHouse Systems to:
---
Develop a multi-site virtual backup solution for a large insurance company, replacing a legacy backup and transitioning to pay per TB with enabled Cloud data protection.
---
Enable Mainframe Enterprise storage for one of the largest financial institutions in Canada, with global mirror replication for the highest available resilience.
---
Deploy an All Flash solution for SAP across production and DR sites for a large retailer in Canada, delivering high scale performance for real time BI insight.
---
Deploy a High Availability and Resiliency storage solution for provincial health services across three sites, with stringent security and performance requirements.
---