vCISO COMPLIANCE & GOVERNANCE SERVICES
Need instant strategic cybersecurity leadership?
All organizations need a seasoned security leader to develop and accelerate their security framework.

GlassHouse Systems vCISO provides experienced professionals with all the essential cybersecurity expertise you expect from a senior FTE, but at a fraction of the cost.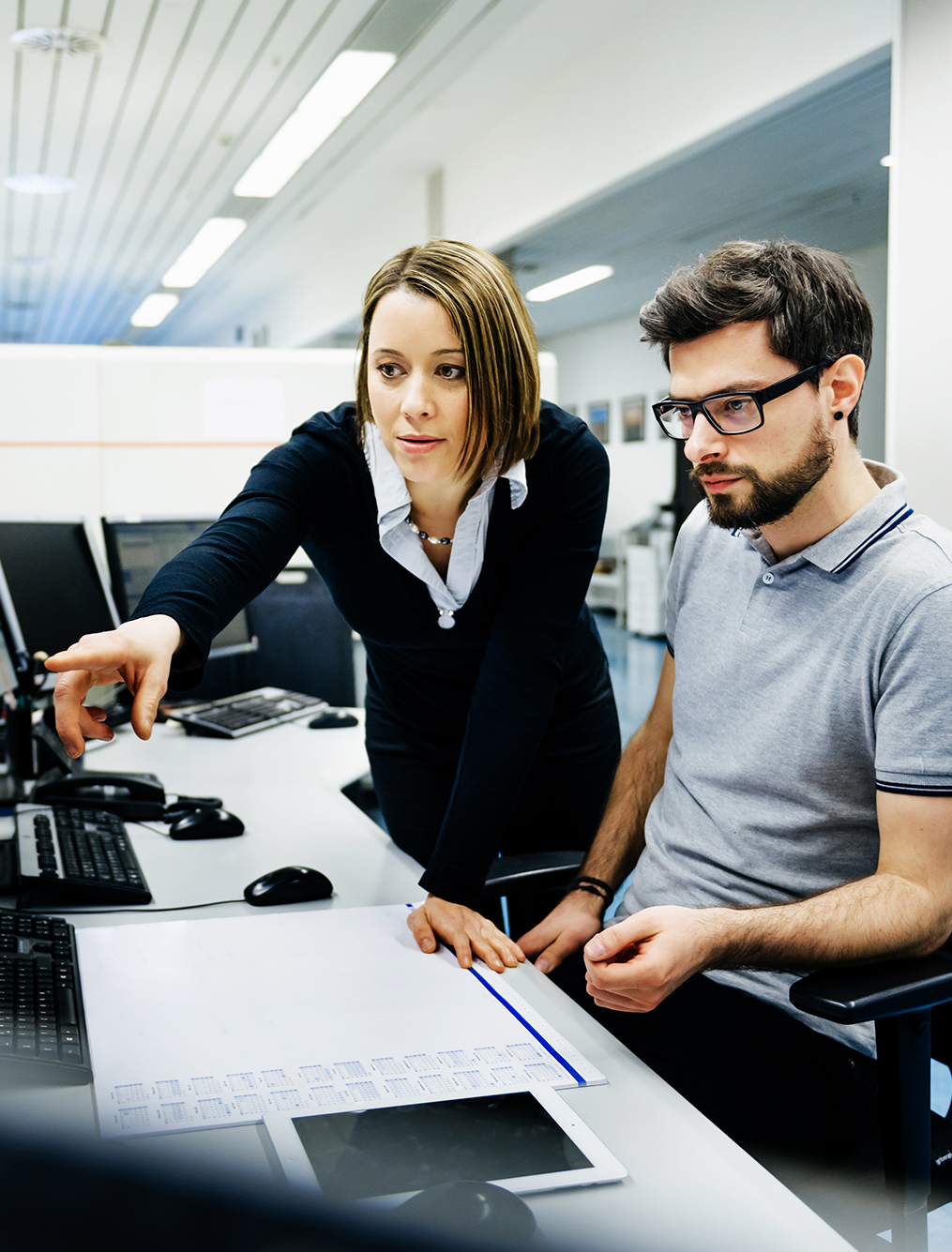 GlassHouse Systems vCISOs have worked with a wide range of organizations, including small business, government, universities and medium & large enterprises. We have:
---
Assessed and reviewed security priorities roadmap for a major retailer.
---
Developed a cyber security strategy for a biomedical start-up.
---
Developed policy framework for a customer in the retail industry and acting as a resource to the executive team and the board.
---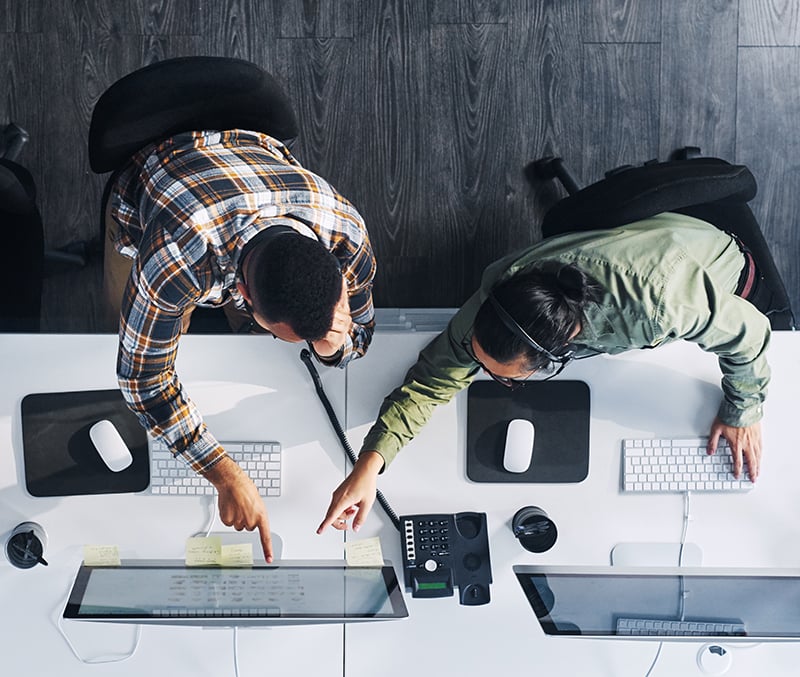 GHS is ready to help.
Learn more about Virtual CISO assistance