HYBRID CLOUD INFRASTRUCTURE
Are you getting the full benefit of your hybrid cloud environments?
Successful cloud transformations start with assessing business outcomes, workloads, migration planning, team skills and budget. Organizations trust GlassHouse Systems to successfully navigate this journey, from designing their cloud strategy to implementing and securely managing their cloud hardware.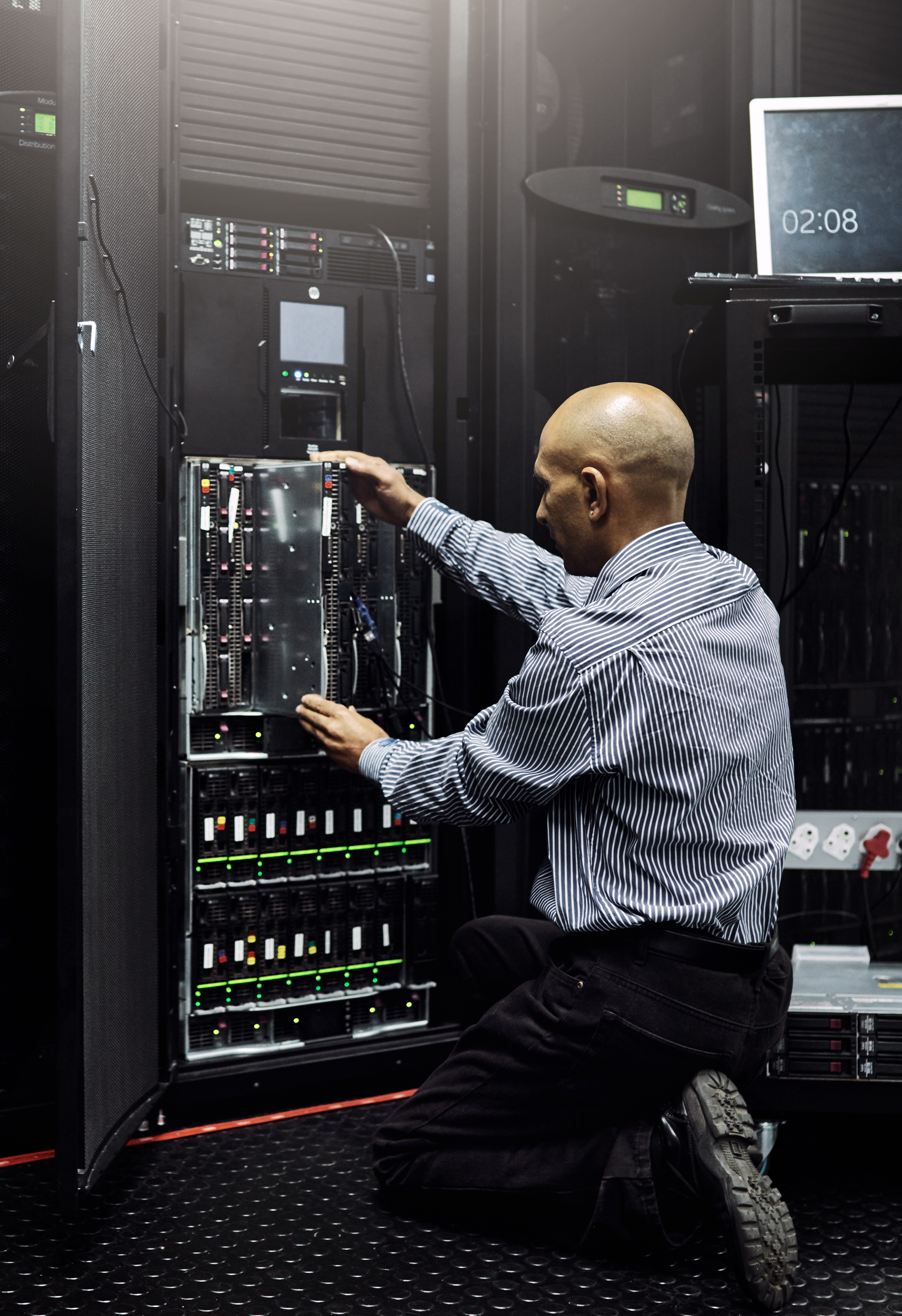 We implement and manage a secure hybrid cloud with a focus in four key areas:
---
Application and data migration
---
Cloud operations
---
Hybrid Cloud Security
---
Ongoing monitoring and analytics
---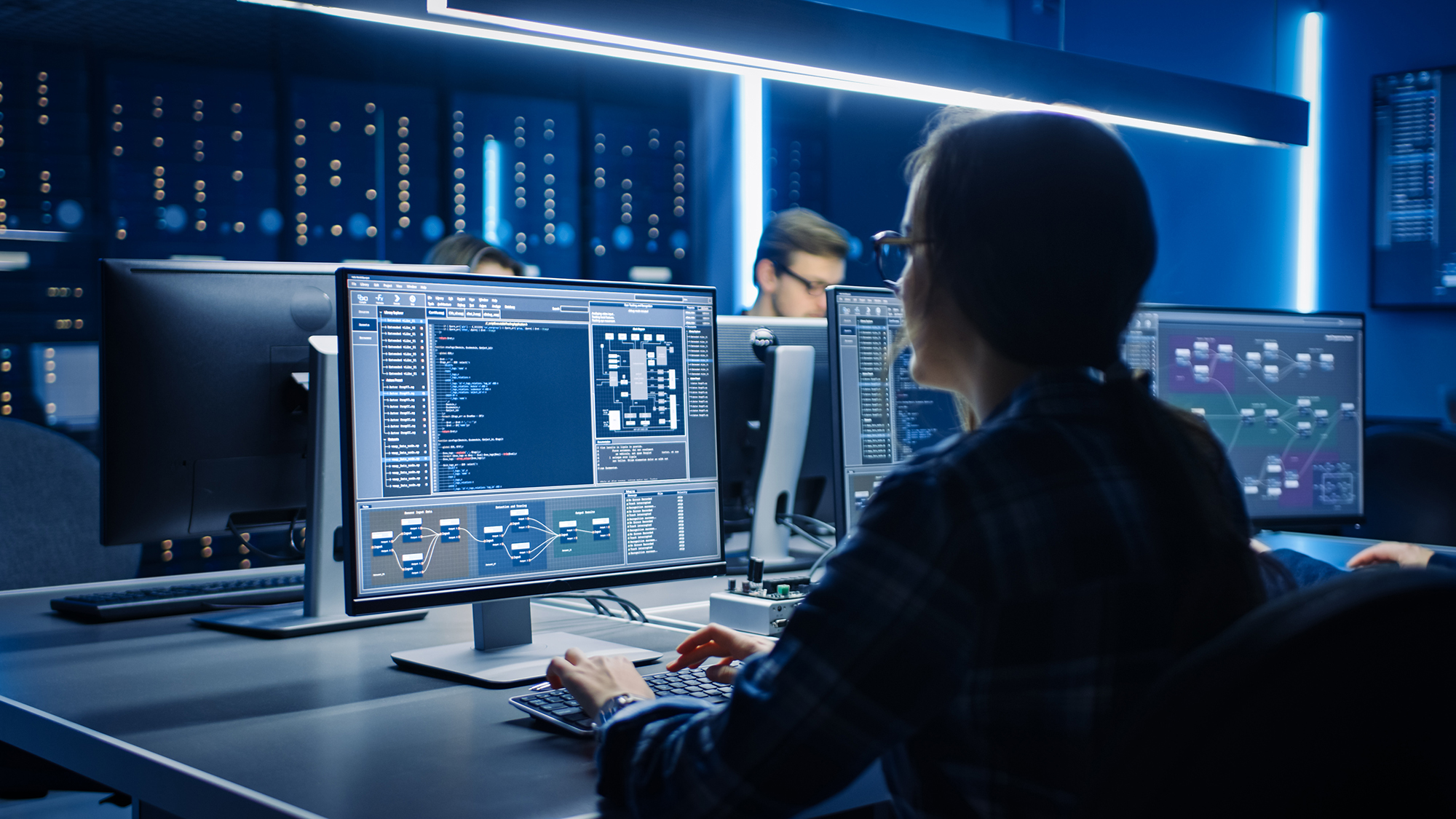 Our experts help customers at any stage of their hybrid cloud journey employing the following approach: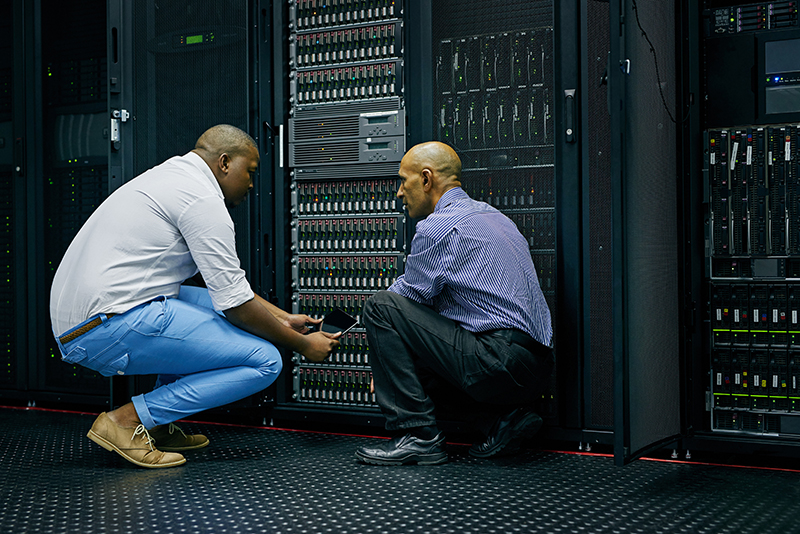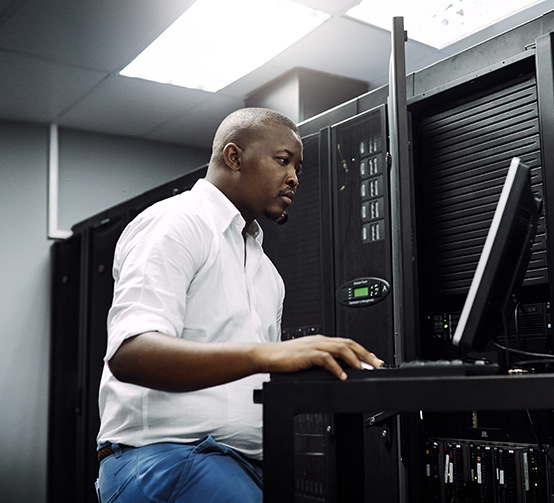 ---
Plan properly — If your objectives aren't properly defined, or if you don't determine which data and migrations should be migrated, you may run into problems. GlassHouse Systems has experts in infrastructure analysis and migration planning. We work with you to build a detailed plan to address all aspects of migrating workload to the cloud.
---
Security issues: Cloud security is often not given the correct priority, or is an unknown, a major issue when transferring sensitive data to the cloud. GlassHouse Systems Security Services can keep your data secure and ensure that threats are detected quickly to prevent attacks.
---
Cloud strategy costs: In many cases organizations are drawn to cloud computing to lower costs. However, the cost of migration isn't always taken into consideration. GlassHouse Systems Cloud Cost Optimization Services provide insights into alternatives and associated costs.
---
Plan for disaster recovery: It's important to be aware of potential risks. We have worked with all major public cloud providers to implement disaster recovery solutions for both public and private sector organizations.
---
Cloud Operations: GlassHouse Systems Cloud Operations provides ongoing management of both on-premise and cloud workloads to provide the highest reliability, availability, and scalability characteristics hybrid clouds can deliver.
---