BACKUP AS A SERVICE
Are you able to restore your critical data when you need it?
GlassHouse Systems utilizes best-of-breed backup technologies to deliver a fully managed Backup as a Service (BaaS) offering that encompasses on-premises, private, public and hybrid cloud environments. This provides the most reliable, cost-effective, and secure backup service available today.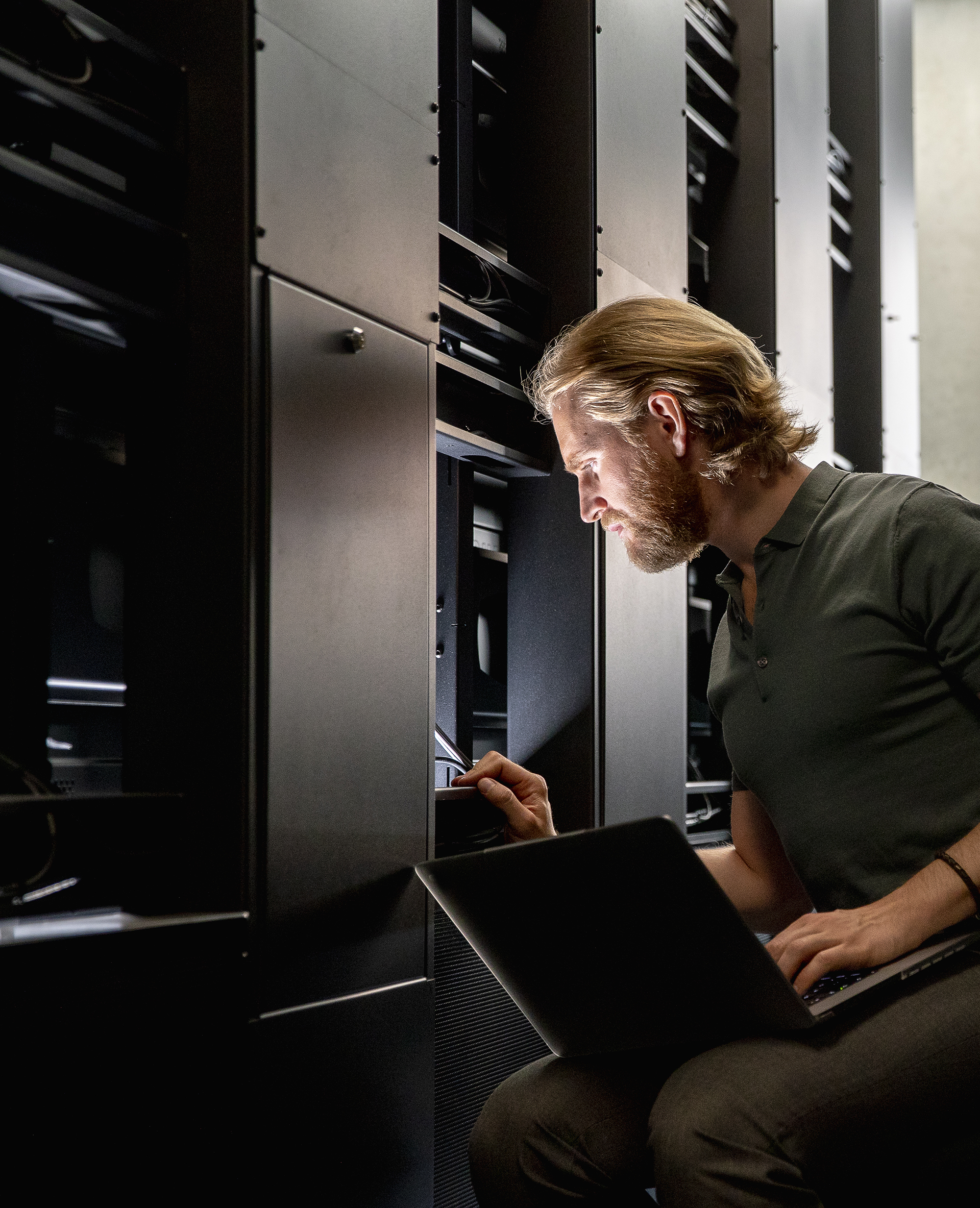 Backup is just the beginning.
GlassHouse Systems BaaS offering includes one or more of the following:
---
Defining the RPO/RTO objectives and retention policies to meet your business and regulatory requirements.
---
Setting up the backup and archive service with flexibility, using your existing infrastructure and tools or have GlassHouse Systems provide it to you on premises or Cloud.
---
Pay-by-TB backup models based on one copy, two copies in different sites and/or, Cloud archive.
---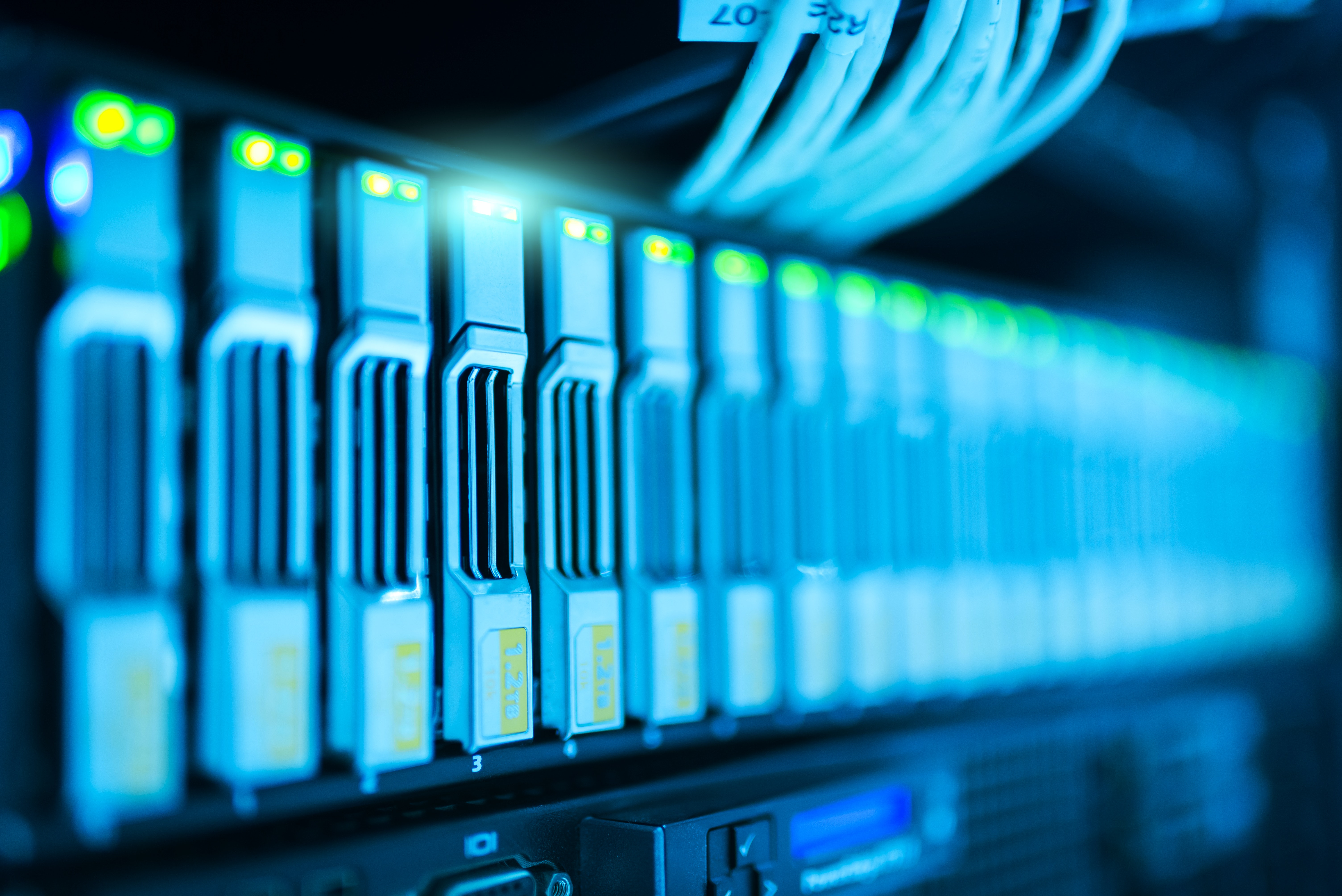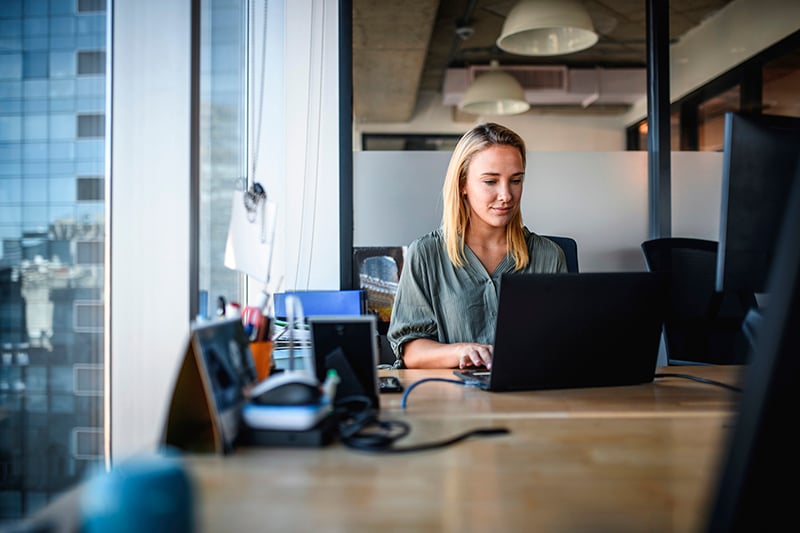 ---
Detecting and alerting you to ransomware enabling you to roll back data prior to the ransomware attack.
---
Setting up Role-based access controls to ensure that only authorized users have access to the functionality and data.
---
Ensuring encryption and security for business and regulatory requirements such as PIPEDA and GDPR.
---