We enable our customers to build a cloud-enabled technology foundation to meet tomorrow's business expectations. Our exceptional team serves customers across Canada and the US. GlassHouse Systems Canadian headquarters is in Toronto and in the US our headquarters is in Chicago.
We believe fun and professionalism are friends. That's our culture, our heritage and our long- lasting customers are a testament to that.
SEE WHO WE ARE AND WHAT WE DO
In Memory of David Antebi
Founder and Former CEO
The values and vision of GlassHouse Systems were instilled in the company culture and DNA through the wisdom and personal example of our esteemed founder, David Antebi.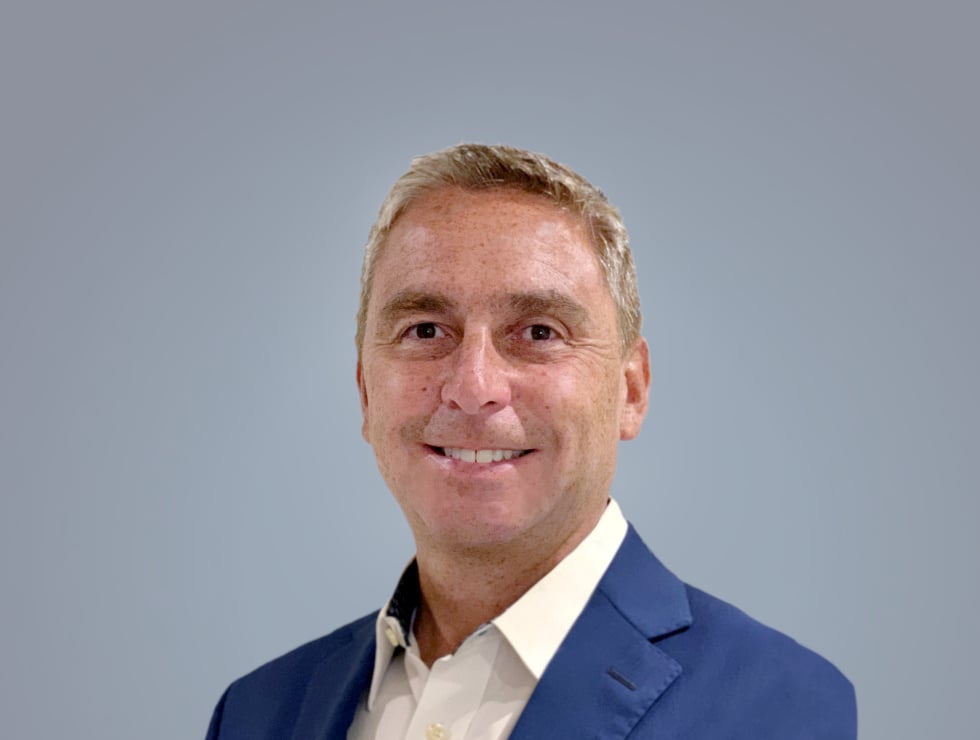 Robert Moniz, P.Eng.
President, GlassHouse Systems, US
As President of GlassHouse Systems US, Robert leads a dynamic team of sales and technical professionals focused on delivering exceptional client experiences. Joining GlassHouse Systems in 2007 as VP Sales for Canada, Robert helped diversify the company's product offerings and recruit key personnel enabling GlassHouse Systems Canada to become one of Canada's leading enterprise IT solution providers. Having led GlassHouse Systems as President and General Manager since 2016, Robert is now focused on developing the US line of business. Robert holds bachelors' degrees in Electrical & Computer Engineering and Sociology.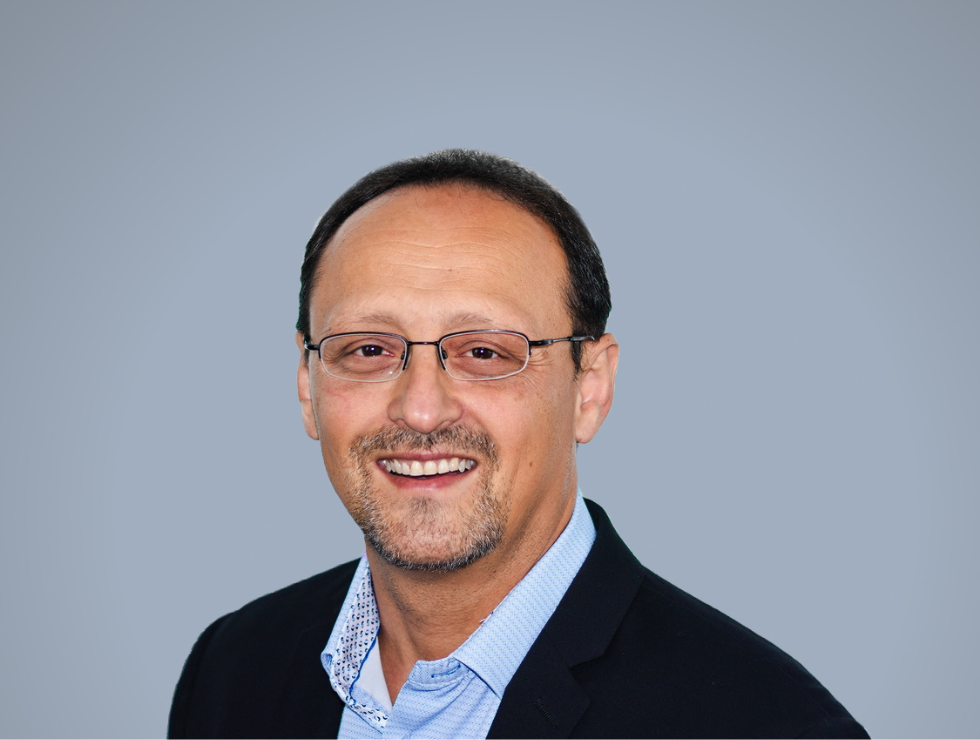 Alex Talmor
President, GlassHouse Systems, Canada
As President of GlassHouse Systems Canada, Alex leads a talented and diverse team of sales, technical and finance professionals, fostering strategic initiatives for the transformation of the company to a Hybrid Cloud and Security focused solution provider. With over 25 years of experience in IT, Alex has held various sales, business development and management roles at IBM and GlassHouse Systems, working with customers in different verticals across Canada, US, Israel and Europe. Alex has joined GlassHouse Systems 2009 and been part of leading the transformation to a Security and Hybrid Cloud solution provider. Alex holds a B.Sc, a Masters in Industrial Engineering and an MBA from Schulich.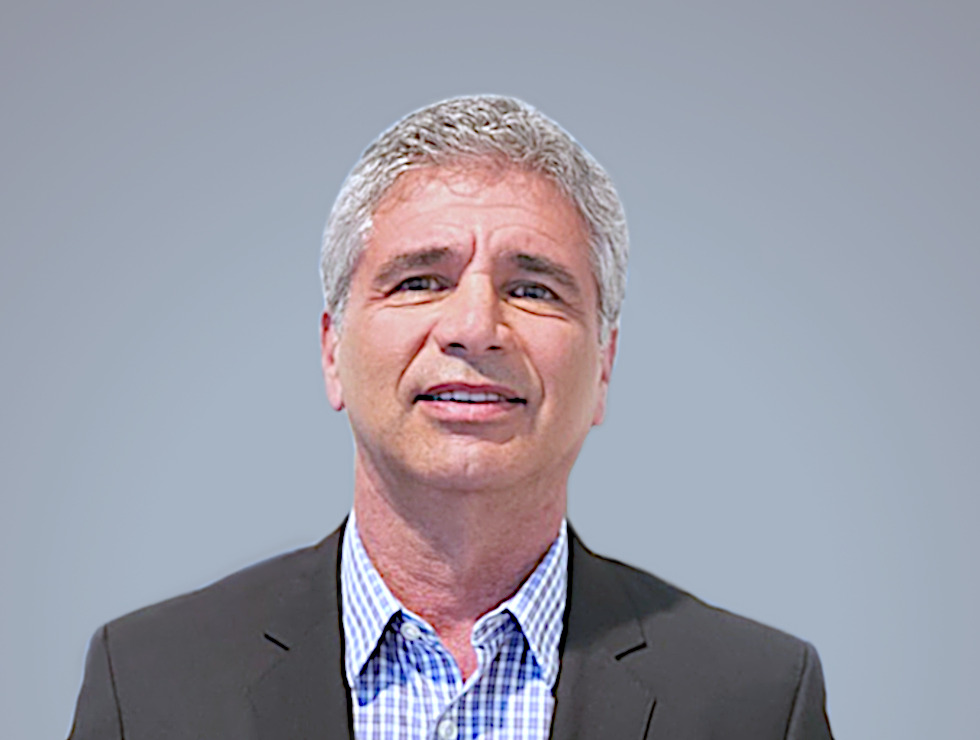 John Callisto
VP Sales, US
John is responsible for managing and growing the business for GlassHouse Systems US. He has over 38 years of IT experience that is evenly split as a Customer Executive in the retail, banking, healthcare, entertainment, and insurance industries, and as a Business Partner Executive in the areas of Technical Support and Sales. As a customer, John has experienced two declared Data Center earthquake disasters, a relocation of a data center across the US, the addition of workloads through acquisition, and the systems design of a mainframe system from scratch. His in-depth experience as a customer gives him a unique perspective into client requirements and challenges. In his spare time, John is an avid tennis player and a terrible golfer.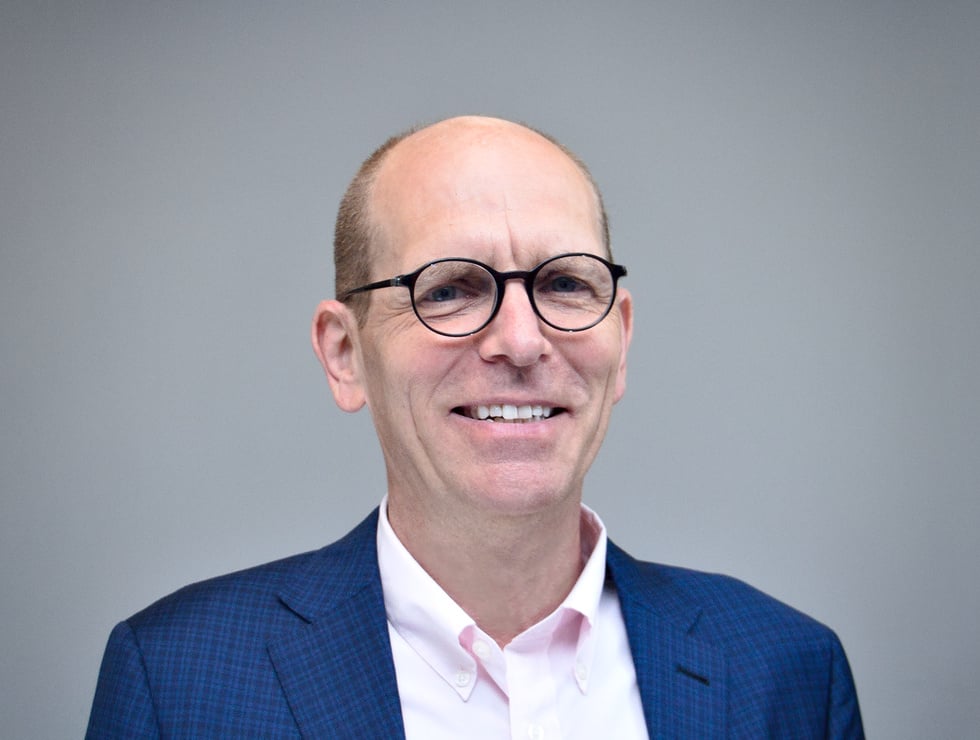 Jeff Wilson
VP Sales Canada and Market Development NA
Jeff leads sales and growth initiatives for the fast-growing Cloud and Managed Services business at GlassHouse Systems. Over a thirty-two year career in IT, Jeff has extensive experience in leading enterprise software, services and hardware businesses including VP Storage at Hewlett-Packard Canada, Sales Director for Fault Tolerant Systems at HP Africa, Eastern Europe and Middle East, and General Manager of Storage at IBM Canada. Jeff holds a B.A from the University of Waterloo, and an M.A. from Wilfrid Laurier University.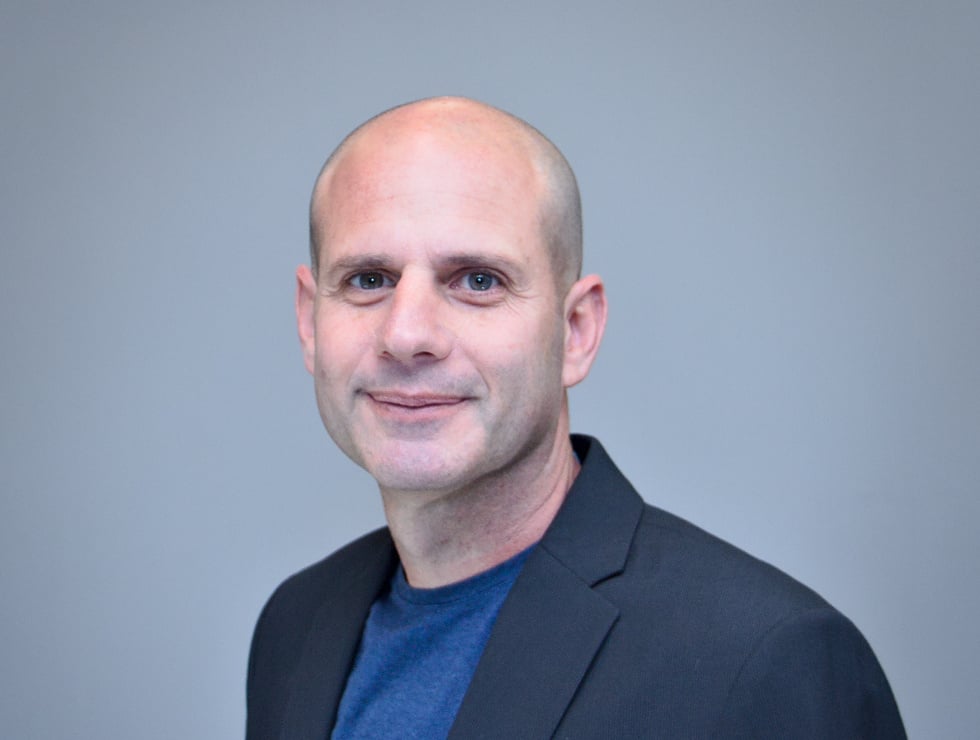 Amit Gil
VP, Technology and Services
Amit heads the security practice for GlassHouse Systems, - leading the technical strategy and managing the Security Operations Centre team. Amit holds CISSP designation and has over 20 years of Development and IT Security experience both in Canada and internationally, including technical leadership at Intel. Amit's deep understanding of software development, testing and security, has enabled him to grow GlassHouse Systems security, technical pre-sale and delivery capability from inception in 2016 to its reputation today.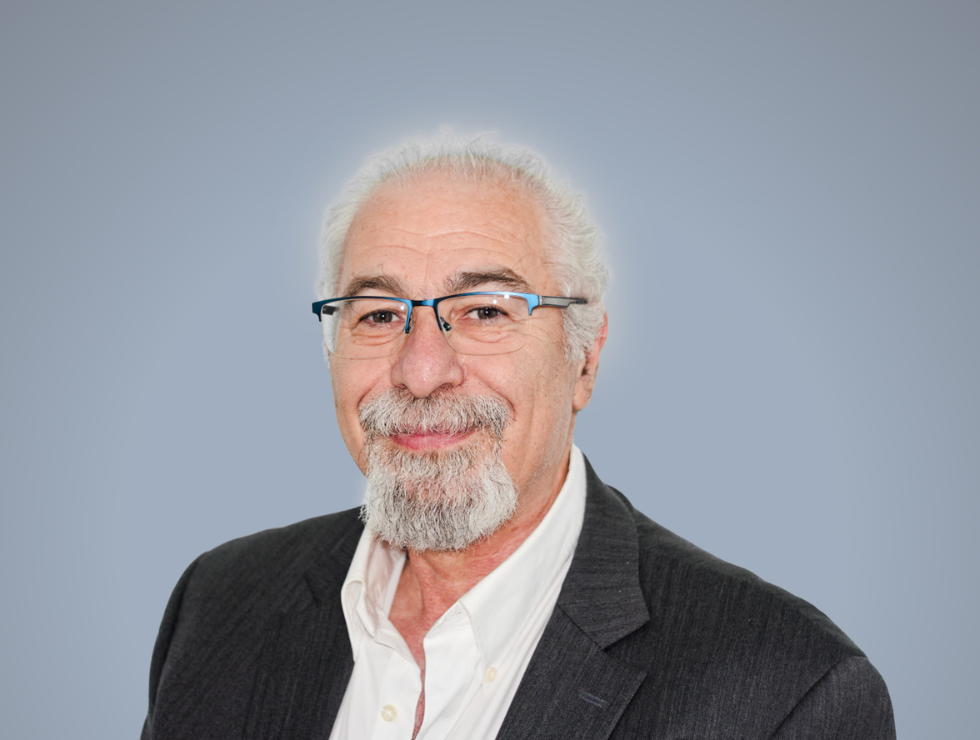 Adrian Kofler
VP, Finance
Adrian brings a wealth of experience and energy to lead our finance group. He is an entrepreneur and business executive
with thirty years of experience. He held positions as CFO and COO in various industries: motor vehicle industry, communications and technology, real estate,
manufacturing and online distribution.

He holds a CA, CPA (Ontario), CPA (Maryland) and an MBA in Accounting from the City University of New York.

Adrian is married with 3 mature children and living in the GTA.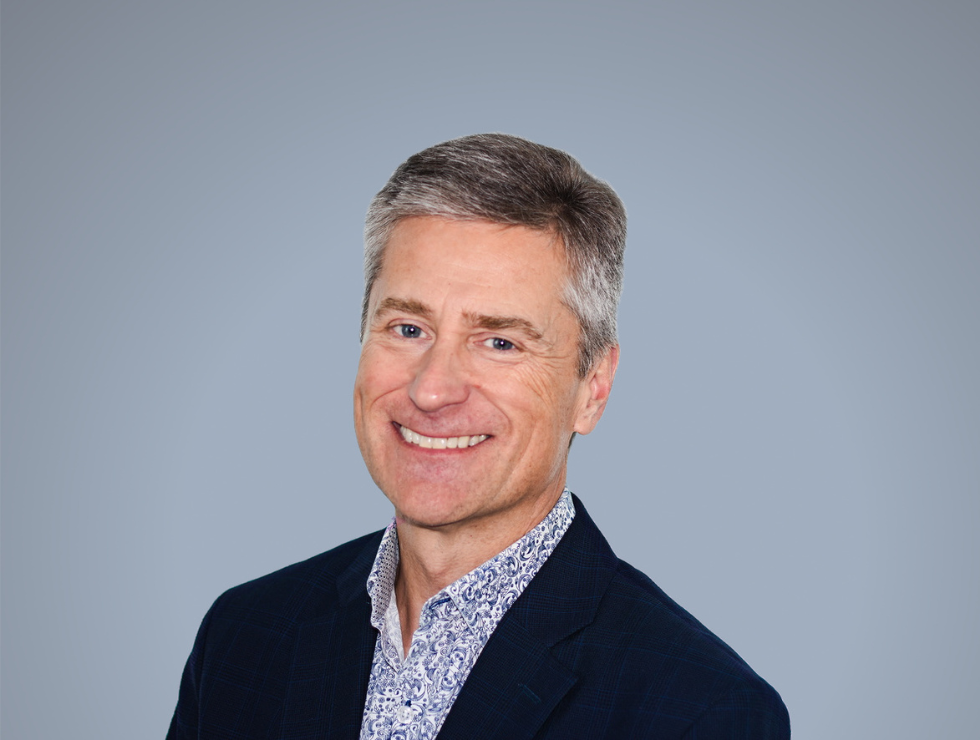 Kyle Foster
Director, Sales, Canada
Kyle Foster has spent over 30 years in the Canadian Information Technology industry in a variety of successful management and leadership roles. During an extensive career with IBM and Tech Data he has developed deep experience in infrastructure, software, hybrid cloud, professional services, managed services, and financing. Kyle solves client business challenges across all industries by presenting solutions that provide a competitive advantage, cost savings and transformational differentiation. He is a graduate in Business Administration from Wilfrid Laurier University and is a cycling fanatic and avid power boater.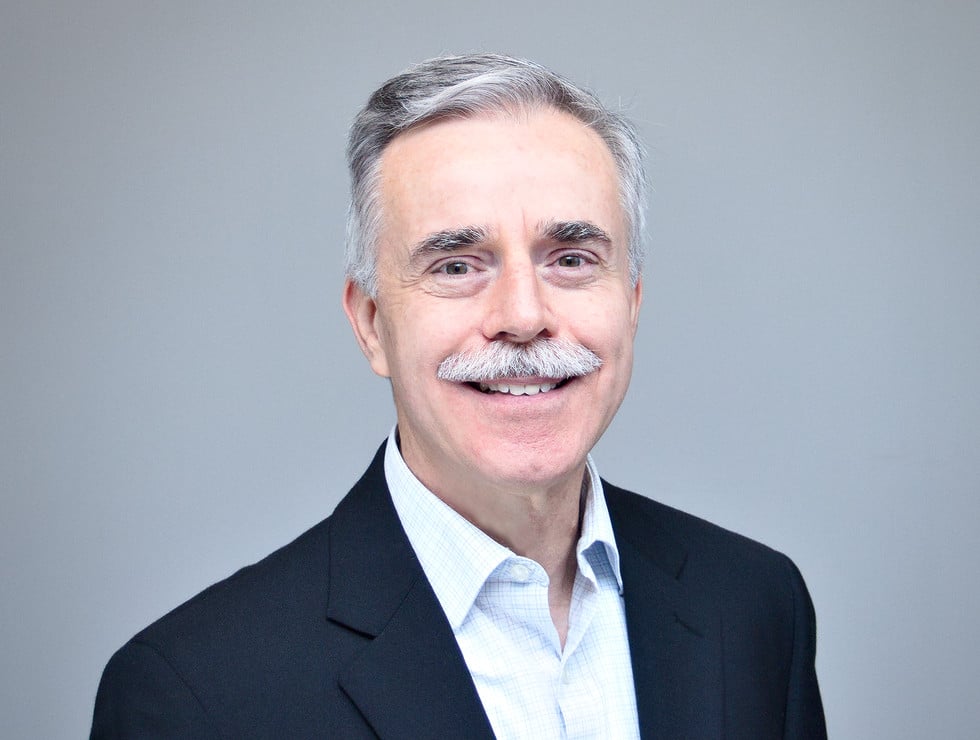 Rick McCourt
Senior Architect
Rick leads the technical architecture team at GlassHouse Systems. His career has covered a broad spectrum of IT disciplines, including infrastructure and software solutions, architecture, systems management, business continuity, managed services and IT consulting. Rick brings a depth of enterprise knowledge and skills based on his IT experience in the banking and insurance industries. Rick is a graduate of the University of Waterloo with a Bachelor of Mathematics and a Major in Computer Science.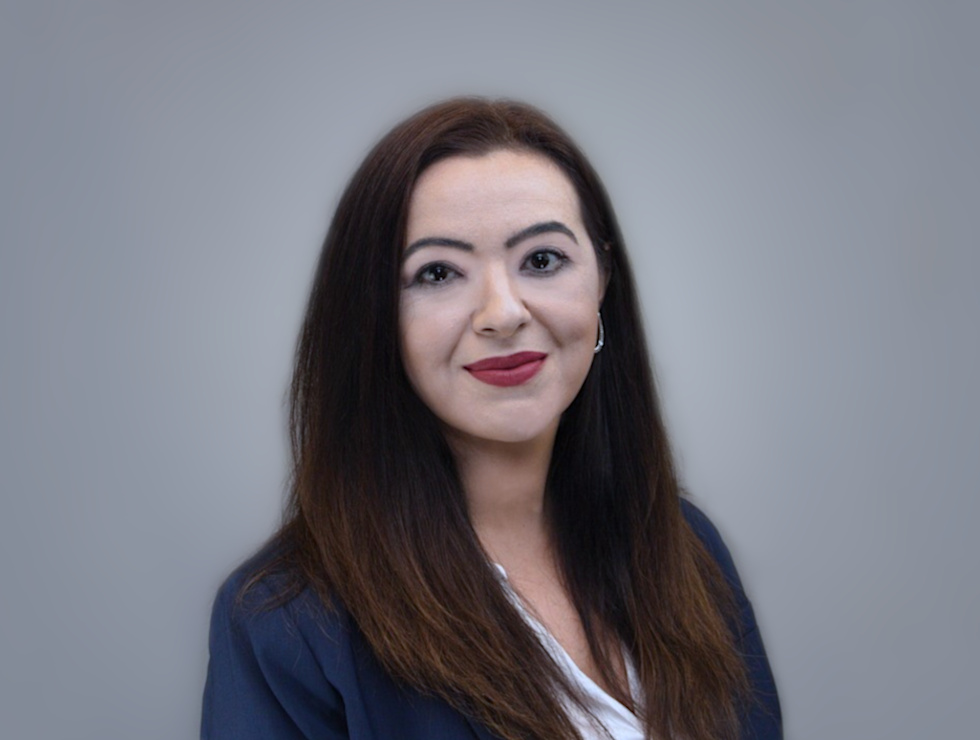 Maria Del Rossi
Director, Finance
Maria is the head of all financial and administrative operations across Canada and the US at GlassHouse Systems. Joining the company in 2004, she has been an integral member of the team for over 17 years. Her main responsibilities include order management, sales operations, HR, accounts receivable and payable, audit and tax compliance, reporting, and cash flow. She develops and implements procedures and policies, while demonstrating an ability to build and lead exceptionally strong teams and creates an environment that is dynamic and performance oriented. Maria holds a B.A. in Economics from York University and lives in Toronto with her husband and two boys.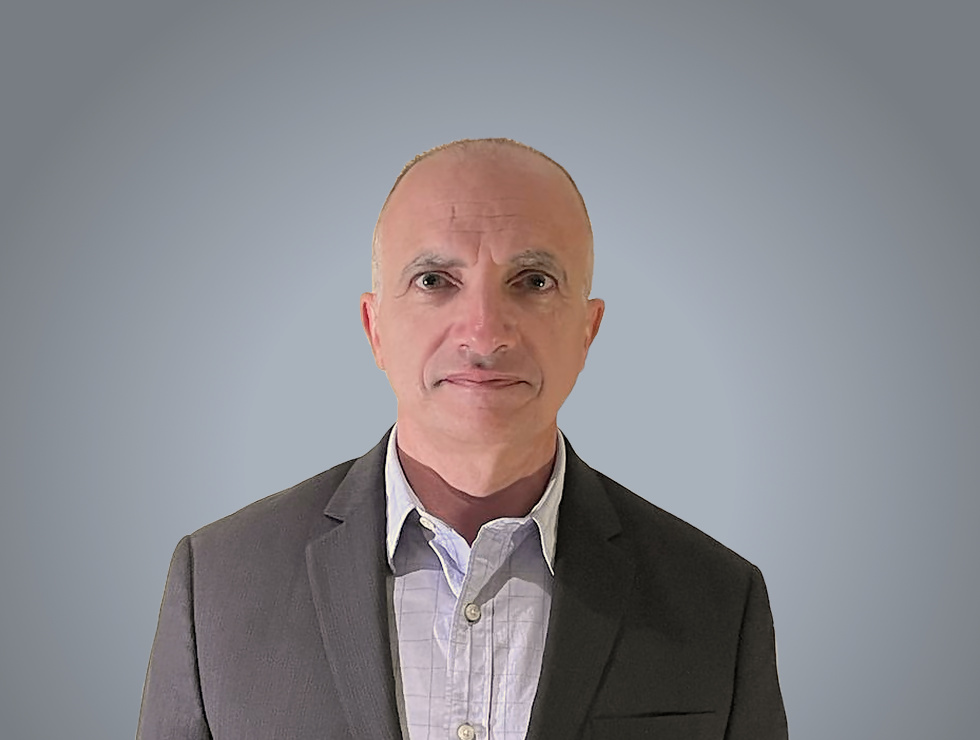 Brad Kilani
Director, Cloud Solutions, North America
Brad leads our rapidly growing Cloud business at GlassHouse Systems. He has over 30 years of IT experience including serving as the Canadian Country Manager for TidalScale. Prior to that, he has more than 30 years experience in management and leadership positions at IBM, most recently as the Business Unit Executive for Server Solutions. Brad has a Bachelor of Electrical Engineering from the American University of Beirut.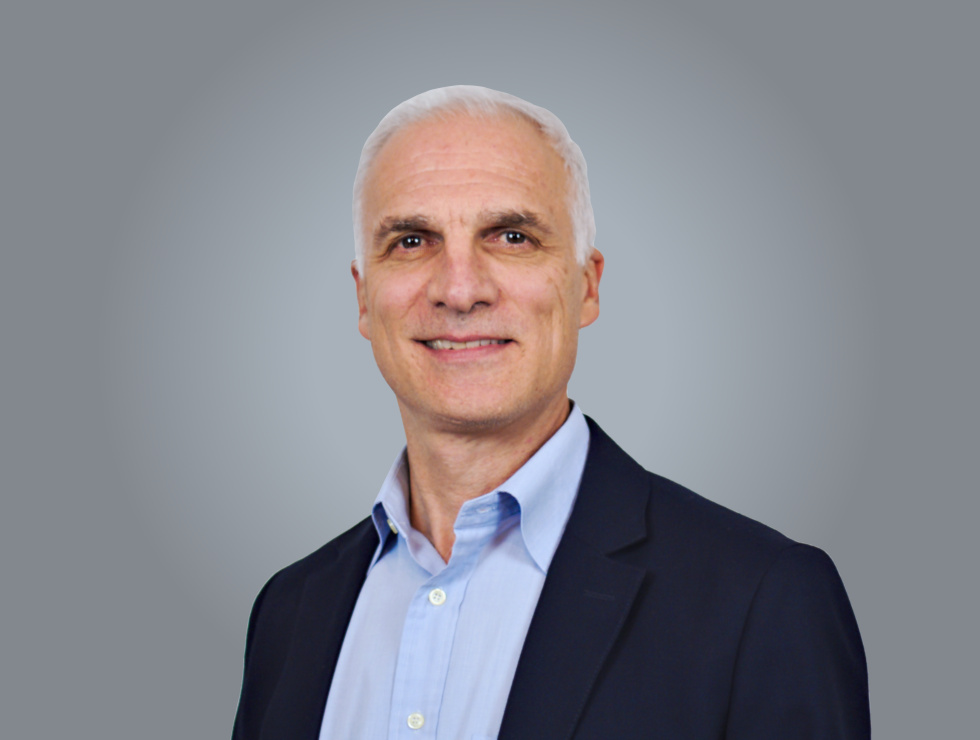 Jaime Aronowitz
Director, Professional Services
Jaime heads the Professional Services practice at GlassHouse Systems, leading the solution delivery by the technical teams.
He has a broad experience, in Canada and internationally, building and managing teams, ensuring projects are delivered in a manner that achieve the client's business objectives, while adhering to best business practices and methodologies.
His career covers a wide spectrum of areas including software development, technical presales and consulting gained during more than two decades of leading project activities in several industries including Telecom, Financial Services and Insurance among others.
Jaime holds MBA (Management Information Systems) from Tel Aviv University and a BS in Computer Engineering.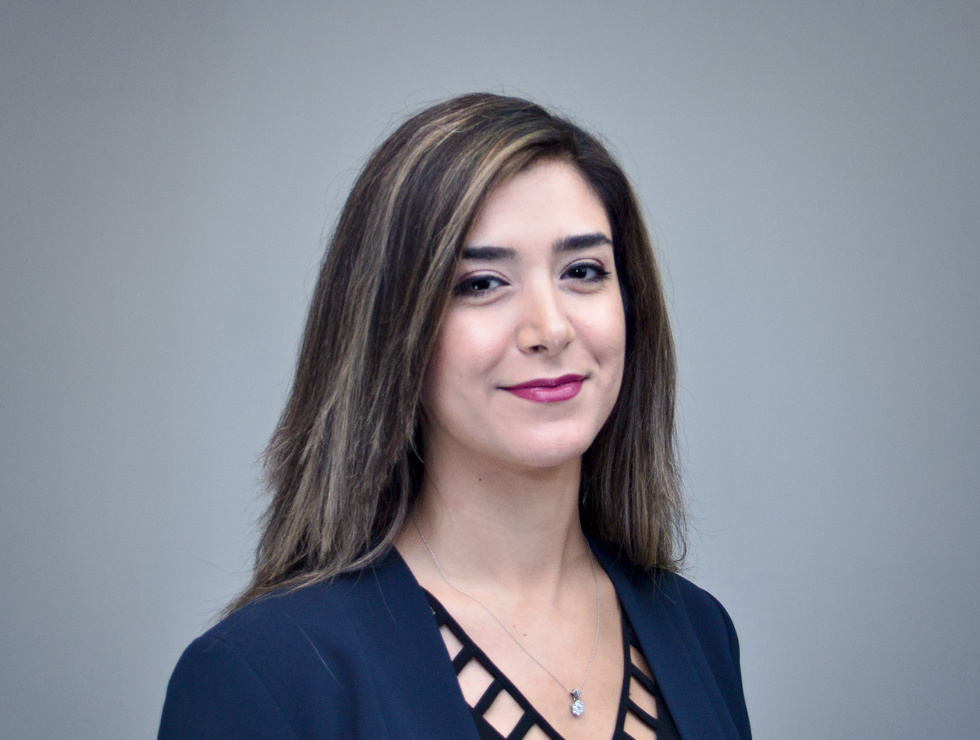 Sara Yaghoubi
SOC Manager, Security Services
As SOC Manager, Sara leads the Security Operations Center which consists of a variety of highly skilled, technical staff performing monitoring and analysis. Her role involves overseeing and managing the day-to-day operational aspects of SOC, ensuring development of standard operating procedures as well as delivery of high-quality analysis and service to customers. Sara has held various positions in IT since 2013 and joined Glasshouse in 2020. Sara holds BSc in IT Engineering and Masters in IT Management.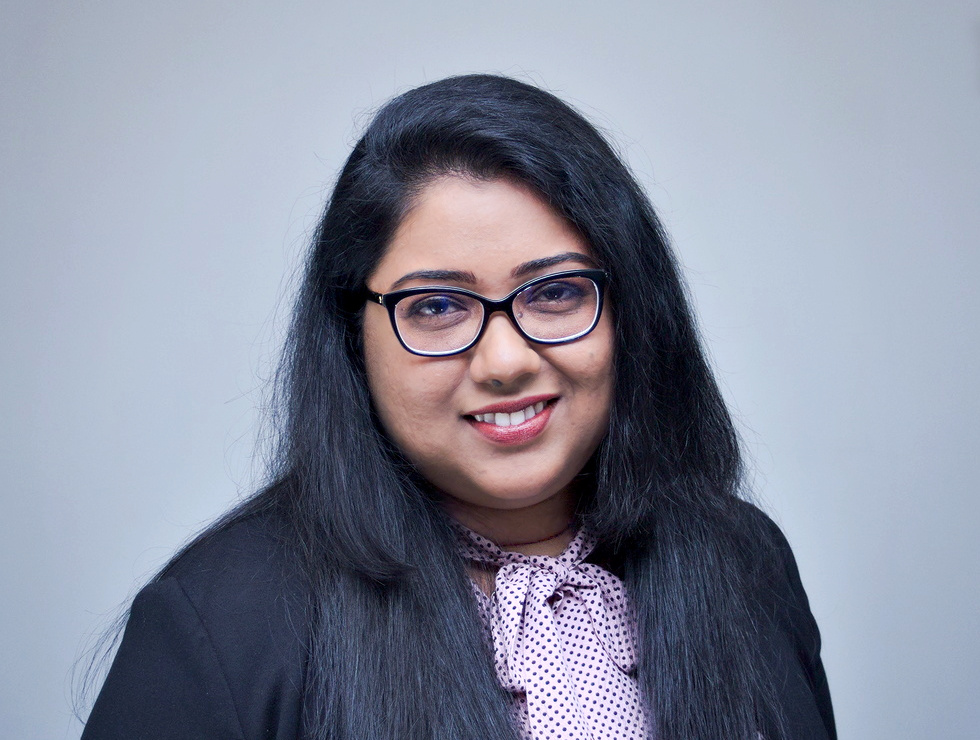 Athullya Vinay
Practice Lead, Managed Services
Athullya leads the operations and processes of IT Managed Services Practice at GHS, Canada. She has held various roles in process management and quality consulting, while working for Wipro Ltd, Siemens and TTC, with various customers across North America and Europe. Being a certified Lean Six Sigma blackbelt she has executed process refinement projects using innovative ideas bringing incredible customer experience. Athullya is an ISO 9001 certified internal auditor with audit experience across various domains in IT industry. Athullya holds a Bachelor's in Electronics and Master's in Software Engineering.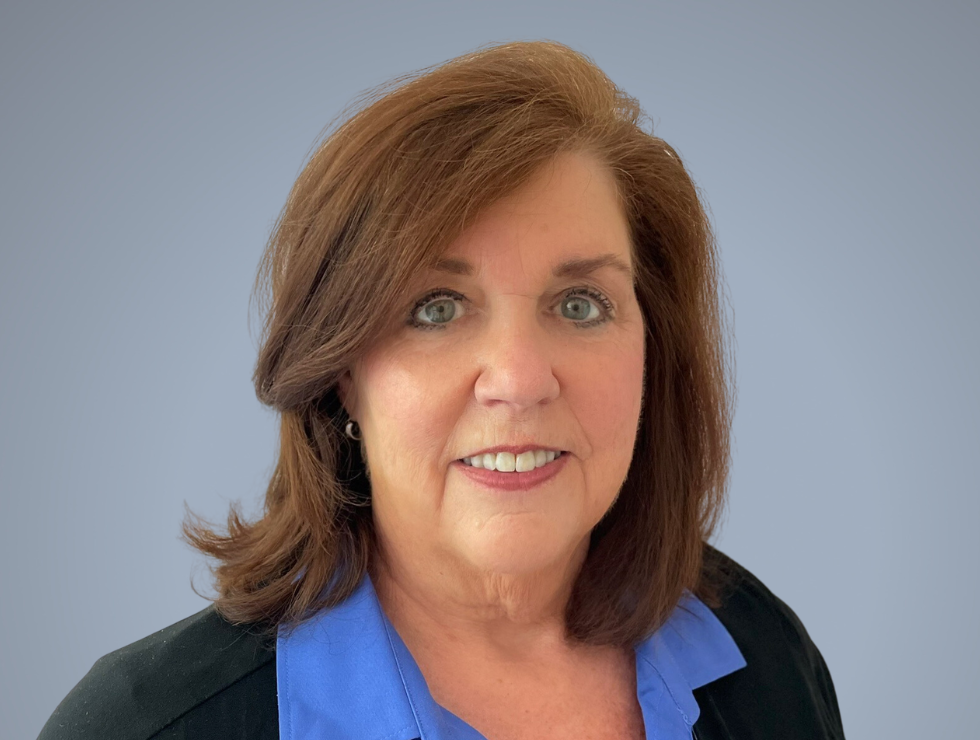 Pam brings over 35 years of experience to GlassHouse systems and manages the Project Management Office in both Canada and the US. She has held various roles in IT Services Sales, Project Management, PMO management and IT Director while working for various IBM Business Partners, Consulting organizations and Property/Casualty/Medical Stop Loss Insurance Companies.

Pam has obtained PMP, Certified Scrum Master and ITIL certifications. She holds a Bachelor's degree in Computer Science with a concentration in Mathematics from the State University of New York at Oswego.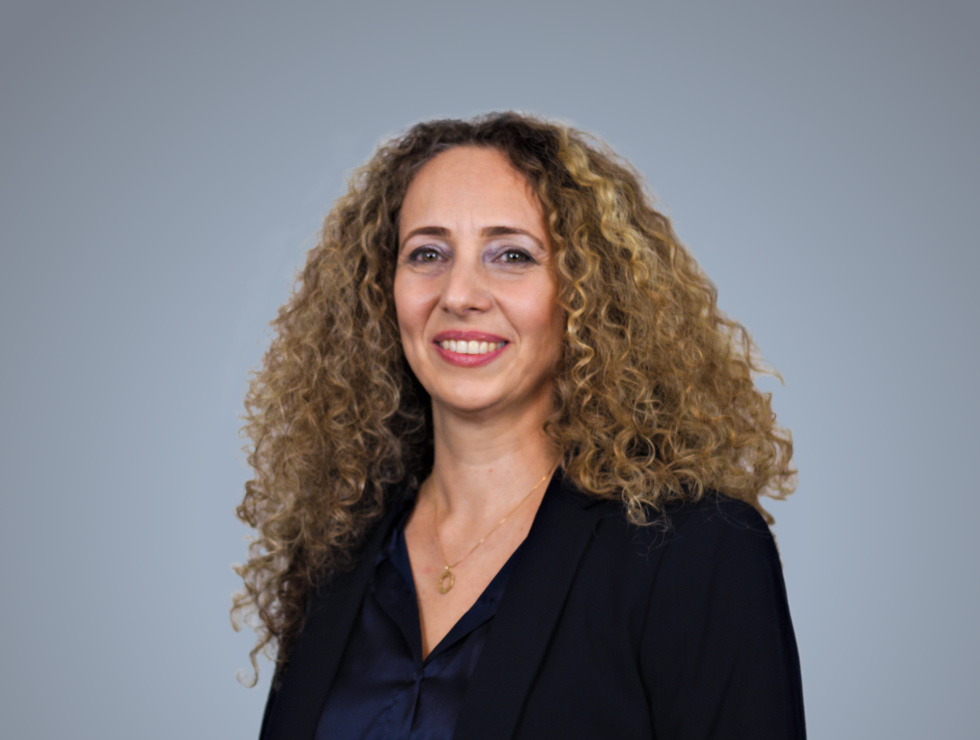 Einat Levi-Israeli
Director, Human Resources
Einat leads Human Resources across Canada and the US at GlassHouse Systems. As a business partner to the management team, she is responsible for all human resources functions and for the development and implementation of human resource strategies, programs and plans to support the company goals.
Einat brings over 15 years of experience in various HR roles in IT companies, start-ups, and her own Talent Acquisition services. Einat specializes in different aspects of HR including people management best practices, organizational changes, assessment and interviewing, performance reviews, training programs, coaching, building teams, and establishing HR methodologies.
Einat holds a Bachelor's in Psychology and Communication and a Master's in Clinical Psychology. She is passionate about building and managing relationships, overcoming challenges, resolving conflicts and searches for ways to improve processes and accomplish goals.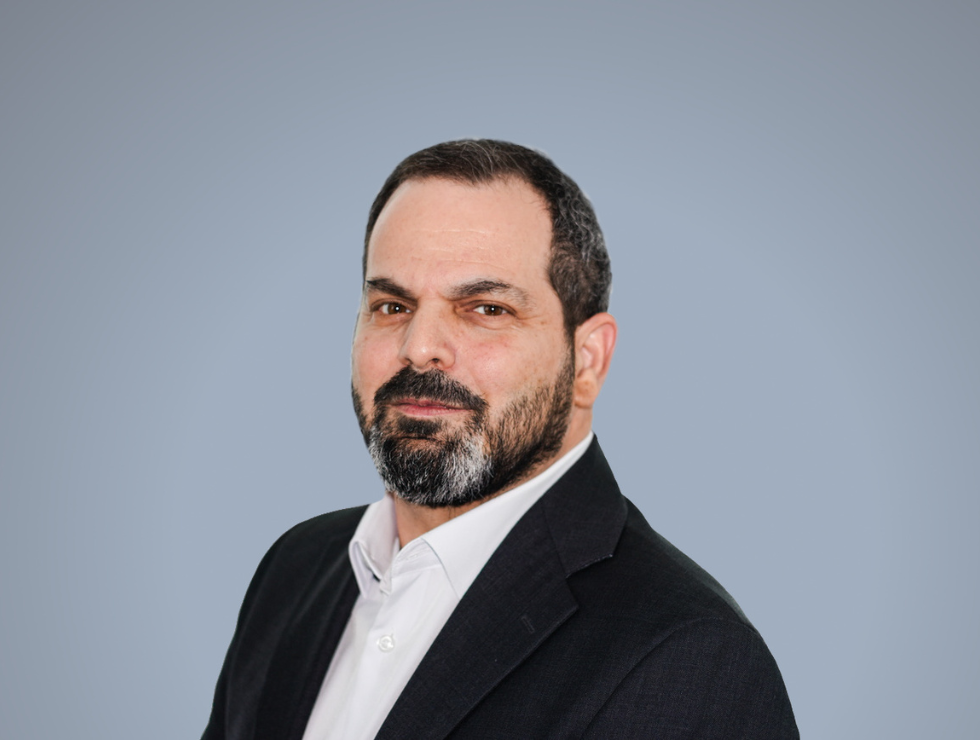 Amit Kaminer
Director, Marketing
Amit is a growth-driven marketing leader passionate about technology, creativity, and human behaviour.
He has over 15 years of marketing and digital management experience, where he has successfully scaled up brand efforts, revenue marketing motions, and skilled up teams.

Before joining GlassHouse Systems, he successfully led marketing and strategy for a cybersecurity consultancy, headed the marketing and technology teams for a fast-casual multi-unit franchise, and advised private corporations and governments in his consulting role.

When Amit isn't busy developing winning marketing strategies, you can find him teaching Krav Maga, improving his dad jokes, or looking for something to eat around the house.

Amit holds a Business Administration degree from Ryerson University and resides in Toronto.
The GHS vision is to be the best at what we do, to be leaders in the deployment, management and security of enterprise IT infrastructure, to serve with expertise and excellence, and to do so in a positive atmosphere built on integrity, authenticity, mutual success, and a commitment to the people we work with.
Be in the Know
Clarity is the key ingredient of successful decision-making. Know yourself, your team, your product, your customer and the market/industry they operate in. Avoid biases and baseless assumptions. Always get the facts straight, and straight from the source.
Be Authentic
Never compromise your integrity for fame, fortune or to avoid discomfort. The truth will always be respected, and will (usually) eventually win. Being true to your convictions results in long-term success - not to mention a life well lived and a good night's sleep.
Believe in One Another
Every person is a wellspring of talent. Having faith in each other, developing one another's strengths and consistent loyalty are the foundations of a successful team. You can only believe in others if you also believe in yourself, and allow others to believe in you.
Think Big
Trends come and go. Technologies evolve. The success of GHS and the enterprise customers we serve is built on a deep understanding of what it takes to grow and sustain business in the long-term, and depends on seeing the big picture.
celebrating 30 years of EXCELLENCE
GlassHouse Systems Named As A Great Place To Work
"GlassHouse Systems, the leading provider of complex enterprise IT and security solutions is proud to be Certified™ by Great Place to Work®. The prestigious award is based entirely on current employees' experience working at GlassHouse Systems.
This year, 90% of employees said GlassHouse Systems is a great place to work, compared to just 60% at the typical Canadian organization."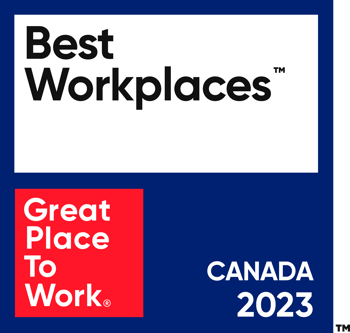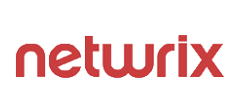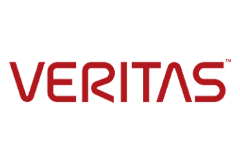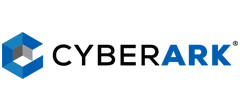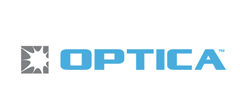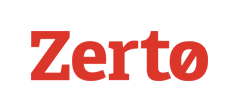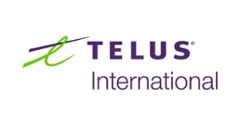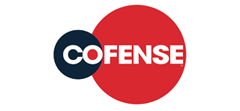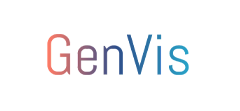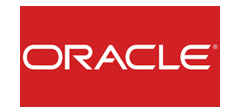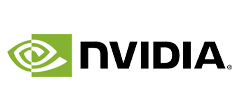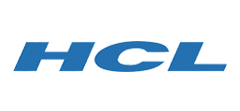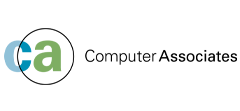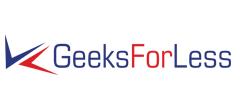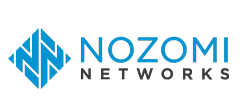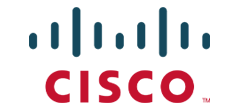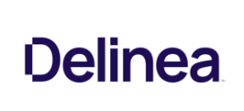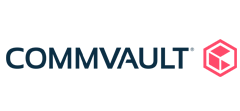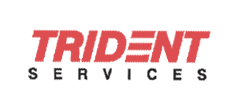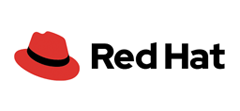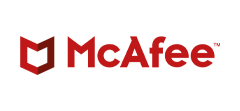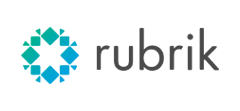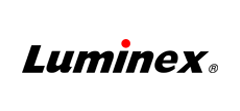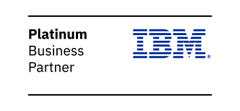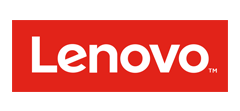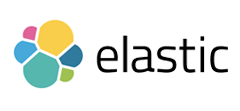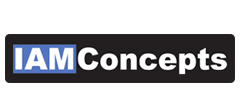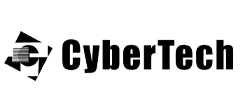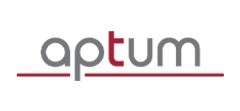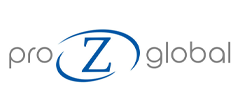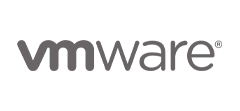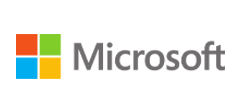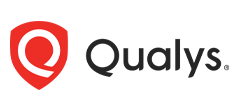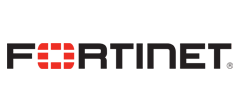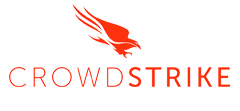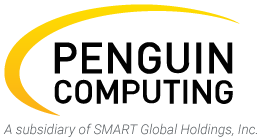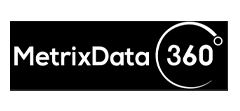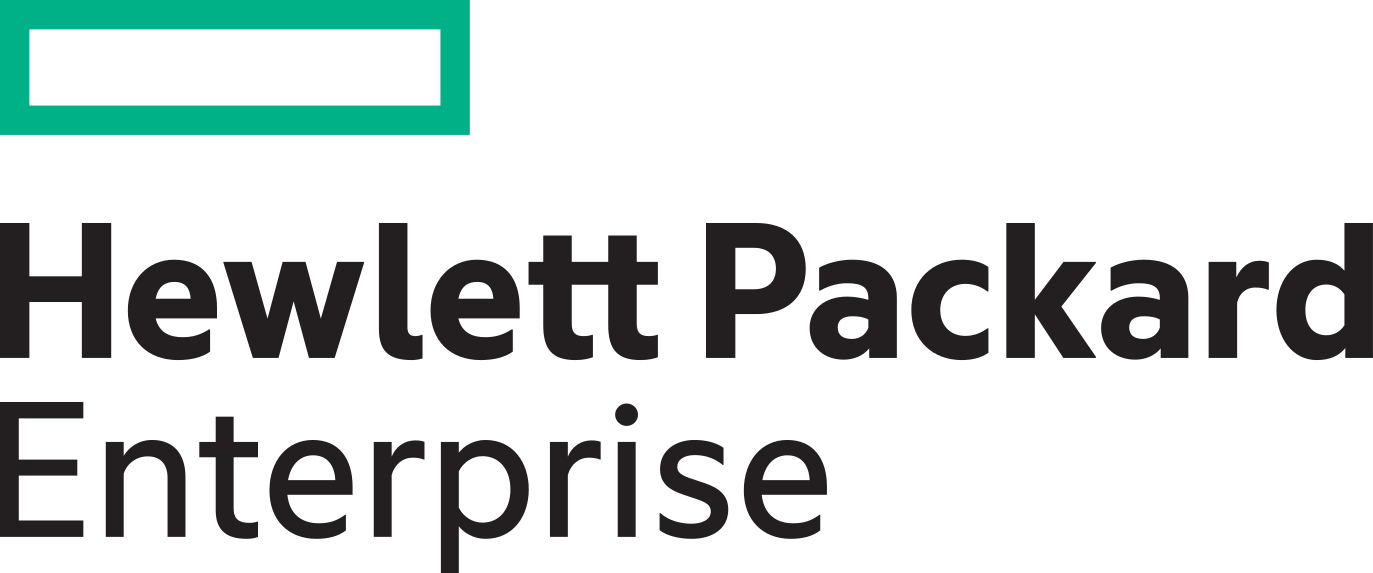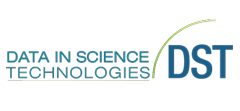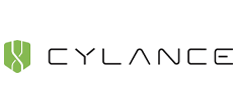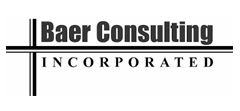 * Hover row to pause the slide