REMOTE INFRASTRUCTURE MANAGED SERVICES (RIMS)
Focus on your core competencies and reduce IT infrastructure management costs
GlassHouse Systems provides enterprise IT infrastructure the care and feeding on your premises. We monitor, administer, patch, tune, and operate the infrastructure and make sure it securely connects to your environment. Based in Canada, our Enterprise Operations Center is staffed with top IT talent and securely located in Tier III Design Certified Data Center facilities.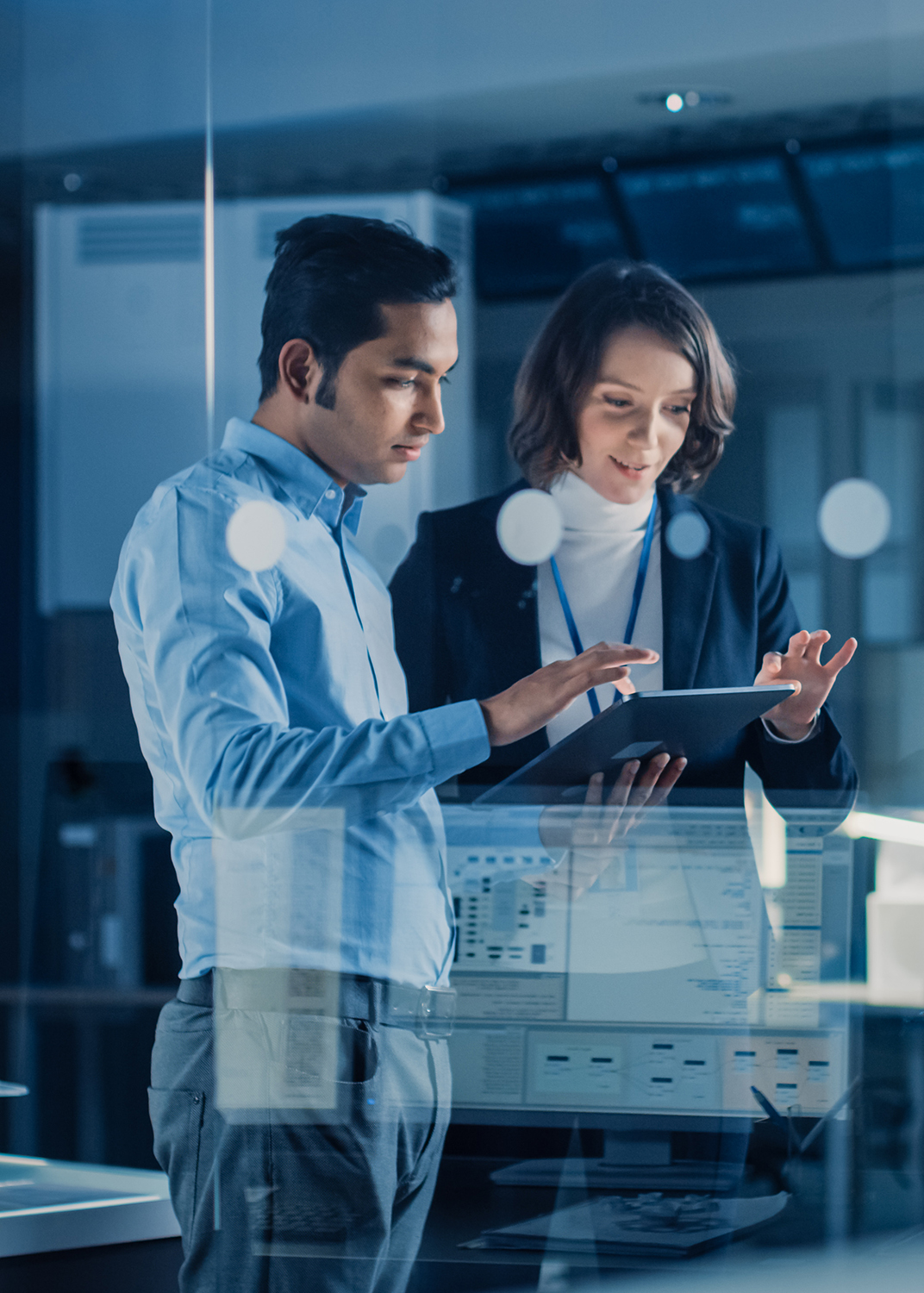 GlassHouse Systems RIMS benefits:
---
For Private Cloud on premises we can leverage your existing investment, such as network, storage, backup -> Alternative to Public Cloud at lower price point.
---
24 x 7 Services at a fraction of the cost of an FTE.
---
Improved availability and reduced risk.
---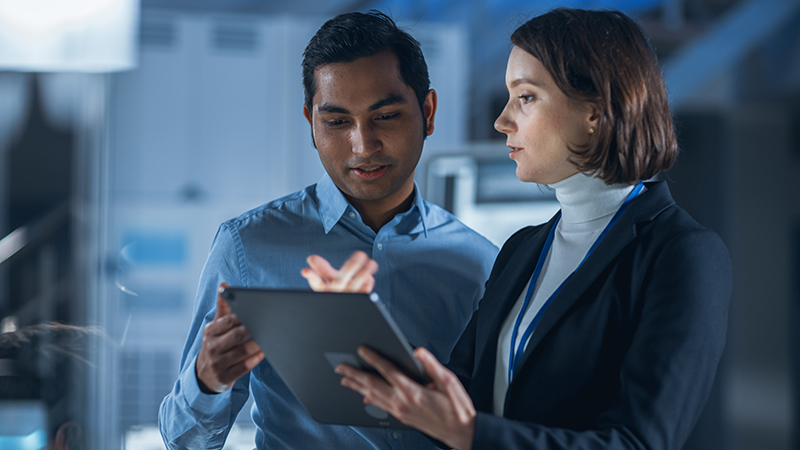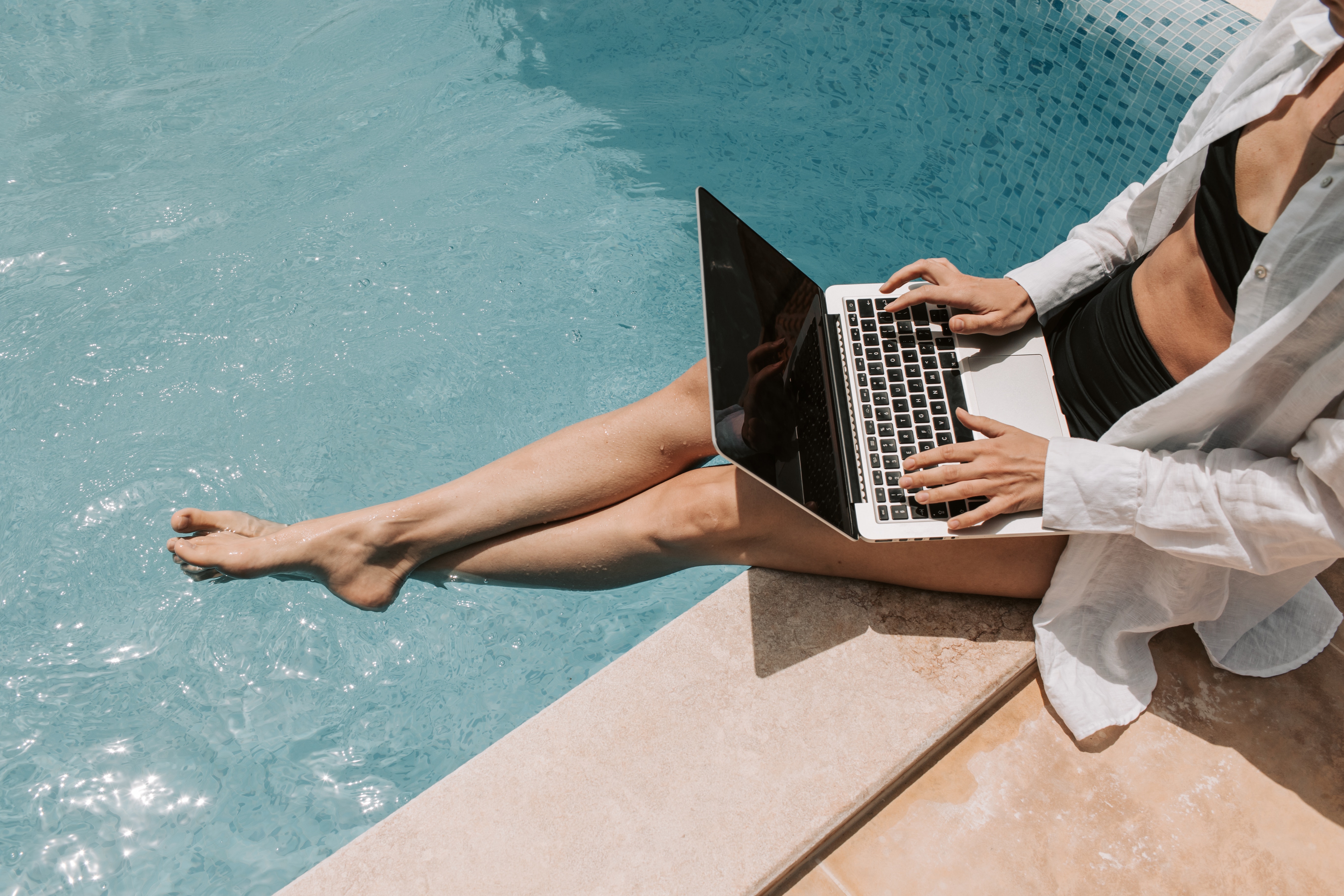 ---
Affordable subscription-based access to top IT talent.
---
More time available for strategic IT initiatives.
---
Proactive services methodology, reporting, governance and continuous process improvement.
---