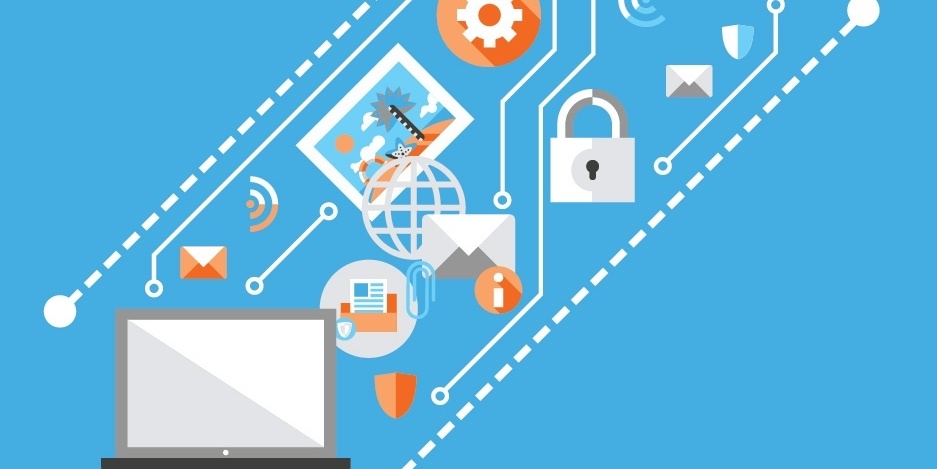 Advice from Your Managed Security Service Provider
It's time to simplify your security strategy. With Backup-as-a-Service (BaaS), your security infrastructure is easily managed by a trusted service provider to protect your data. Today, companies can purchase server space in the cloud to ensure that files are safe, yet easily retrievable in cases of emergency. At GlassHouse Systems, we provide comprehensive tools and services to help you with data backup and recovery. We understand that each company is unique and will modify our solutions to work with your business.
5 Ways Your Company Benefits From BaaS
As data breaches continue making headline news, more businesses are turning towards technology that promises to provide effective security solutions. Here are 5 ways your company can benefit from using BaaS:
Save on Infrastructure – If you have a small business, chances are your IT department is often struggling to operate on a limited budget. Fortunately, BaaS provides a solution for businesses of all sizes to affordably launch cloud-based data backups. With cloud backup, you do not have to incur any additional expenses for equipment. Rather, your existing network is all the hardware that is required to download the software and perform the backup.

Accessible Data – Gone are the days where lugging around a laptop or stopping by the office is essential for retrieving files. With data safely and conveniently stored in the cloud, your clients and customers can access the information they need from anywhere at any time. While establishing an Internet connection is necessary, data can be retrieved through both a computer and Smartphone app.

Automatic Backup Routine – After your data is successfully uploaded to the cloud, you can set up automatic backup times that are specific to your needs. On schedule, your files will be saved and synced automatically, rather than wasting company resources to perform this task manually.

Quick Recovery – Off-site data backups are important to ensure your company files are safe, regardless of how your file server may be affected. Furthermore, retrieving data from the cloud is an extremely fast, simple, and reliable process as long as bandwidth is readily available. The amount of bandwidth you have will drastically affect the speed of your recovery in an emergency.

Encourages Productivity – Since the IT department will no longer have to manage your backup hardware, these technicians can spend the extra time addressing other maintenance issues that affect the growth of your company.
Backup Your Data with IBM Spectrum Protect
Backing up corporate data is a fundamental part of any successful business. With IBM Spectrum Protect, data protection is simplified through physical, virtual, software-defined or cloud-based hosting environments. The software is easy to use, offering a single data protection platform and simplified administration capabilities to streamline the process of managing your data. At GlassHouse Systems, you can rely on our Backup and Restore expertise. Our services include technical and professional certifications specializing in software defined storage such as IBM Spectrum Protect.