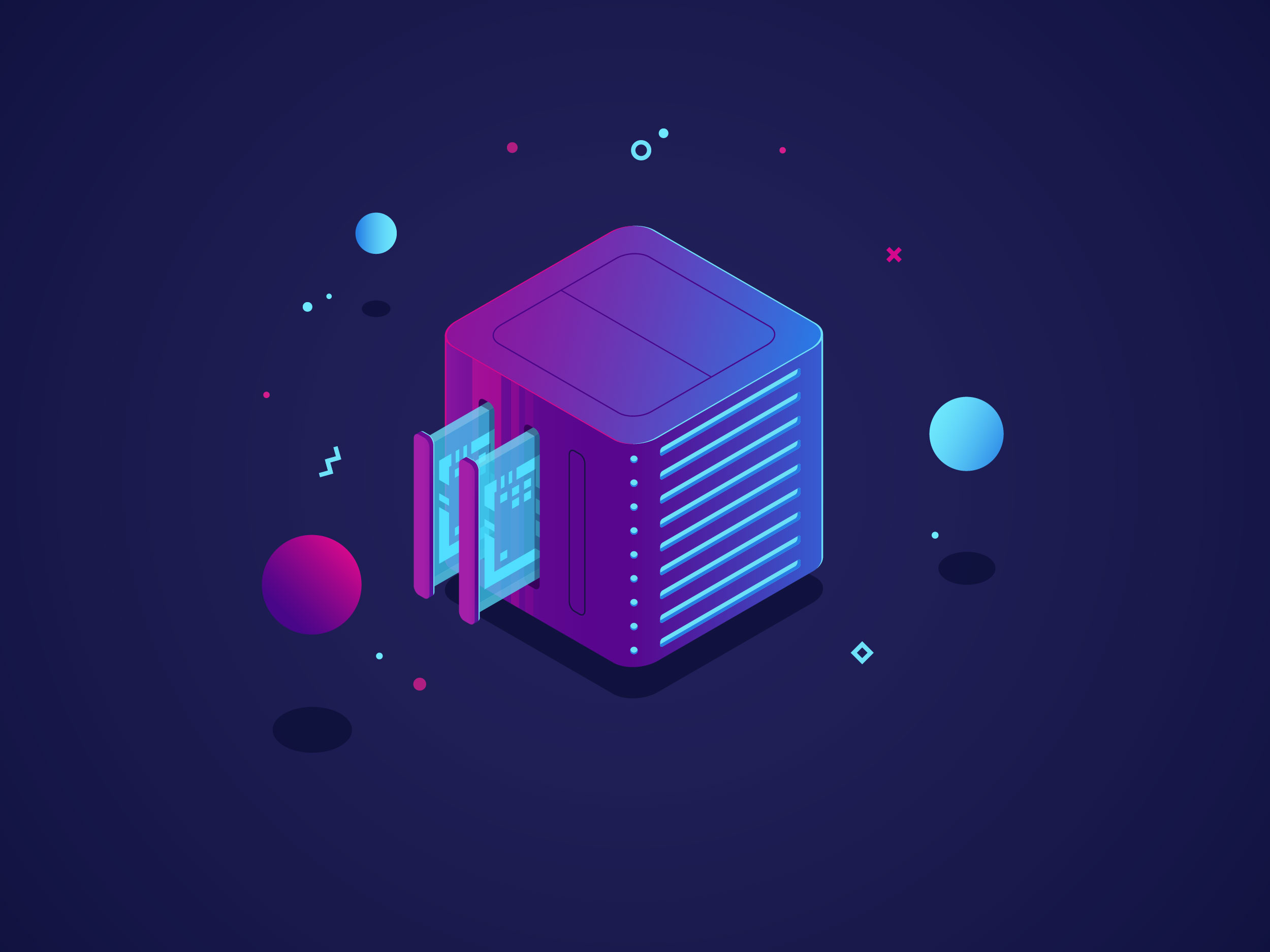 Flash storage is a storage media technology that is designed to electronically secure data. Flash technology offers users high-speed, electronically programmable memory that eliminates rotational delays and seek times to provide responses that are significantly faster than traditional spinning disks. As a result, Flash Storage represents a breakthrough in computing and storage operations, while providing a solid foundation that will enable the next technological wave of the future.
Whether you're aware of it or not, we use flash technology to write and store data on a daily basis. From a single Flash chip on a circuit board to circuit boards that make up your phone, Flash technology can be found everywhere. With Flash storage, not only can you achieve extremely fast response rates, but it uses non-volatile memory, meaning your data is never altered or lost when the power is switched off. Flash Storage is also highly available while using less energy and physical space than its mechanical disk storage alternative.
Flash Storage has played a significant role in the modernization of data storing infrastructure. Whether it is applied to a new or existing storage, it increases usable capacity while simultaneously improving application performance. Read on to learn more about the benefits that Flash Storage offers to business users.
The Advantages of Flash Storage Solutions
Faster Access to Data: One of the main reasons to choose Flash Storage for your business is for its speed. This can lead to a number of implications including faster start-up times on individual devices such as laptops or PCs, to a greatly improved performance on networks that host a large number of users.
Increased Durability and Disaster Recovery: Unlike HDDs which can breakdown over time, Flash Storage has no moving parts, so it is not as susceptible to these spontaneous breakdowns. This is especially important when it comes to disaster recovery since there is less of a chance that you will experience data loss in the event of an emergency.
Minimize Energy Consumption: Flash Storage doesn't have any moving parts which allow it to consume less electricity, greatly reducing maintenance costs compared to its HDD storage counterparts. Additionally, since it does not produce as much heat, heat related wear-and-tear and the cost of cooling is also reduced.
Portability: Flash Storage is popular in portable devices. Nearly all handheld devices like cell phones and tablets exclusively rely on this technology. Business users can carry a lightweight and powerful computer with them at all times thanks to Flash Storage.
Join Our IBM Storage Webinar to Benefit Your Business
As we move further into the future, Flash Storage will continue to grow into its role as the ultimate storage device solution for the modern world. If you would like to learn more about the benefits this technology can bring to your business, join GlassHouse Systems and IBM from 2:00pm-2:30pm eastern time on Tuesday, July 21. We are hosting an in-depth discussion on some of the highlights of the IBM Storage Portfolio. Built upon over 30 years of industry-leading storage technologies, discover why IBM's FlashSystem is the right solution for you. Additionally, you will also have the opportunity to learn more about IBM's Backup and Disaster Recovery Solution, a single backup solution unlike any other that is designed to keep your data safe and available for recovery in the event of an emergency.
Link to Webinar: https://register.gotowebinar.com/register/1038150490997295628
Contact us or leave a comment below to learn more about Flash Storage benefits for your business. For more details or to register for our IBM Storage Webinar, click here. We look forward to hosting you for the discussion.
For Canada and worldwide, contact our main Canadian offices:
+1 (416) 229-2950

+1 (416) 229-9096
By email: canada@ghsystems.com
For all US-based enquiries, please contact our main US offices at:
+1 (630) 724-8500

+1 (630) 724-8509
By email: us@ghsystems.com