Provincial Healthcare Provider
High Availability Storage and IBM Power Solution
Enterprise class systems and storage implemented across 3 sites providing high availability for critical health applications.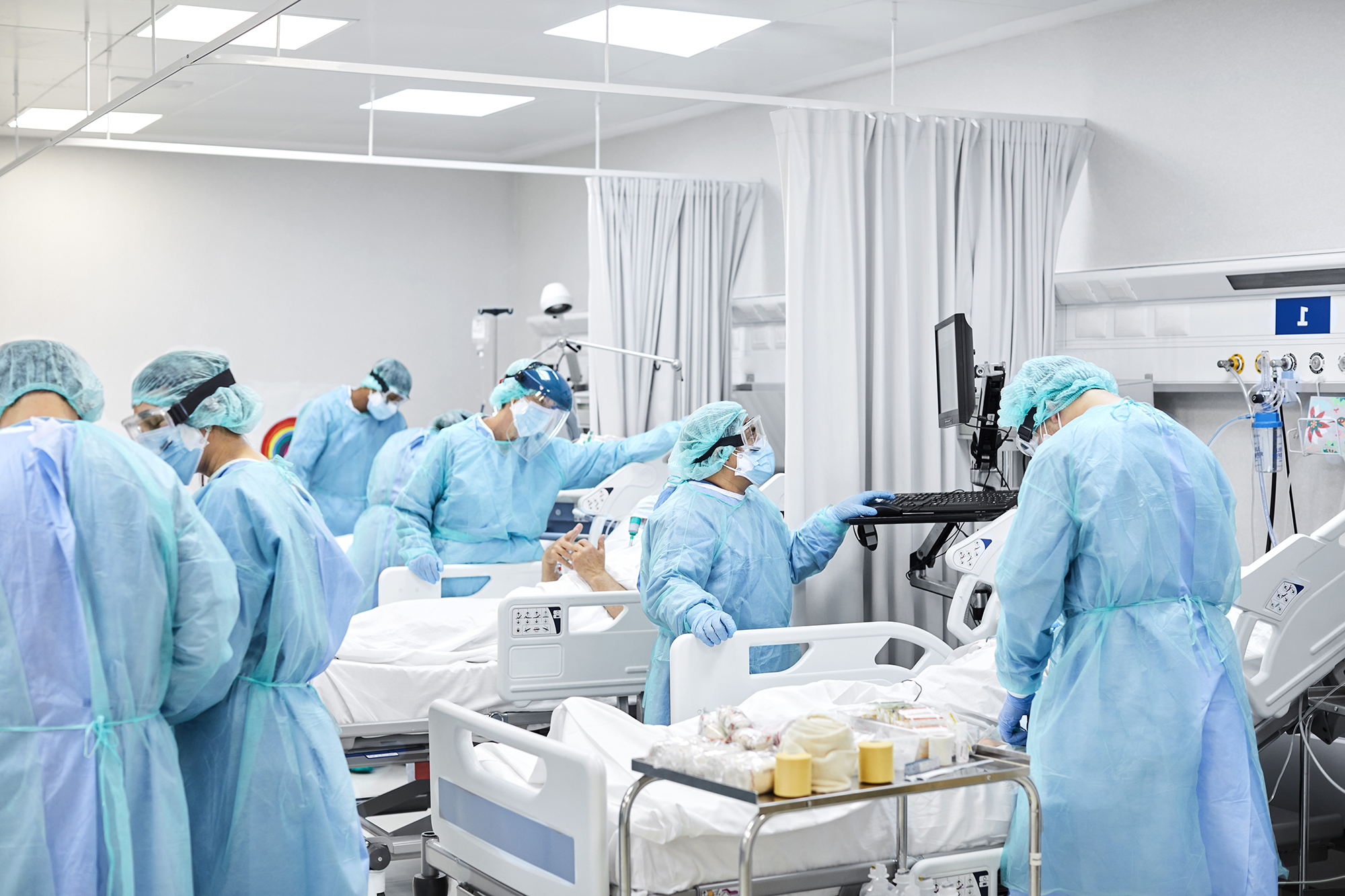 Provide a high availability/recovery environment for improved business continuity and data access for mission critical government end users

Provide applications with automated failover.
GlassHouse Systems team architected and implemented an automated failover solution that included:

Enterprise Class IBM Power 9 servers with FlashSystem Storage and Lenovo FlexSystems

SAN Directors, Tape Library with encryption software

IBM Cloud Pak for Applications and DB2
Improved recovery times with automated failover across sites, enhancing business continuity posture and timely access to data for all their mission critical applications.

Enabled the customer to leverage Openshift through containerizing their DB2 applications by using the IBM Advanced Enterprise Edition extension for Cloud Pak.