FORENSICS & INCIDENT RESPONSE SERVICES
You've had an incident. What's the best way to address it?
The highly-specialized GlassHouse Systems staff and partners bring expertise in cyber-extortion, litigation support and expert testimony, cyber-breach simulation, breach audits, execution of Anton Piller and more. We can be available with minimal notice or on retainer to support your organization in its technical, legal, social, and HR response to a breach event.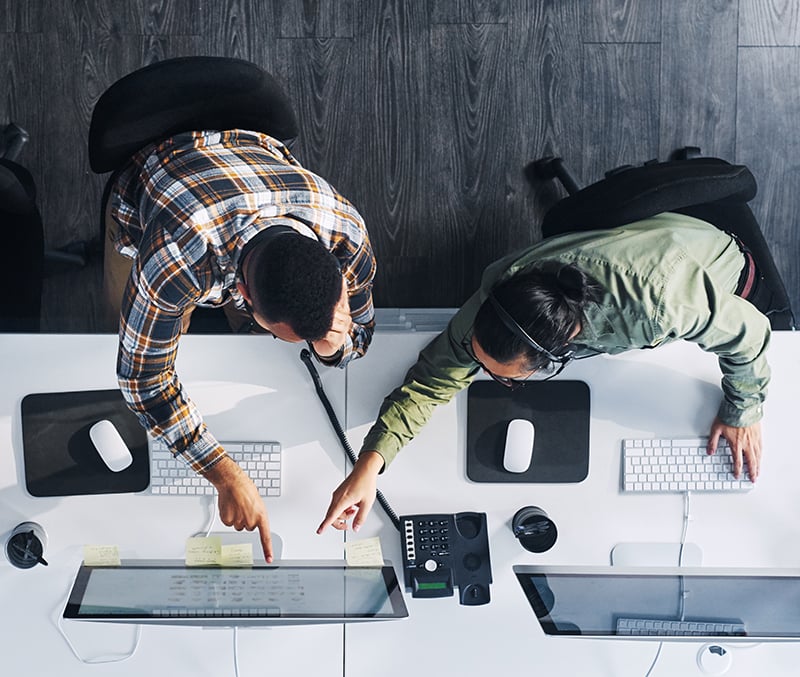 GlassHouse Systems Forensics & Incident Response Services include:
---
Breach Readiness Assessment
We review, validate, test, and provide a prioritized report and roadmap for forensic investigation enhancements, critical asset protection, business continuity plans, management of systems access for suppliers, e-mail policies, cyber insurance, and strategic plans, timelines and milestones.
---
Implementation
GlassHouse Systems scopes and collaboratively implements the prioritized roadmap to enhance breach readiness.
---
Prepare for an Event
Create or enhance your Incident Response plan, or implement an IR retainer.
---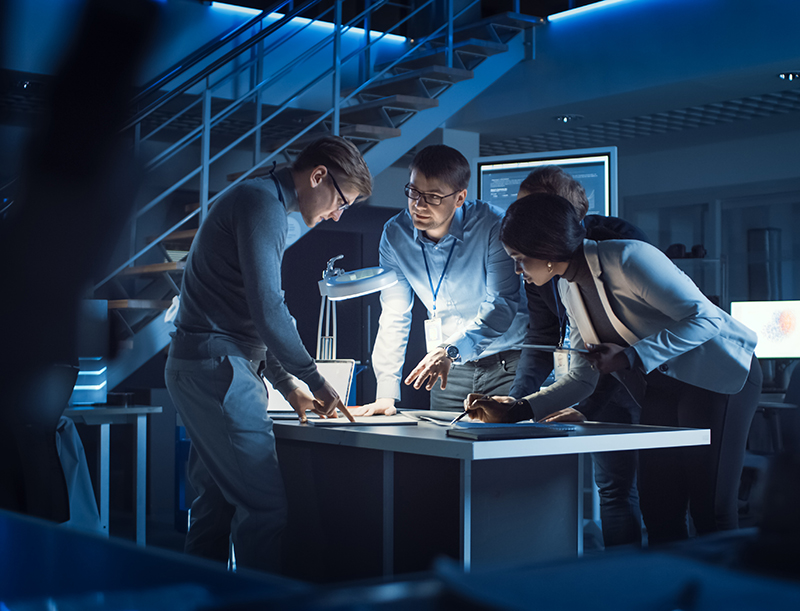 These GlassHouse Systems services come with: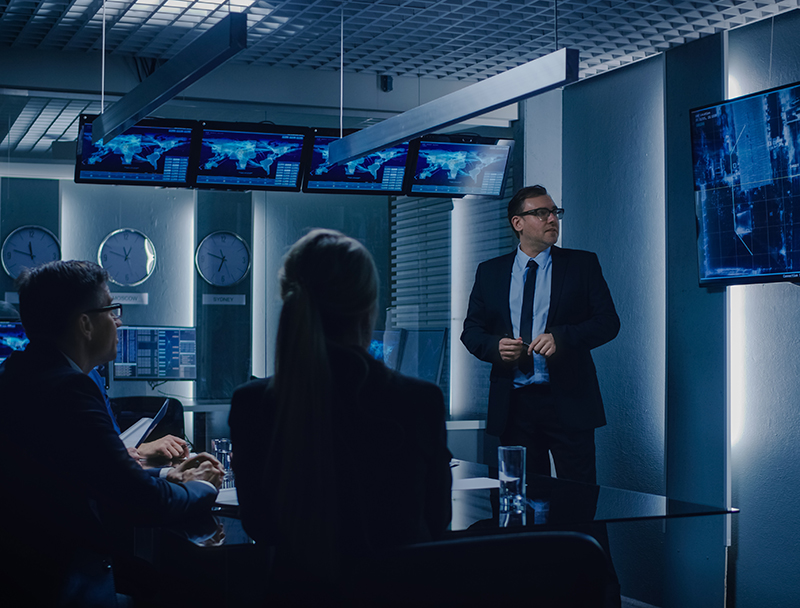 ---
Pro-active development of a prioritized plan and explorative actions.
---
Wide portfolio of specialized services if and when you need them.
---
Comprehensive threat intelligence through forensic and offensive security operations.
---
Support for legal activities, working with law firms and as expert witnesses.
---
Clearly-documented breach activity narrative and post-breach recommendations.
---