BREACH READINESS SERVICES
Are you ready for your next breach?
Unfortunately, it's not a question of if a security breach will happen, but when. But here's the good news: the more you prepare for a breach, the less impact it has on your organization.
With industry-leading specialists in forensics, cyber insurance, breach negotiation and more, the GlassHouse Systems Incident Response team helps organizations improve their breach readiness.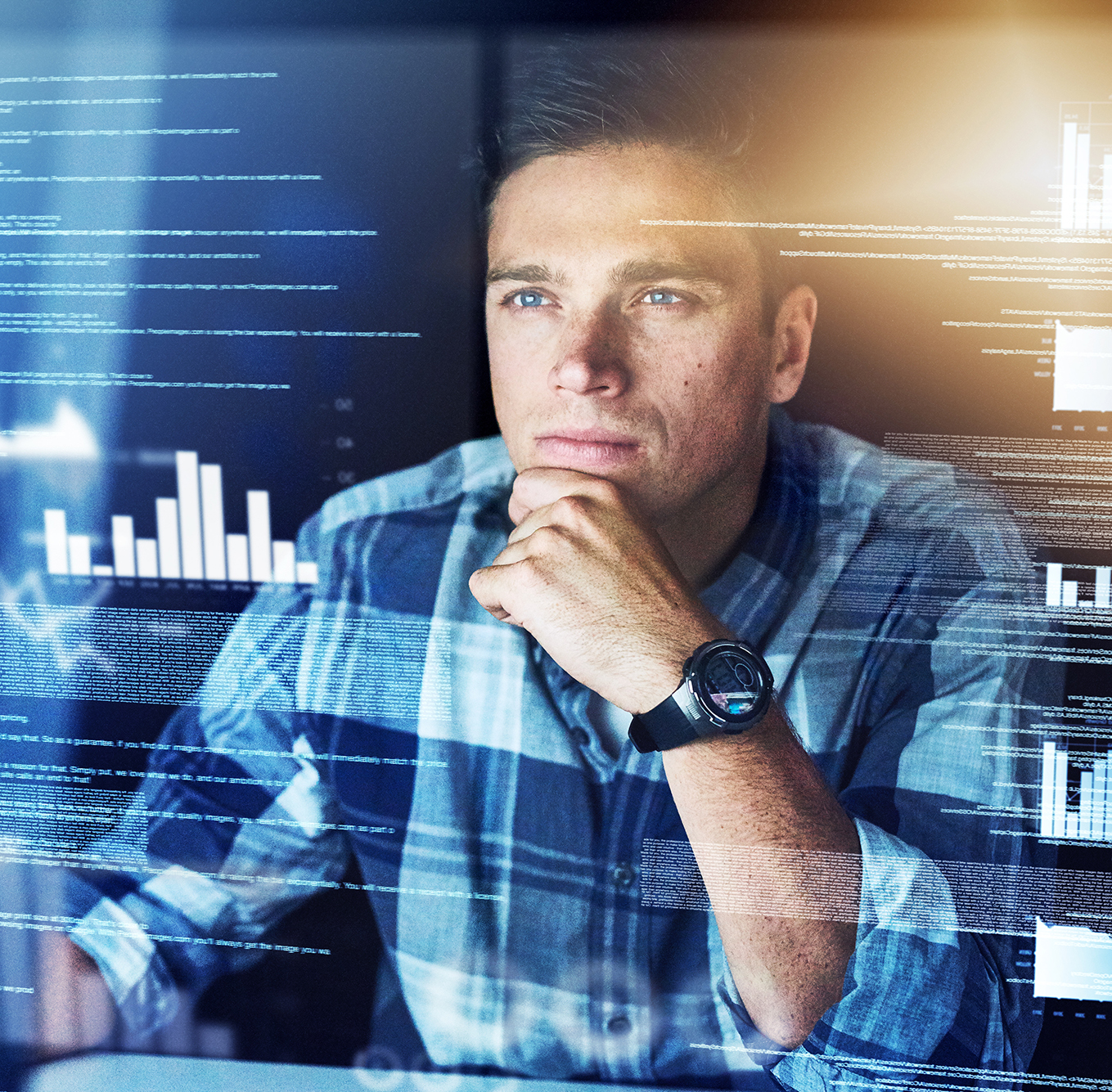 Specific GlassHouse Systems Breach Readiness Services include:
---
Create Incident Response Team
We help you map your staff to specific roles and build the ideal team structure.
---
Breach strategy
GHS helps develop an effective breach readiness strategy, maps regulatory requirements and assembles a plan to address obligations required by your customers, vendors, financial institutions, and government.
---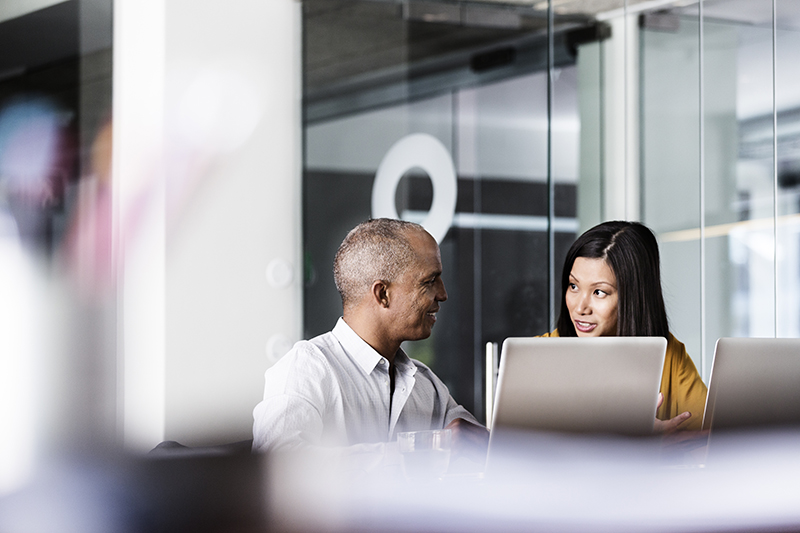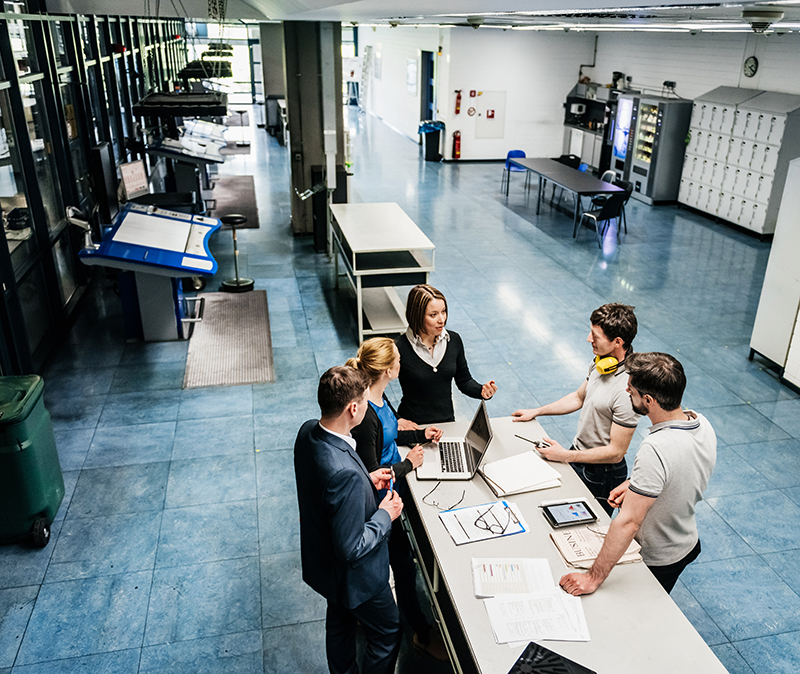 ---
Develop a communication plan
We work with you to prepare notification templates and procedures for employees, customers, law enforcement, and internal and external stakeholders.
---
Tabletop exercises
Plan breach incident drills with the right teams, stakeholders, and processes so you are better prepared when a breach happens.
---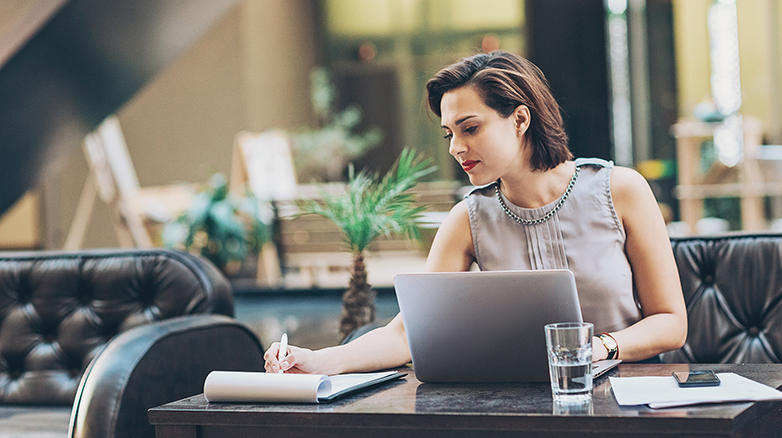 Learn how GHS helped a law firm enhance their security and incident response plans to meet compliance requirements.
GHS is ready to help.
Request a meeting to discuss your breach readiness needs.