Cloud Services
Enterprise Cloud, delivered.
Businesses choose GHS to build, manage, and secure Cloud environments simply, quickly, and cost-optimized.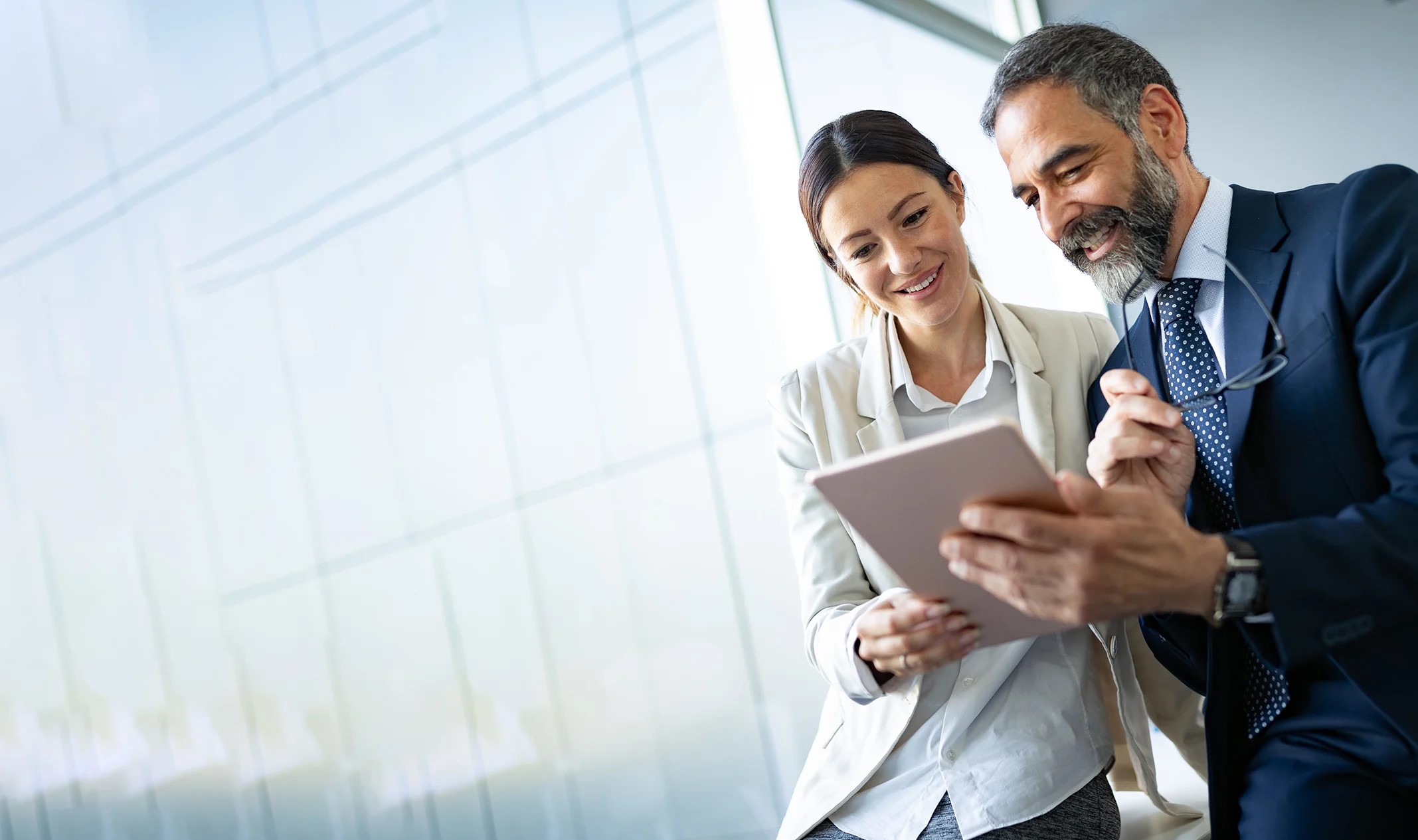 10 Takeaways from Companies Who Have Migrated to Cloud
GHS has distilled lessons from hundreds of Azure, AWS and other Cloud migrations across a wide range of industries into one resource you can use to hit the ground running.
Hybrid Cloud - what it is and why it matters - eBook
As organizations attempt to strike a balance between having all IT services on-premises and offloading storage and compute to the cloud, a logical middle ground has emerged: the hybrid cloud.