HPC MANAGED SERVICES
Accelerate your research with less stress on your infrastructure
GlassHouse Systems provides a wide variety of services that make managing your HPC infrastructure easier. From infrastructure management and complete systems monitoring, to storage and network growth planning, data resiliency, data curation, workflow assessments, and even performance tuning, GlassHouse Systems HPC Managed Services is your one-stop-shop for help with your HPC environment.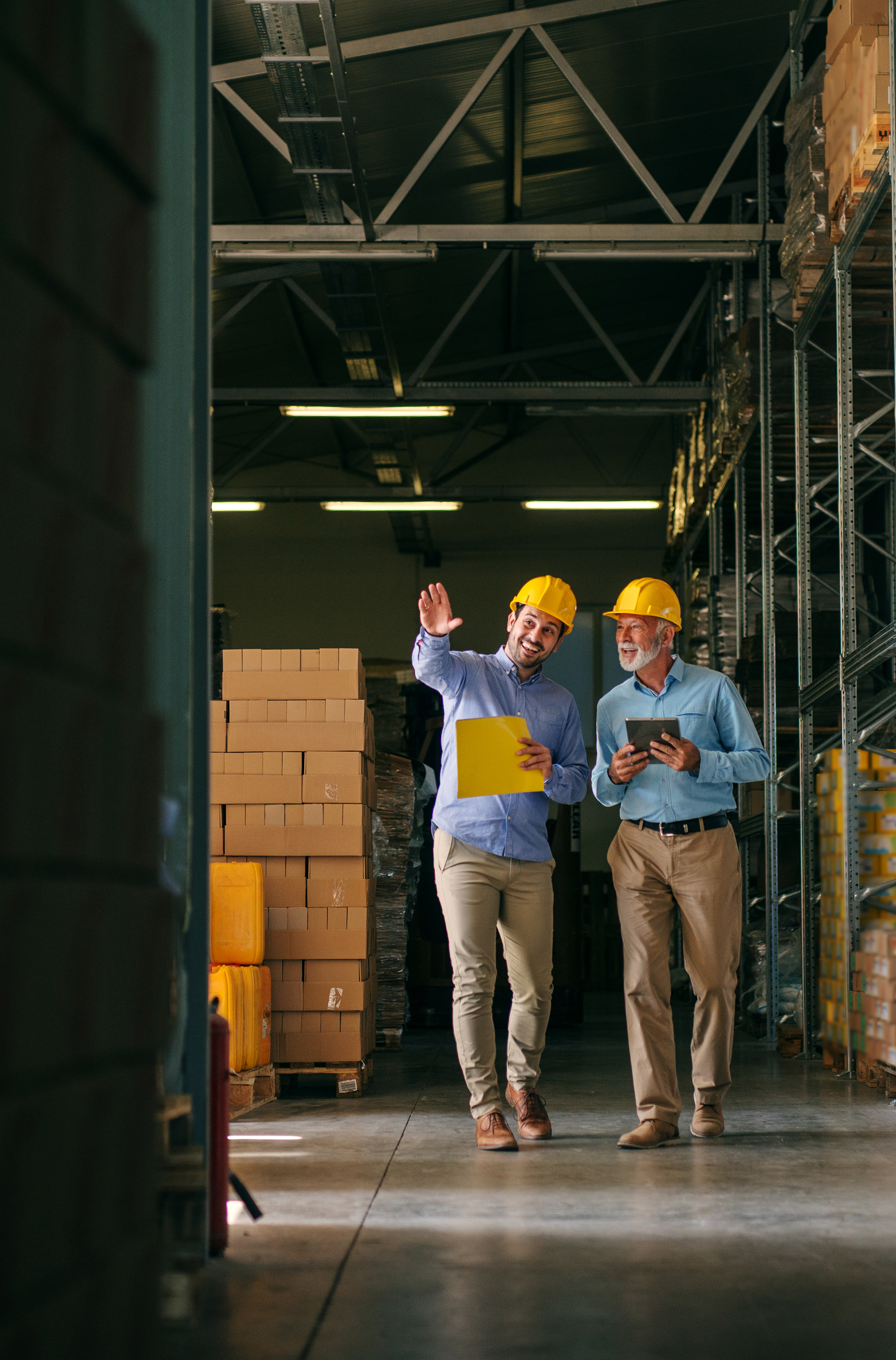 GlassHouse Systems HPC Managed Services benefits:
---
Reduce or eliminate HPC cost and management concern.
---
Workflow-specific consulting, up-front assessment and planning services yield focused on results-driven project engagements.
---
Ongoing implementation and management services, including systems monitoring and updates, deliver peace-of-mind and overall cost optimization.
---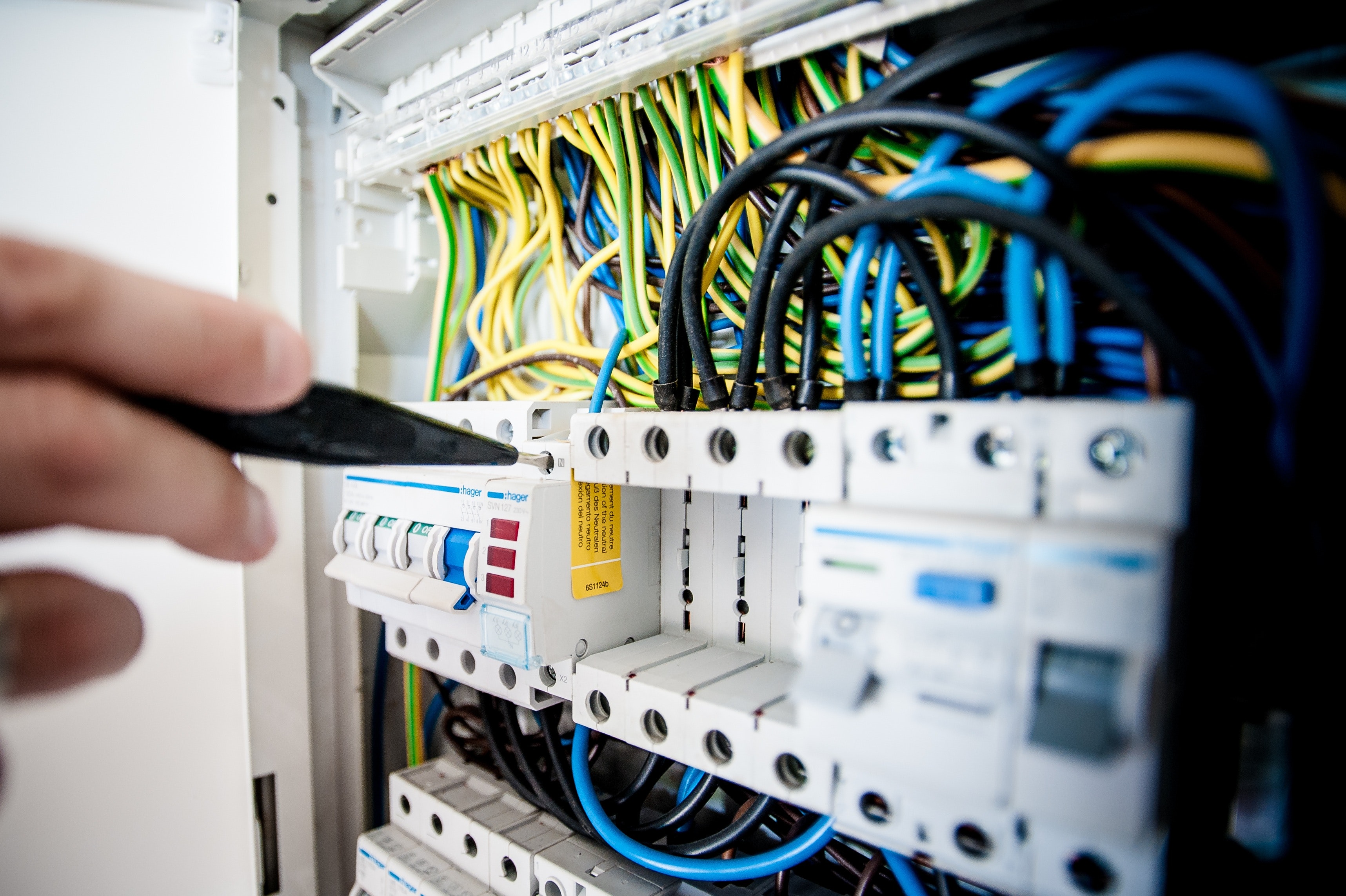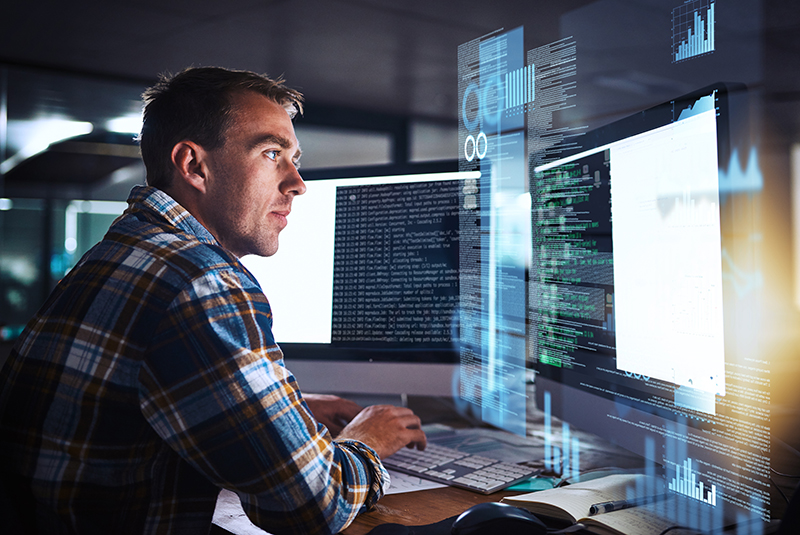 ---
Pay-as-you-go consumption models to optimize costs and make HPC solutions more affordable.
---
Real HPC and research computing experience helps you bridge the gap between traditional IT departments and the needs of the research community.
---
The Power of AI and HPC - Video
GHS, in collaboration with University of Miami Institute for Data Science & Computing and ACE Climatic Wind Tunnel have created a powerful, high-performance cloud, based on IBM technologies.