SECURITY AWARENESS TRAINING
How can your employees' behavior protect your organization?
Your IT security is only as strong as its weakest link, and it's never too late to train employees about how they contribute to a secure organization.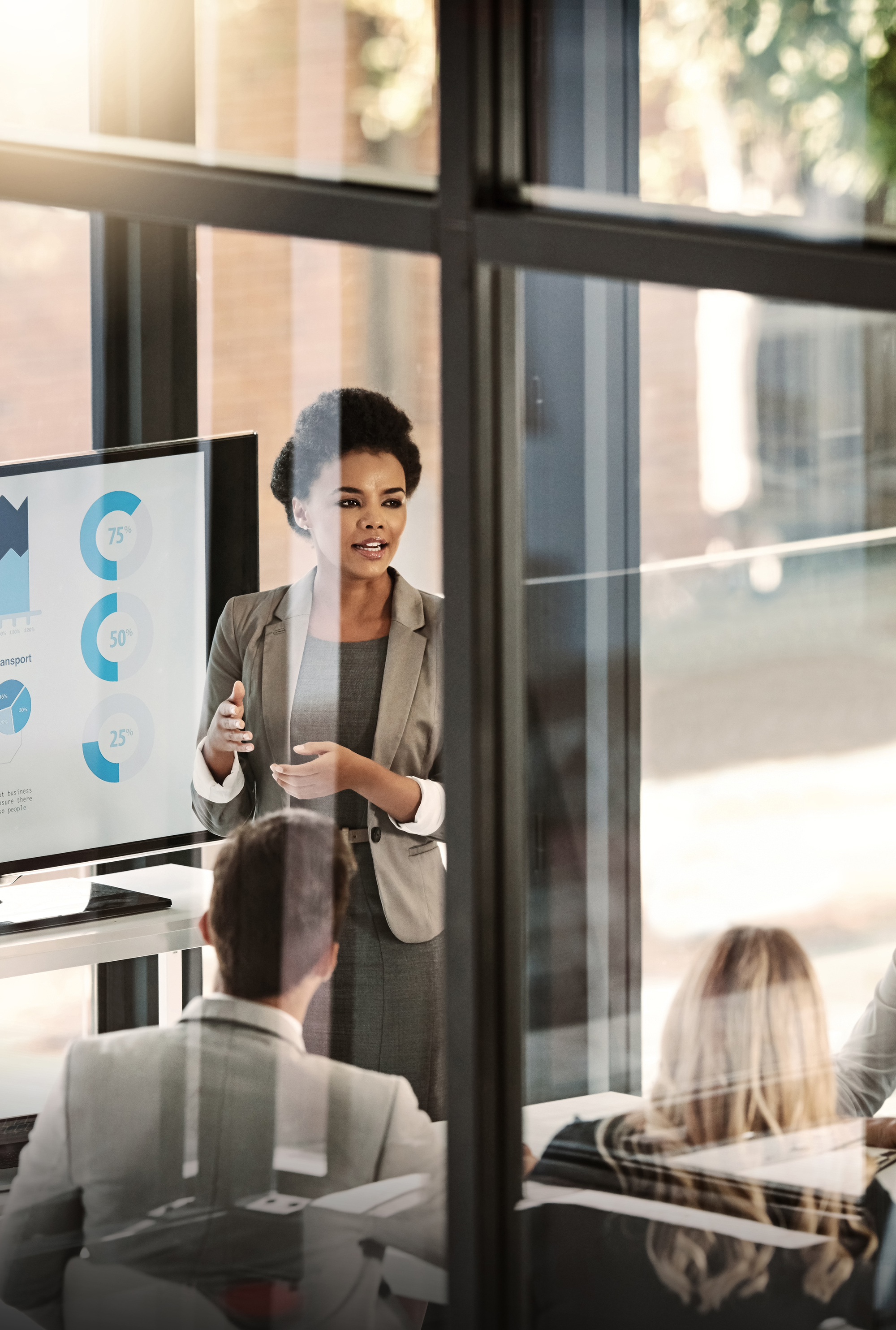 GlassHouse Systems works with organizations to provide consistent training, track progress with dynamic reporting, and use a targeted, data-driven approach to:
---
Change users' behavior to reduce risk from phishing and other cyber attacks.
---
Prioritize and improve incident response.
---
Reduce successful phishing attacks and malware infections.
---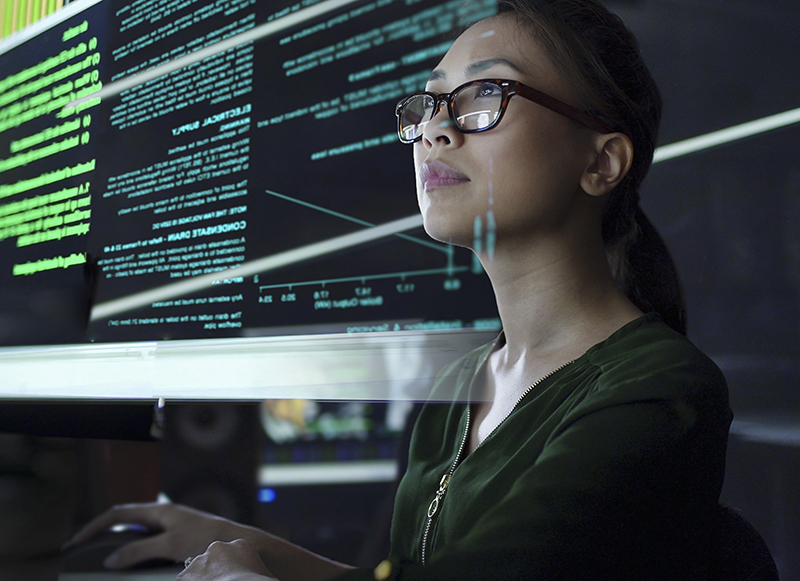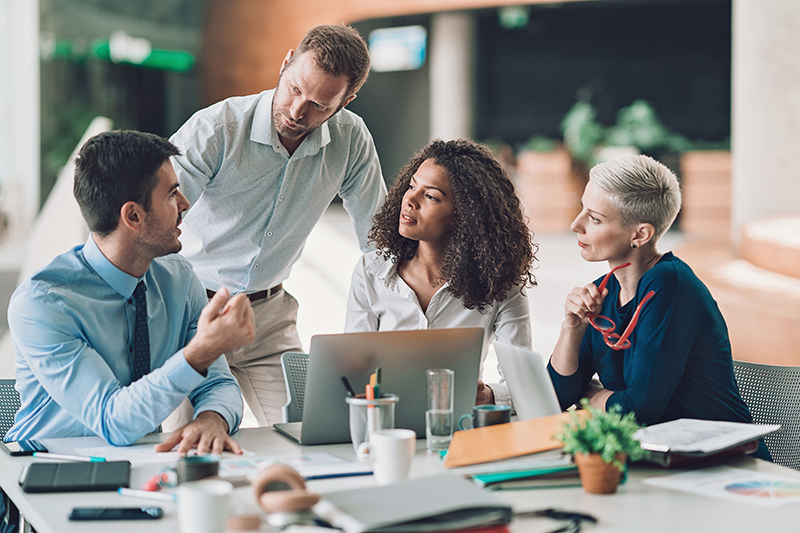 Organizations have relied on GlassHouse Systems to:
---
Assess and improve their security awareness training for a hospitality enterprise.
---
Roll out a state-of-the-art SAT program at a manufacturing company.
---
Meet compliance requirements for a technology company.
---
GlassHouse Systems Security Awareness Training process includes:
---
1 - An assessment workshop to determine your existing program, needs, and priorities to determine the right training solution.
---
2 - Testing the training solution in your live environment with your people.
---
3 - Once training is finalized, GHS implements the solution based on mutually-agreed timelines.
---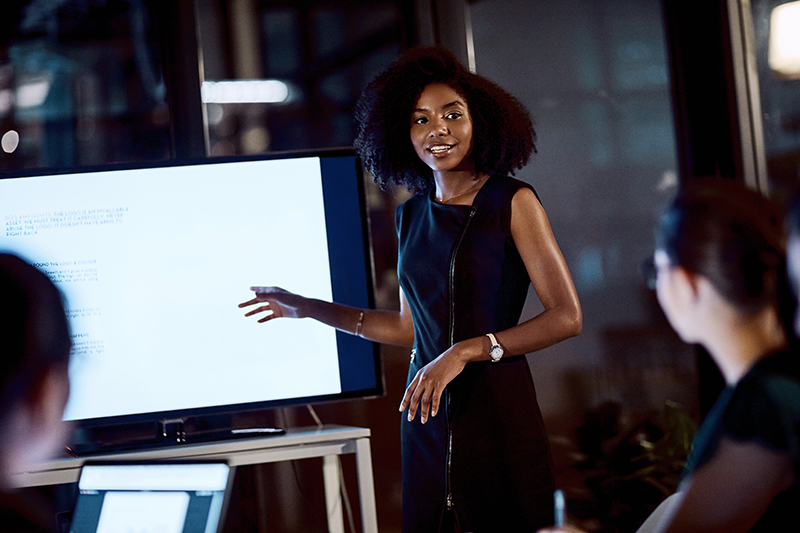 Security Awareness Training with GHS & Proofpoint - Webinar
Training demo on how to protect yourself and your organization against the latest security threats.
Security Awareness Training - Webinar
Proofpoint delivers a brief demo and overview of their training content and management toolset for cybersecurity awareness.