CLOUD COST OPTIMIZATION
Get more Cloud for your investment:
No more, No less.
According to IDC, 73% of organizations plan to optimize their cloud usage. To achieve cost benefits, organizations must rightsize as they migrate and use automation to monitor and optimize spend continuously.
GHS helps organizations with cost management, containment, and optimization through migration planning and governance.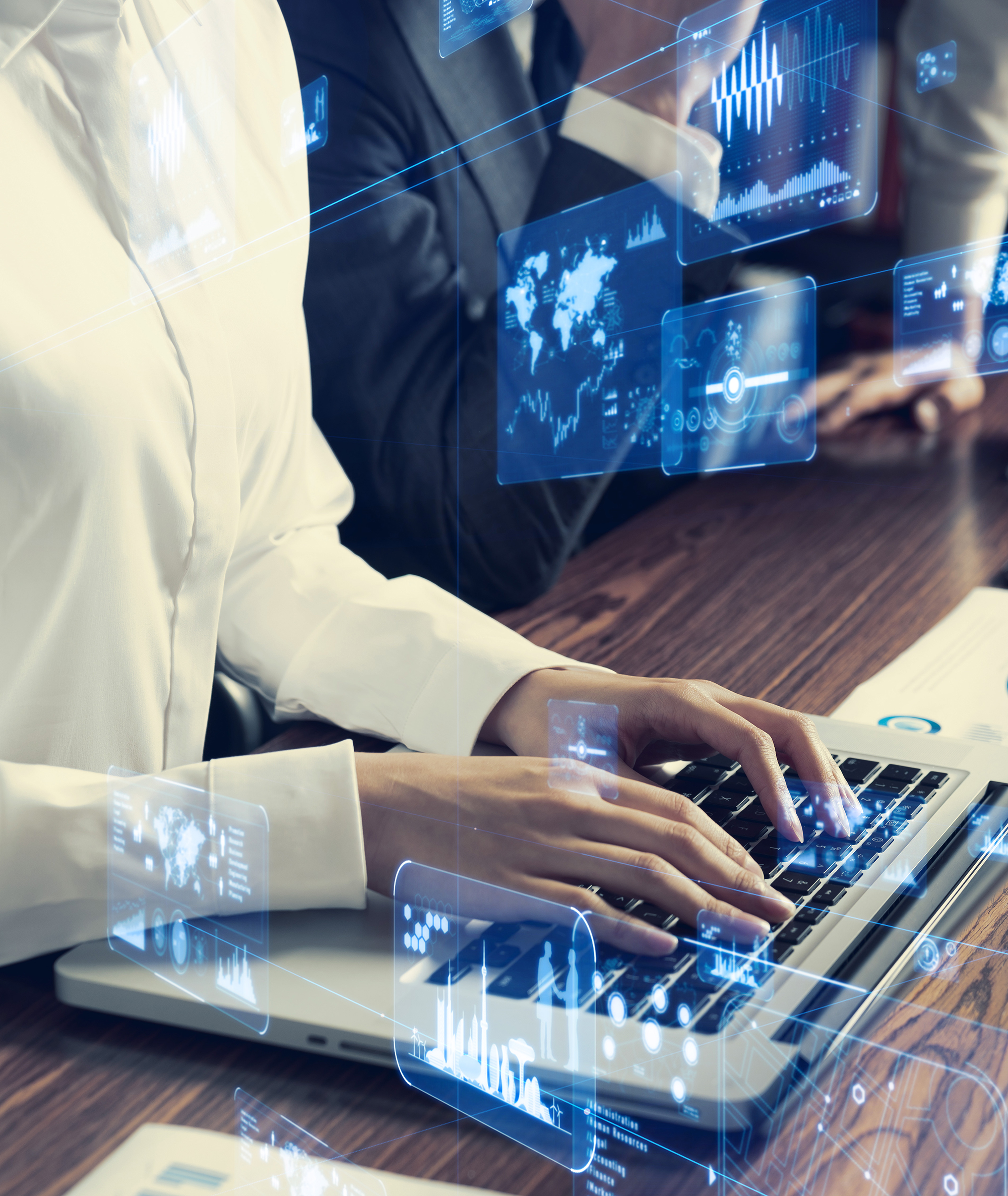 GHS Cloud Cost Management Review
GHS can provide and manage your cloud instance, ensuring both Cost Management and Operations Management are continuously optimized. This approach, combined with our in-depth infrastructure knowledge, provides the following:
---
Consultation on Azure Advisor Forecast offers a baseline plan for cloud spend with 3-month forecasts and alerts when budget exceeded.
---
Preliminary Review of Resource Groups and Organizational Units delivering cloud spend insights with easy drill-down capability on any metric or tag.
---
Cost Alignment Report Development of a preliminary cost plan that aligns cloud budgets with business units, divisions, and teams.
---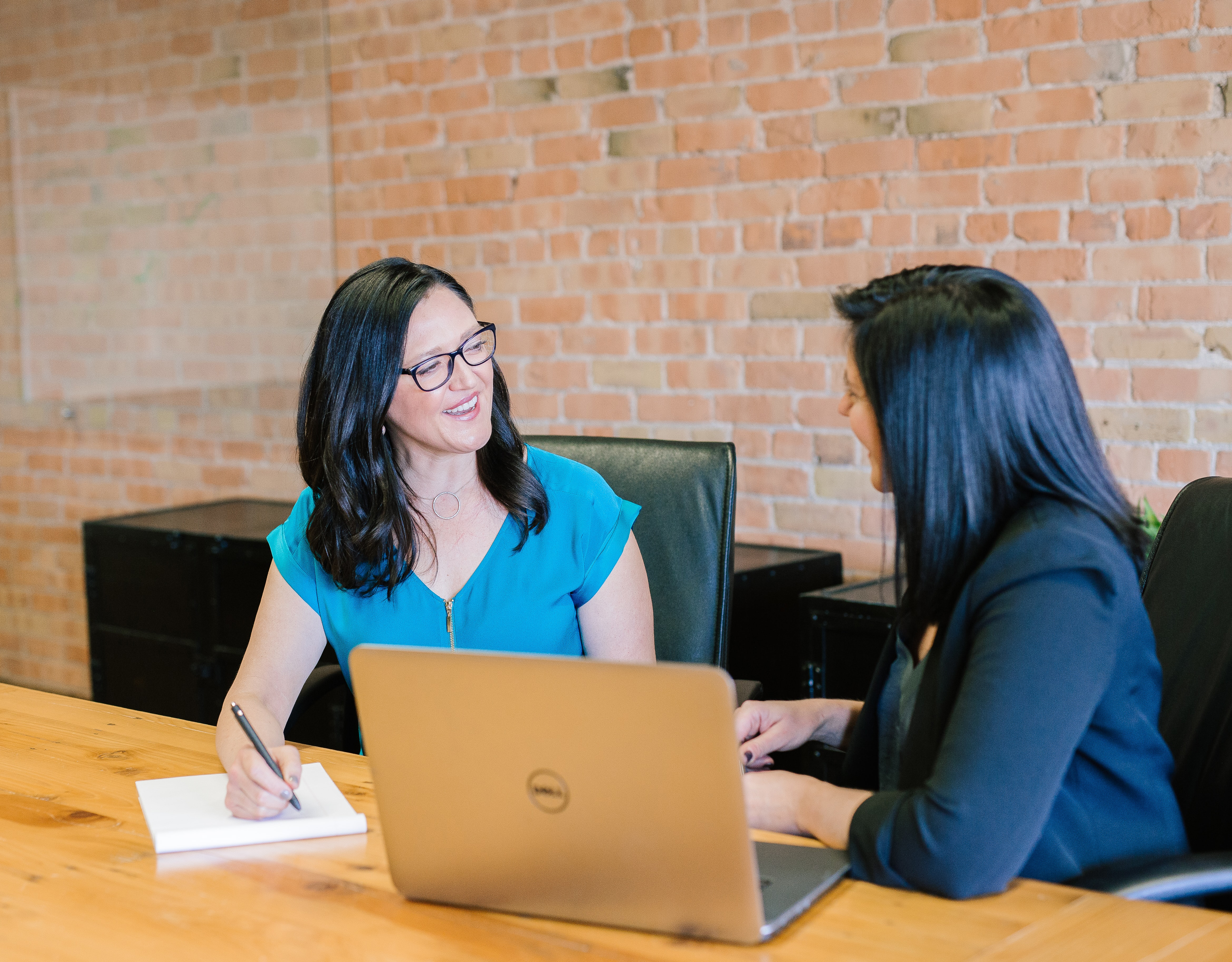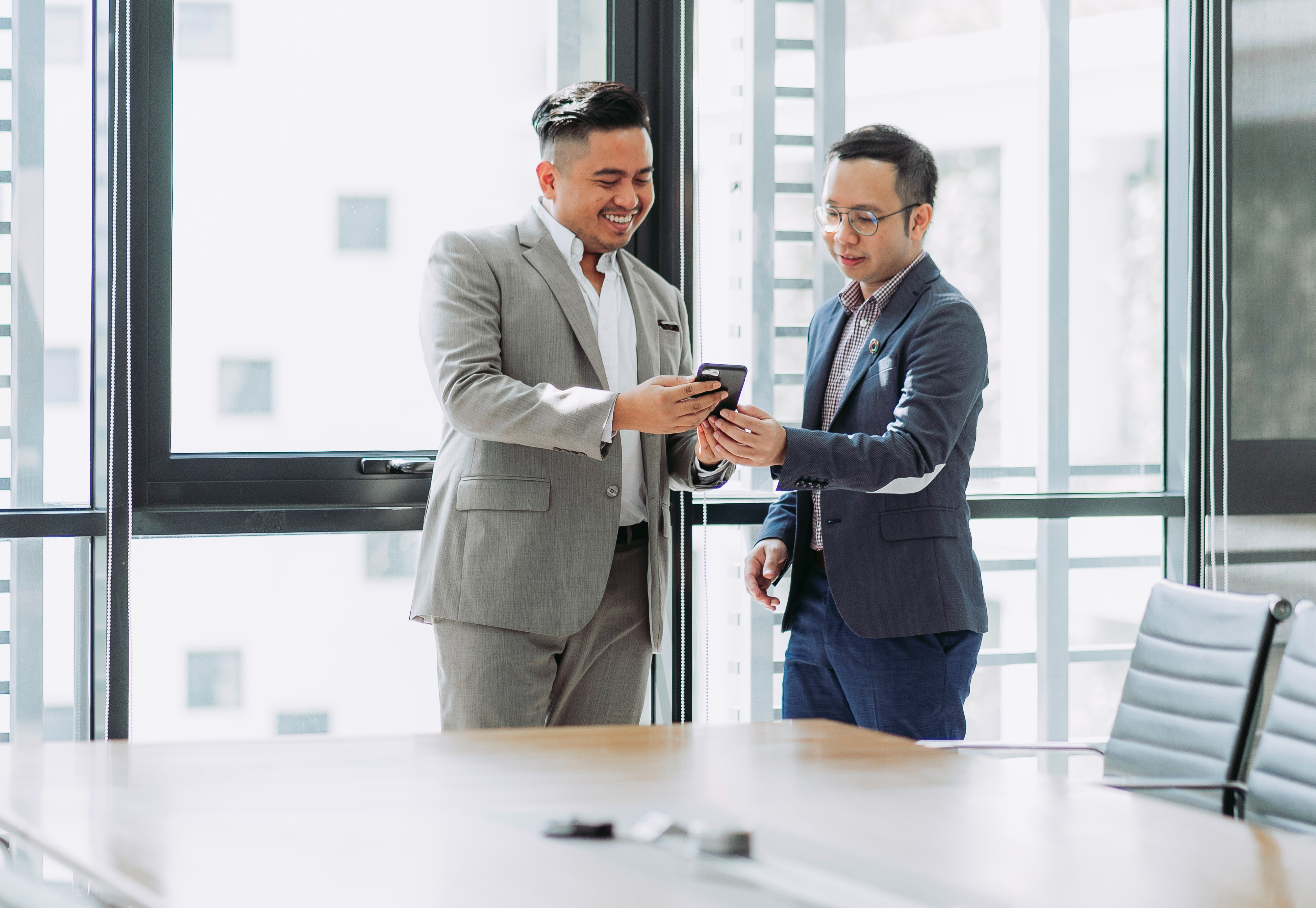 ---
Assessment of Resource ownership and creation policies to ensure the right permissions and monitoring of cloud spend.
---
Establishment of Cost Policies to eliminate idle and underused resources and create alerts based on cost anomalies.
---
Exploratory Workload Migration Plan Consultation Workshop session to determine prioritization and approach to moving workloads to the cloud.
---