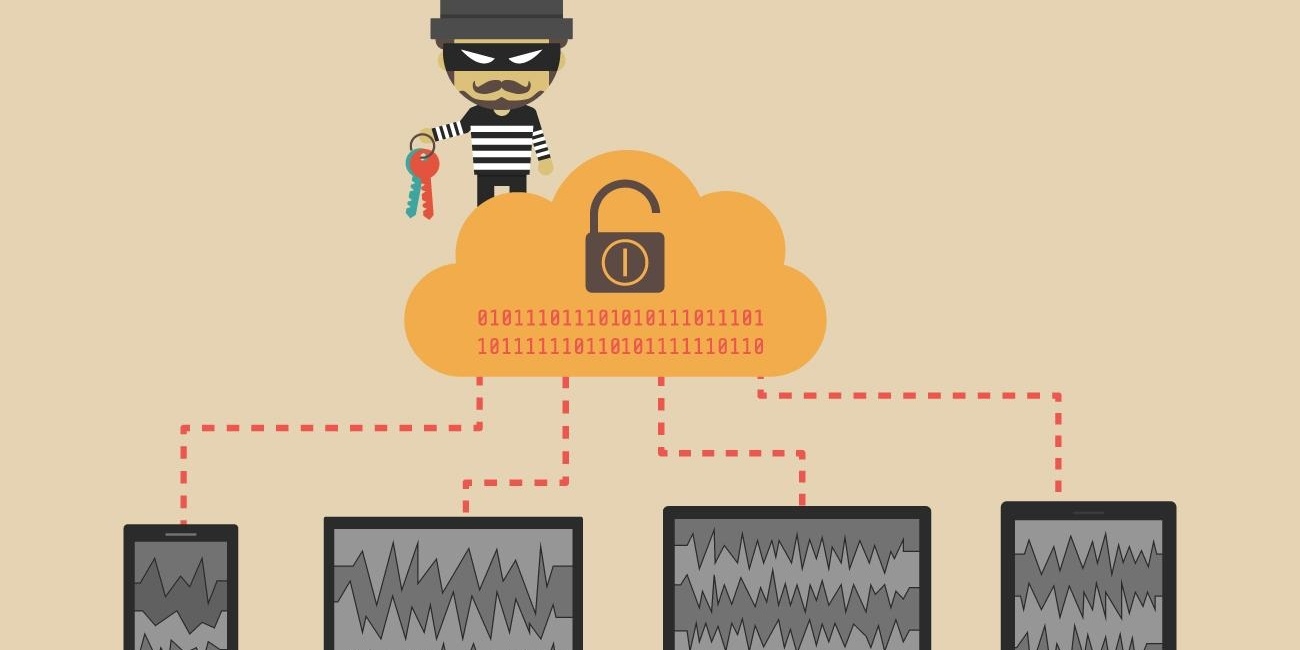 Work with a MSSP to Keep Your Business Safe
Bad Rabbit is the latest ransomware attack behind WannaCry and Petya, to spread across the globe this year. Originating from Eastern Europe, it is difficult to ignore the striking similarities between Bad Rabbit and Petya.
After 3 major Russian media outlets were compromised earlier this month, researchers discovered that Bad Rabbit infected computer systems via a fake Adobe file installer. Once the infected files are downloaded, users are prompted with a nearly identical ransom note as the one used by Petya. Instructions in the note indicate that victims must pay 0.05 in Bitcoin, or roughly $390 CAD to have their data unlocked.
Since the initial outbreak, researchers believe that the release of Bad Rabbit has been in development as early as July 2017. Furthermore, the virus appears to build on the Petya model, including bug fixes, and ensuring that those who are affected cannot decrypt the data.
While there are currently no reports that personal files have been recovered after the Bitcoin ransom is paid, activity surrounding Bad Rabbit appears to have slowed down since the first infections that occurred on Tuesday and Wednesday of last week. Fortunately, distribution and control websites for Bad Rabbit have been shut down. Therefore, potential for the infection to reach North America has ceased, saving millions of organizations from this security threat.
3 Tips to Protect Your Business from Bad Rabbit
Bad Rabbit may have rapidly lost steam but it will continue to pose a threat unless you take preventative steps to mitigate these risks. Here are a few ways to protect your organization from the spread of Bad Rabbit ransomware:
Adobe Update – Bad Rabbit uses a fake Adobe flash update to mislead its victims into downloading malware. While these prompts appear to be legitimate, do not download Adobe files from any media websites under any circumstance, as they may be infected with a virus. Instead, if you need an Adobe update, download the software directly from the Adobe service provider.

Anti-virus Software – It is imperative to keep your anti-virus software updated at all times. If your network is not secured with firewall, patches, or anti-virus software, install these protection software items immediately. Additionally, use multilayered security to protect your website and email points of entry from hackers.

Backup Data – Always backup your data regardless of whether the action is for security reasons or not. The only way that hackers can gain leverage is by threatening you with potential data loss should a ransom go unpaid. However, if you have backup files, you can avoid having to pay a ransom to reclaim your data and in the process, hackers will lose their leverage.
Monitor Your Business and Prevent Ransomware with a MSSP
Bad Rabbit may not have extensively attacked North America, but you can still benefit from working with a managed security service provider to prevent future ransomware attacks from affecting your business. At GlassHouse Systems, we ensure that your network remains safe and intact by assessing network vulnerabilities, and utilizing the most advanced security strategies to counteract potential threats. From managing your IT infrastructure to data restoration, we provide the most reliable security products and solutions for our clients.