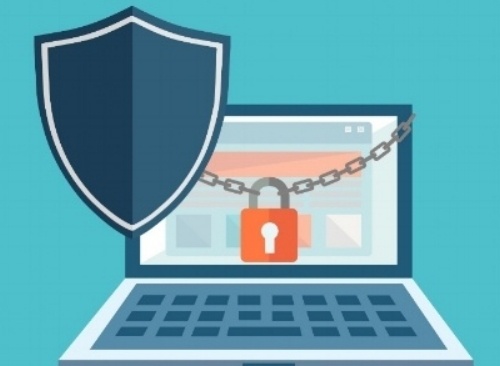 Overview of the Cyber Attacks that Affected Equifax and Deloitte
Data breaches are becoming a common theme in the corporate world. Unfortunately, major corporations like Equifax and Deloitte have become the most recent victims of cyber attacks. Both high profile companies are recognized for holding millions of consumer records that contain highly personal information. Therefore, companies such as these become easy targets for criminals since high volumes of valuable data are processed daily.
In September 2017, Equifax announced that hackers had gained access into the accounts of 143 million customers. The attack exposed sensitive data such as social security numbers and driver's license numbers. The company failed to disclose the data breach until months later, when it became too late to advise customers on safeguarding procedures. Customers from the US make up the biggest group of those who are affected, while other victims have been identified from Canada and the UK.
A few days after the Equifax data breach was made public, Deloitte announced that their company had also been compromised. It is believed that criminals gained access to usernames and passwords through the company's global email server. The company failed to use "two-step" verification, and thus, hackers were able to override the system by using a single password. However, unlike the Equifax breach, Deloitte immediately took action to make their customers and investors aware of the security incident.
5 Ways to Protect Yourself from a Data Breach
If you think you may be affected by a cyber attack, it is important to take action to protect your identity. Here are 5 ways you can be proactive when it comes to the treatment of a data breach:
Pay Attention – Monitor your accounts and finances at all times. Be alert for any unauthorized transactions on your online and paper statements. Ensure that you understand how to read your credit reports and know how to identify suspicious activity. If your personal information is compromised, you are at risk for identity theft and fraudulent credit applications on your behalf.
Freeze Credit – Freezing your credit is a good way to prohibit criminals from accessing your account. Once frozen, new accounts cannot be opened under your credit, rendering your account useless to criminals. After freezing your credit, you will receive a PIN code to use that allows you to regain access. Be sure to keep your PIN in a safe and secure location and only unfreeze your credit if you plan on applying for a loan, or investing in purchases that require a credit check.

Password Security – Use two-factor authentication for all your accounts. In the case of the Deloitte hack, failure to utilize email encryption left their Administrator passwords vulnerable for months. When creating your own passwords, be sure to use a smart password strategy. For instance, make complex passwords and do not apply the same one for multiple accounts.
Enable Alerts – It may be beneficial but relying solely on yourself to monitor your accounts may be unrealistic. It is likely that you have multiple accounts open so it is a good idea to enable alerts for each one. Depending on your account, you can set alerts to $1 and ensure that you are immediately notified of any transaction.

Additional Monitoring Services – Do your research and work with a trusted monitoring service for additional support. Following the Equifax data breach, the company offered its clients free credit monitoring. Take advantage of these services to prevent and catch new accounts that may be opened under your identity.
Protect Your Identity in the Wake of a Data Breach with a MSSP
When it comes to a data breach, you must always assume the worst. While you may not be directly affected, your best defence in the wake of a cyber attack is to take proactive steps as though you have been. Unfortunately, data breaches like the ones that have affected Equifax and Deloitte have become a common occurrence. At GlassHouse Systems, our team of IT experts can help defend you and your business from the constant threat of these attacks. For over 20 years, we have delivered effective security solutions to help prevent organizations from losing highly personal information and putting their customers at risk.
Contact us to learn more or leave a comment below for more information on how to protect yourself from a cyber attack, and what to do if your business becomes a target. Our managed security experts are eager to work with you to find the best security solutions for your business.