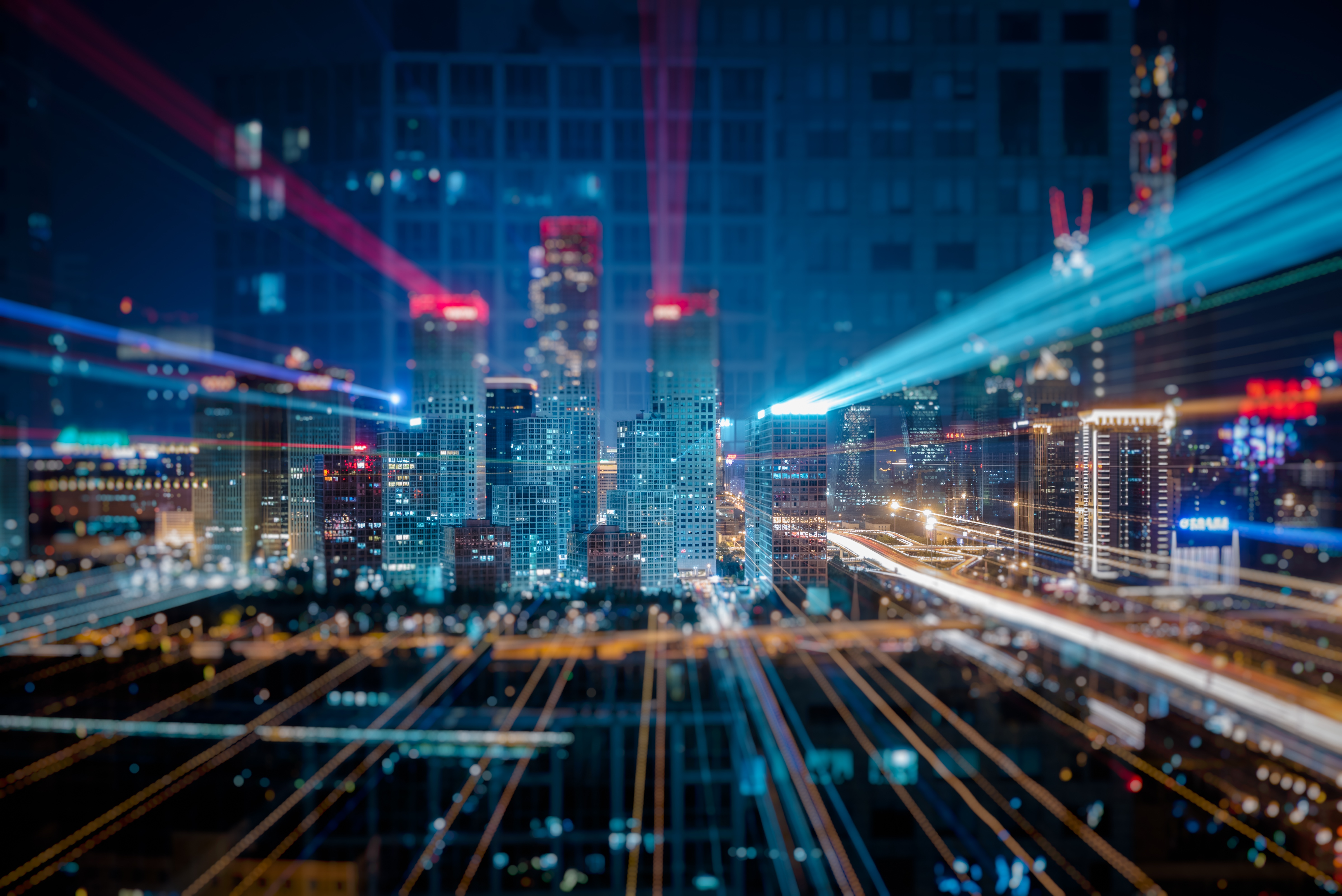 Nutanix with IBM Power® Systems – Hyperconverged Infrastructure to Empower Your Data Centres
As an IT professional, you will agree that IT Infrastructure is at the core of your business, no matter whether it is small, medium or large. Even a small transformation or innovation in the IT infrastructure, particularly the data centre, can positively impact your business's ability to stay ahead of the competition.
In recent years, data centre management and administration has become increasingly complex and challenging. The key factors contributing to this are:
· Massive growth in user mobility and application delivery
· Rapid increase in volume of data and number of touchpoints or interfaces
· Underutilised resources and greater security threats
To simplify data centre management and address these concerns, you now have solutions such as Hyperconverged Infrastructure (HCI).
What is Hyperconverged Infrastructure (HCI)
HCI is an integrated infrastructure system designed for modular scalability. You can say goodbye to your days of dealing with multiple interfaces and vendors, and instead embrace single point convergence. HCI systems offer storage, servers and networking platforms in one combined package. Usually, you will also get a few backup and disaster recovery tools bundled into the same package. The biggest advantages of HCI are:
· Reduced data centre footprint – due to minimized complexity and fragmentation
· Reduced deployment time and risks – due to validated deployment architectures
IBM Hyperconverged Systems powered by Nutanix is one such HCI solution that is suitable for business with challenging transactional and cognitive analytics workloads. Nutanix Enterprise Cloud Platform software combined with IBM Power Systems provides you an infrastructure that is simple, agile, easily scalable, and highly reliable.
Why Choose IBM Hyperconverged Systems powered by Nutanix
Nutanix products are a reflection of their organization's core philosophy. They aim at making IT infrastructures run seamlessly in the background; i.e. to enable IT professionals to focus on software rather than hardware. A leader in hyperconvergence, Nutanix on IBM Power Systems brings new workloads to deployments. This includes workloads such as machine learning, AI, and mission critical workloads like large scale data warehouses, web infrastructure, and other enterprise applications.
The key features of Nutanix on IBM Power Systems are:
· Easily Scalable without limitation: Allows addition of one node at a time, to eliminate costly overprovisioning, pay as you go, and scale up at your pace and time.
· Eliminates Silos and Simplifies: Has built-in storage solutions to reduce expensive and complex Storage Area Networks (SAN). Also offers comprehensive distributed file system and data services to eliminate standalone storage systems.
· Increases Utilization and Reduces Costs: The built-in Nutanix AHV offering reduces hypervisor licensing costs and increases utilization without compromising performance.
· Readiness for Cognitive Era: Due to easy modular scalability, streamlined infrastructure management and availability of applications like Caffe, Tensor Flow, and kubernetes, you can deploy cognitive computing as easily as starting a web server.
· Better price performance on IBM Power: As compared to Intel x86, Nutanix offers almost 80% more performance per dollar on IBM Power. However, for the first time ever, Nutanix also makes it possible for you to manage both POWER and x86 environments with single point convergence.
If your business deals with heavy workloads for applications, databases, and cloud platforms or uses virtualization and virtual desktop infrastructure, you will benefit from evaluating the Nutanix powered IBM Hyperconverged Systems.
Transform Your Data Centre with Nutanix on Power
As a Platinum IBM Business Partner, Glasshouse Systems (GHS) specializes in all IBM offerings including hardware, operating systems and virtualization technologies. We have over 25 years of experience in cross-industry IT solutions across North America and understand the challenges that accompany any new implementations.
Contact us to learn more or leave a comment below for more information on IBM Hyperconverged Systems powered by Nutanix. Our technical experts are eager to work with you and discuss suitable solutions for your data centre transformation.
For Canada and worldwide, please contact our main Canadian offices:
● +1 (416) 229-2950
● +1 (416) 229-9096 By email: canada@ghsystems.com
For all US-based enquiries, please contact our main US offices at:
● +1 (630) 724-8500
● +1 (630) 724-8509 By email: us@ghsystems.com