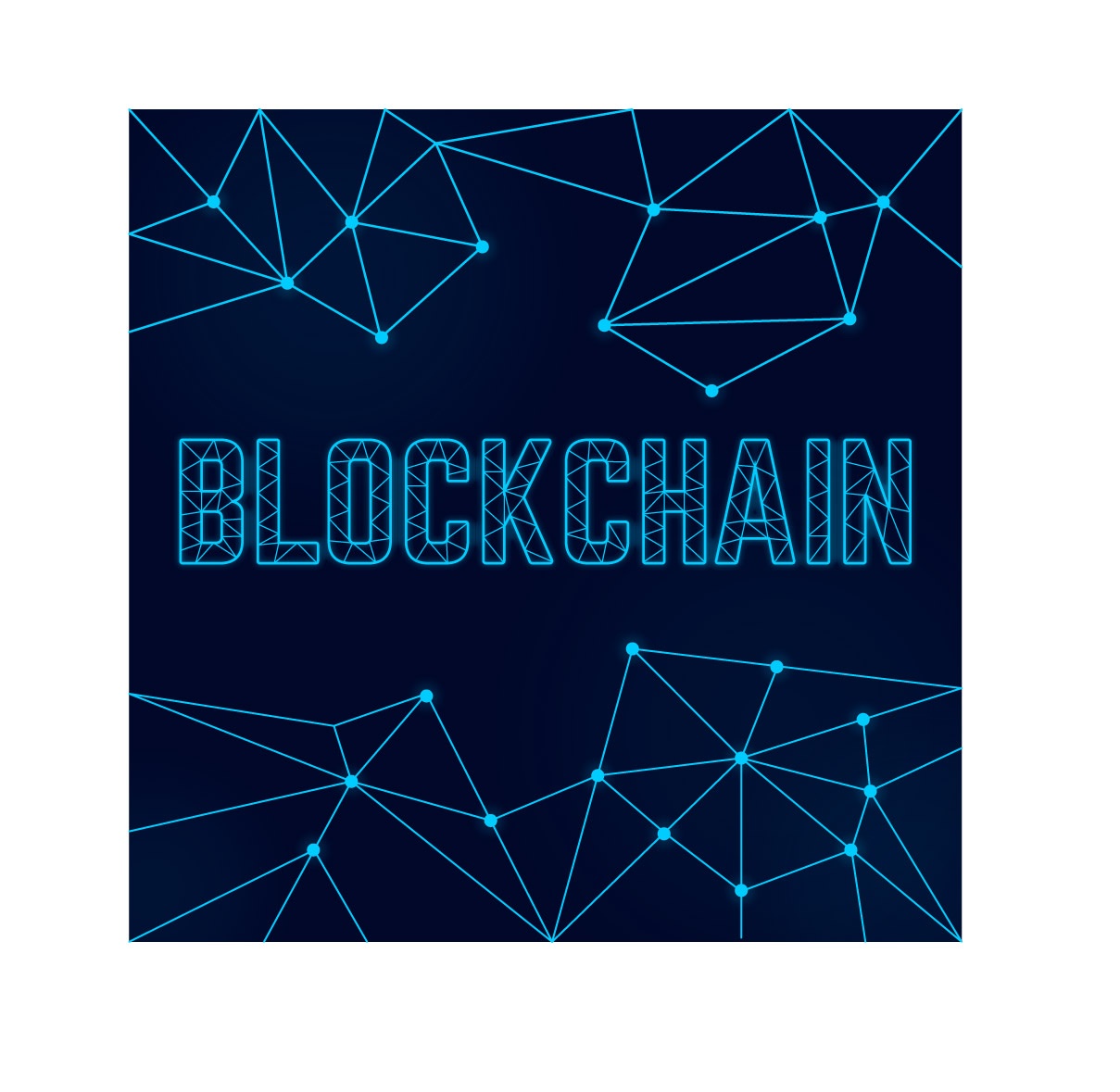 From finance and insurance, to retail and healthcare, blockchain technology has been all pervasive since emergence. Recent reports indicate that the global market for this technology is projected to reach 20 billion USD by the end of 2024, while the overall market is expected to grow at a CAGR of 58.7%.
With its time saving, cost saving, risk mitigating and innovative features, the scope of blockchain is no longer restricted to large-scale transaction processing and supply chain. Recent use cases indicate that this technology has infinite potential across wide-ranging global initiatives:
Dubai Municipality has adopted blockchain to digitize food safety and nutritional information of all edible items served through over 20,000 eateries in the Emirates.
De Beers has pioneered the use of blockchain in the diamond industry for tracing stones from the point of mining, to sale, to consumers, reducing fraud and targeting eradication of conflict diamonds.
A Canadian social enterprise, The Plastic Bank, has been deploying blockchain to reduce ocean-polluting plastic. Through this technology, it has also enabled trading of the scavenged plastic for other goods, addressing poverty-related issues in developing countries.
How Blockchain Technology is Evolving
While huge investments in blockchain technology will continue to evolve its application for newer offerings, early adopters were able to pinpoint certain drawbacks in the older architecture's scalability, security, governance and cost control. To address the initial speed and scalability issues, some companies acquired additional software and servers, but as a result, a large portion of their budgets were used up in the exploration of blockchain solutions, even before they could complete proof-of-concept.
To counter these challenges, several IT firms have been developing software solutions that may partially address the now-known risks. However, hardware solutions may be a more holistic way to reduce the limitations of this technology. Strengthening the underlying IT infrastructure, IBM introduced a powerful and price-competitive blockchain-running mainframe, LinuxONE. Here are some of the key features that may make this an ideal solution for your business:
1. Security:
Protect your blockchain environment vertically, against cybercriminals, through the hardened and encrypted Secure Service Containers.
Safeguard your blockchain environment horizontally, between entities, through EAL 5+ workload partitioning that offers a robust layer of security.
Enjoy the highest level of encryption and data protection through built-in cryptographic cards, called CryptoExpress5S, as well as Emperor II for Pervasive Encryption.
With access to IBM's security solutions, QRadar®, you will be able to use several security monitoring facilities such as identity management, policy-based authentication, reporting and auditing.
2. Governance: Due to a host of user-friendly features offered by built-in tools such as Hyperledger Fabric Composer, you can implement and manage your blockchain environment, without compromising on its inherent quality of transparency.
3. Performance and Scalability: LinuxONE offers enhanced performance and capacity via Simultaneous Multi-Threading (SMT):
Use SMT to manage any volume of business transactions and run a variety of different blockchain processes simultaneously.
Build a chain of enterprise-grade networks through the Hyperledger feature and conduct as many as 1000 transactions per second.
For increased capacity, scale-up with added memory or processors, or scale-out with virtual servers. With both options, you enjoy zero disruption of your existing physical infrastructure and runtime environment.
With mean-time-to-failure measured in decades instead of years, and a possibility to run at 100% utilization, LinuxONE's availability and reliability is unbeatable amongst the present solutions. Due to the error detection embedded in its components, along with the built-in automated diagnostics, you can reduce the system impact and substantially improve the speed of recovery.
4. Cost: Quick fix solutions are usually an expensive proposition. However, when you make a comprehensive comparison, including Return on Investment (ROI) and Total Cost of Ownership (TCO), LinuxONE seems to offer a considerably lower cost impact compared to other blockchain solutions.
Comprehensive IT Infrastructure for Blockchain Implementations
As a CIO or critical decision maker, you may find it tough to decide what is the starting point and how to integrate blockchain technology with your existing business processes. Moreover, all blockchains are not the same. Hence, in a real business scenario that involves millions of transactions, you may have to manage thousands of concurrent blockchains to achieve the required levels of speed, security and data isolation. With a versatile and feature-rich platform such as LinuxONE, you will be able to achieve the desired level of isolation, scalability, availability and encryption that works best for your business.
Explore all the benefits of blockchain on LinuxONE for your business through Glasshouse Systems. We have over 25 years of cross industry experience across North America and are also one of the top resellers of IBM products, including the LinuxONE, z/OS mainframe, IBM AIX and Linux on System Z. Being plugged in to the international open-source community, our technicians are always abreast of the latest IT infrastructure solutions and setups. That means our clients can benefit from the technological advancements almost as they are introduced.
Contact us to learn more or leave a comment below for more information on blockchain on LinuxONE.
For Canada and worldwide, contact our main Canadian offices:
* +1 (416) 229-2950
* +1 (416) 229-9096 By email: canada@ghsystems.com
For all US-based enquiries, please contact our main US offices at:
* +1 (630) 724-8500
* +1 (630) 724-8509 By email: us@ghsystems.com