Webinar: Data Fabric: What to Consider When Building One
Agenda:
Welcome and Introduction

Key Methodologies of Data Fabric

What to consider when building a Data Fabric

Q&A and Next Steps
Date:
Wednesday, October 12, 2022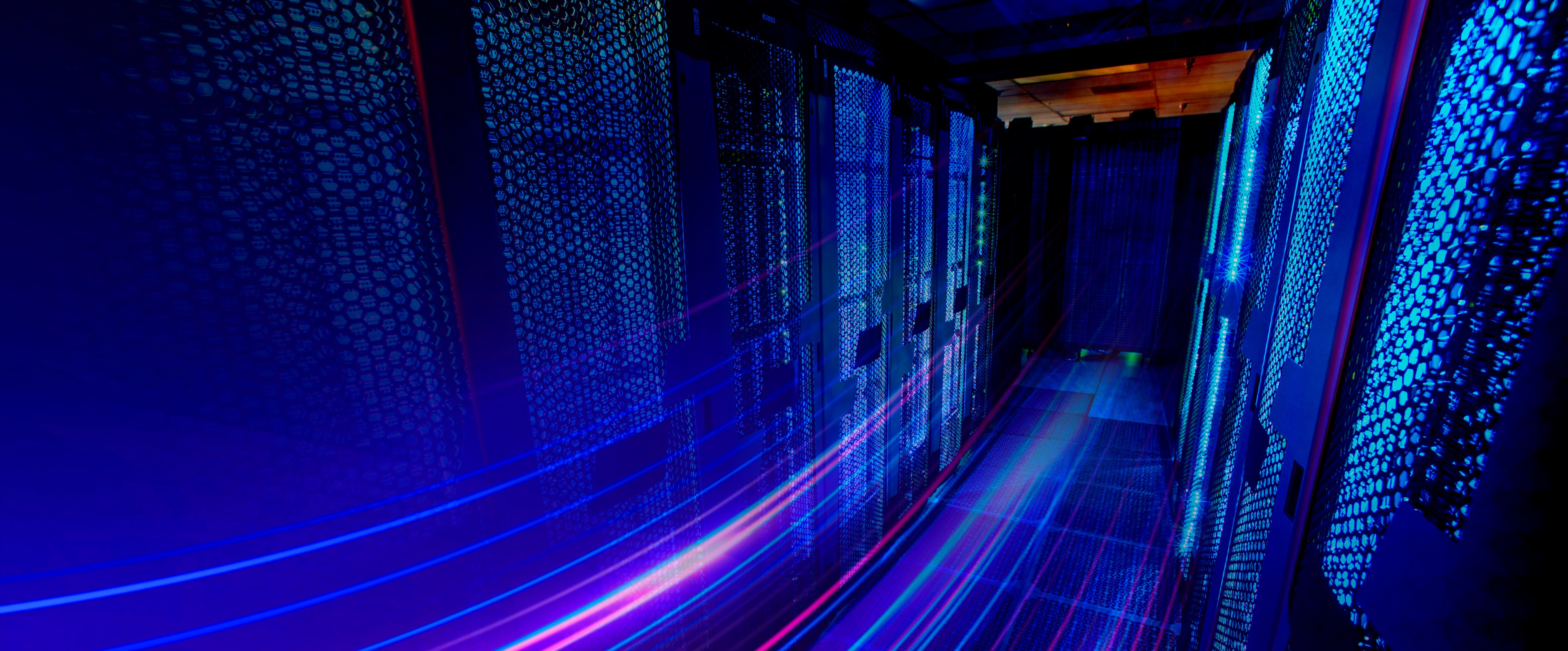 The concept of a Data Fabric is not new, but it is the goal of today's savvy organizations who want to understand how the right data is accessible to key parts of the organization that make informed decisions. A data fabric allows decision-makers to view this data more cohesively to better understand the customer lifecycle, making connections between data that did not exist before. By closing these gaps in understanding of customers, products and processes, data fabrics are accelerating digital transformation and automation initiatives across businesses.
GlassHouse Systems and Destiny Corporation highlight some of the key methodologies and issues to consider in Data Fabric.
Speaker: Dana Rafiee, Advisor for Analytics and Business IT Consulting, Destiny Corporation
Biography: Over his 35-year career, Mr. Rafiee has advised several hundred Fortune 500 organizations on the best strategies and architectures to use for analytics. He and his team design with the business in mind yielding pragmatic systems that are easily supported by IT. In addition to an Analytics Infrastructure Practice Leader, he has taught Data Warehousing, ETL and programming to tens of thousands of students. He received his MBA in Management Information Systems at the University of Hartford.