Webinar: Multicloud Management - A Unified Experience
Agenda:
Introductions

Modernizing Hybrid Cloud Management

Overview of IBM Cloud Pak for Multicloud Management - visibility, automation and governance

Customer Use Cases

Q&A, Next Steps
Date:
Thursday, December 17, 2020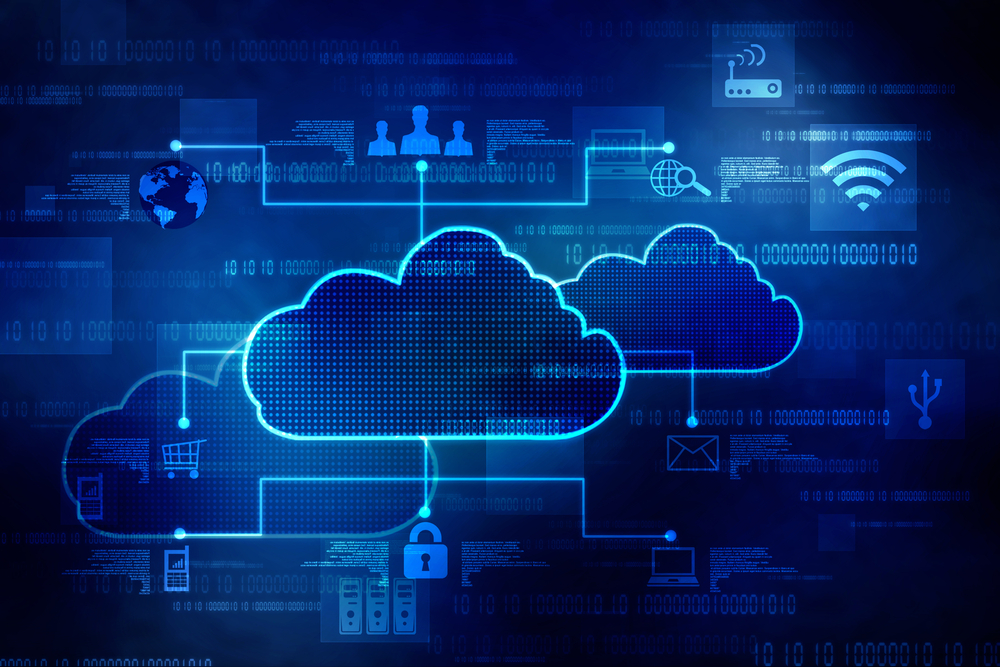 While cloud computing continues to evolve to meet the unique needs of businesses, there is an increasing demand for the integration and management of organizations' hybrid clouds and applications. There must be a way to manage multi-cloud capabilities using an approach that reduces security risks and delivers more automation throughout business' cloud journeys.
The IBM Cloud Pak® for Multicloud Management is an open, hybrid Cloud Management platform which offers visibility, automation, and governance wherever your workloads run. The platform's capabilities extend to consistent delivery for event management, application, infrastructure management, and multicluster management — wherever your applications reside.
In addition to improving automation by simplifying your IT and application management with increased cost savings and flexibility, you can utilize governance over your multicloud environments with a set of configuration and security policies across all applications.
Join GlassHouse Systems and IBM on Thurs, December 17th at 2:00pm ET to learn more about security and governance in a hybrid, multicloud world and how to manage it.