Webinar: Optimize Your IBM Storage Utilization and Performance
Agenda:
Welcome and Introduction

Overview of Storage Insights service

Live demo of the tool

Q&A, Next Steps and Wrap Up
Date:
Tuesday, September 27, 2022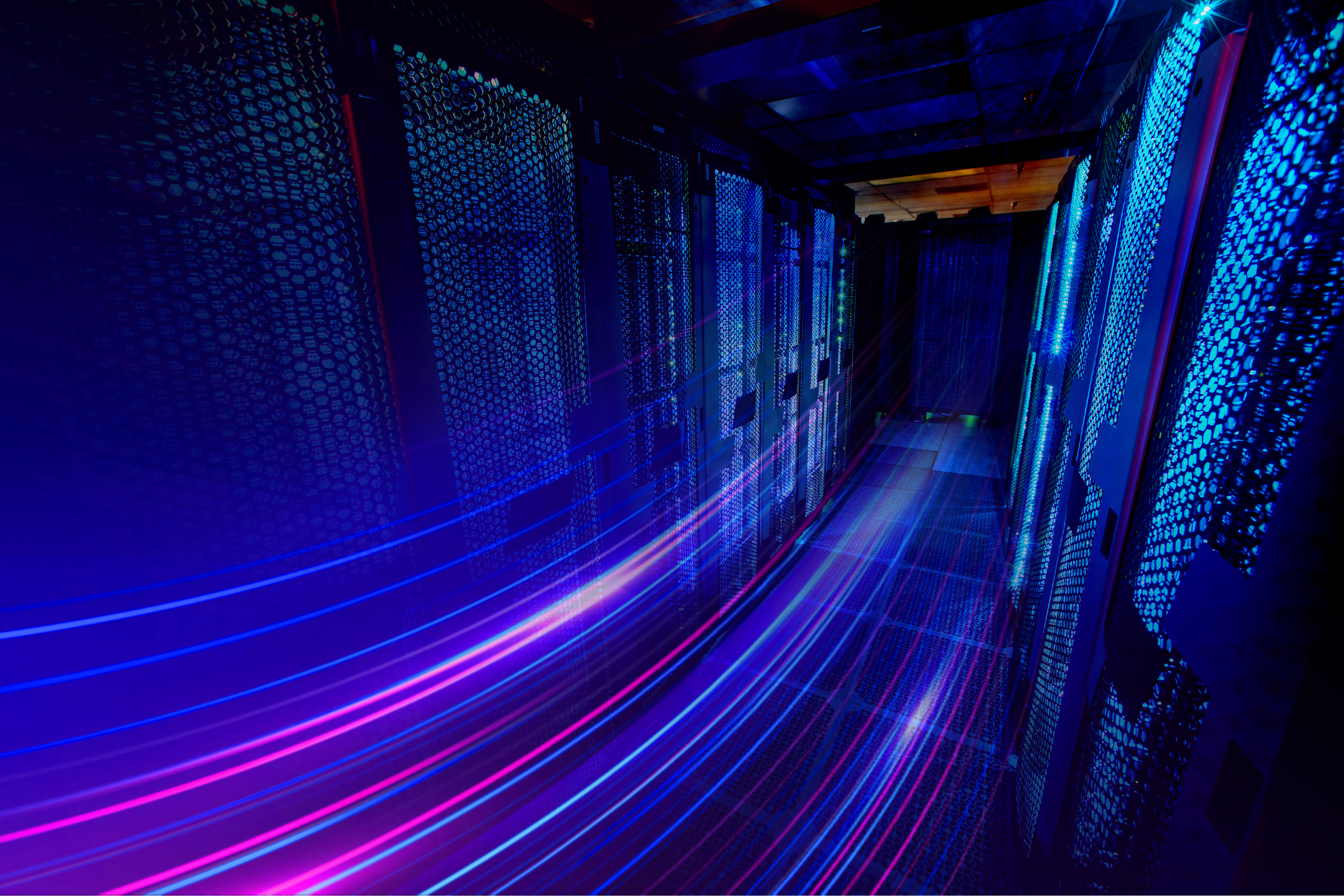 Please join GHS and IBM on Sept 27th for a fast-paced webinar session focusing on storage insights and data management.

Understanding how to optimize your IBM Storage starts with gaining the extraordinary level of visibility IBM can provide. Leveraging IBM's data management leadership with proprietary analytics from IBM Research, the cloud-based Storage Insights Service provides the data to optimize your complex storage environment.

IBM Senior Storage Architect, Kosta Makropoulos, will provide an overview and demonstration of the tool in collaboration with storage and backup experts from the GlassHouse Systems team. This session will be of terrific value for storage architects, storage infrastructure managers and administrators.