Webinar: "Where Do I Go From Here With My IBM iSeries?"
Agenda:
Introduction – GlassHouse Systems and Fresche Solution
Optimize Your Scarce IT Resources – Infrastructure and Application Management
The Long-Term Plan – Modernization
Superannuation – Low-cost, long-term availability of the data and applications for regulatory or audit requirements for non-production environments
Date:
Tuesday, November 20, 2018
Time:
1:30 PM EST / 10:30 AM PST (45 minutes)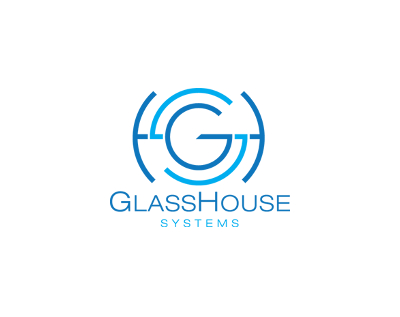 About GlassHouse Systems
GlassHouse Systems is a leading managed services and enterprise infrastructure solution provider. Working with enterprises in the US and Canada, GHS has been developing, designing, and deploying infrastructure solutions for over 25 years, and has become synonymous with infrastructure know-how and excellence in project delivery.
About Fresche Solutions
GlassHouse Systems' business partner, Fresche Solutions, is a leading expert in IBM i providing products and services that span the complete IBM i application modernization and management spectrum. Fresche has helped their customers take advantage of modern computing practices and technologies to align IT your with business goals.