Seminar: Managing Data Security from the Inside Out
Wednesday, Oct 11: Seattle
12:00pm to 2:00pm
Metropolitan Grill
820 2nd Ave
Seattle, WA
Date:
Friday, October 11, 2019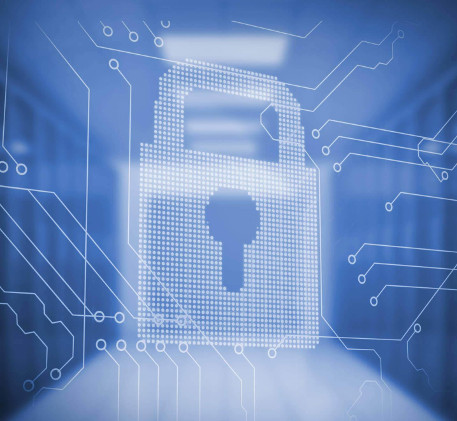 When developing your security posture, you need to assume that you are already under attack. Today's hackers are highly organized and pose a threat from inside and outside of your organization. Perimeter based defense is no longer adequate! Products installed without a 24 x 7 incident response and remediation plan leave you compromised…
Join GlassHouse Systems and IBM for an interactive lunch and learn session. IBM's North American Security Technical Executive, William Chip Crane, will take you through the growing security concerns and exposures that companies today face daily, using real life accounts of his time as a CISO.
In The Agenda:
Learn the different entry points that hackers are using to breach your organizations.
Hear about real world case studies- the breach and the remediation.
Learn how a co-managed approach and a holistic view on security can keep your business out of the news or worse.
About GlassHouse Systems
With 25 years of reputable operations and a talented team led by seasoned industry veterans, GHS has the integrity, experience and expertise to design, implement and manage IT systems in-house, remotely and in the cloud.