Toronto Based Law Firm
Vulnerability Management as a Service
Implementation of Qualys Vulnerability Management solution with ongoing security managed services.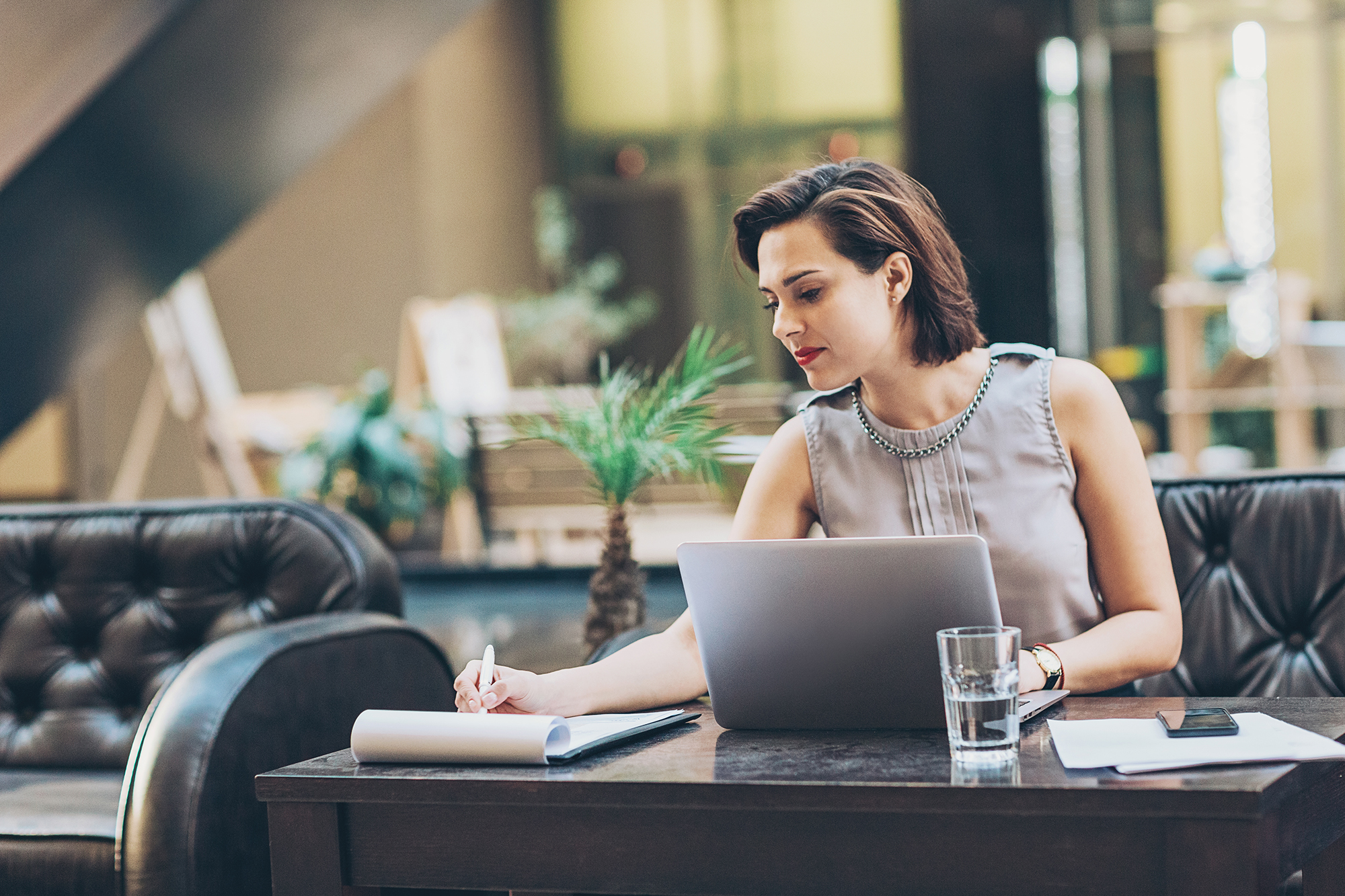 Create and maintain acceptable security standards that comply with the requirements for key clients in North America.

Overcome compliance gaps impacting the ability to retain customers and gain new business.
GlassHouse Systems performed a cybersecurity assessment to determine security posture maturity using industry leading cybersecurity standards and frameworks (NIST, SANS).

Vulnerability Management as a Service, utilizing Qualys technology to identify, prioritize, and remediate risks across the organization

Cybersecurity framework, policies, and procedures

Incident Response and Business Continuity plans
Identifying and tracking new and existing assets to provide intelligent, contextually relevant guidance, remediate advice and process improvement.

Harnessing scan results and turning them into actionable data with orchestrated remediation, achieved through analysis and report building, along with expertise in integrating with other security tools

Compliance with PCI and GDPR regulations by leveraging Qualys' certified policies and workflows and showing repeatable and auditable processes to auditors.