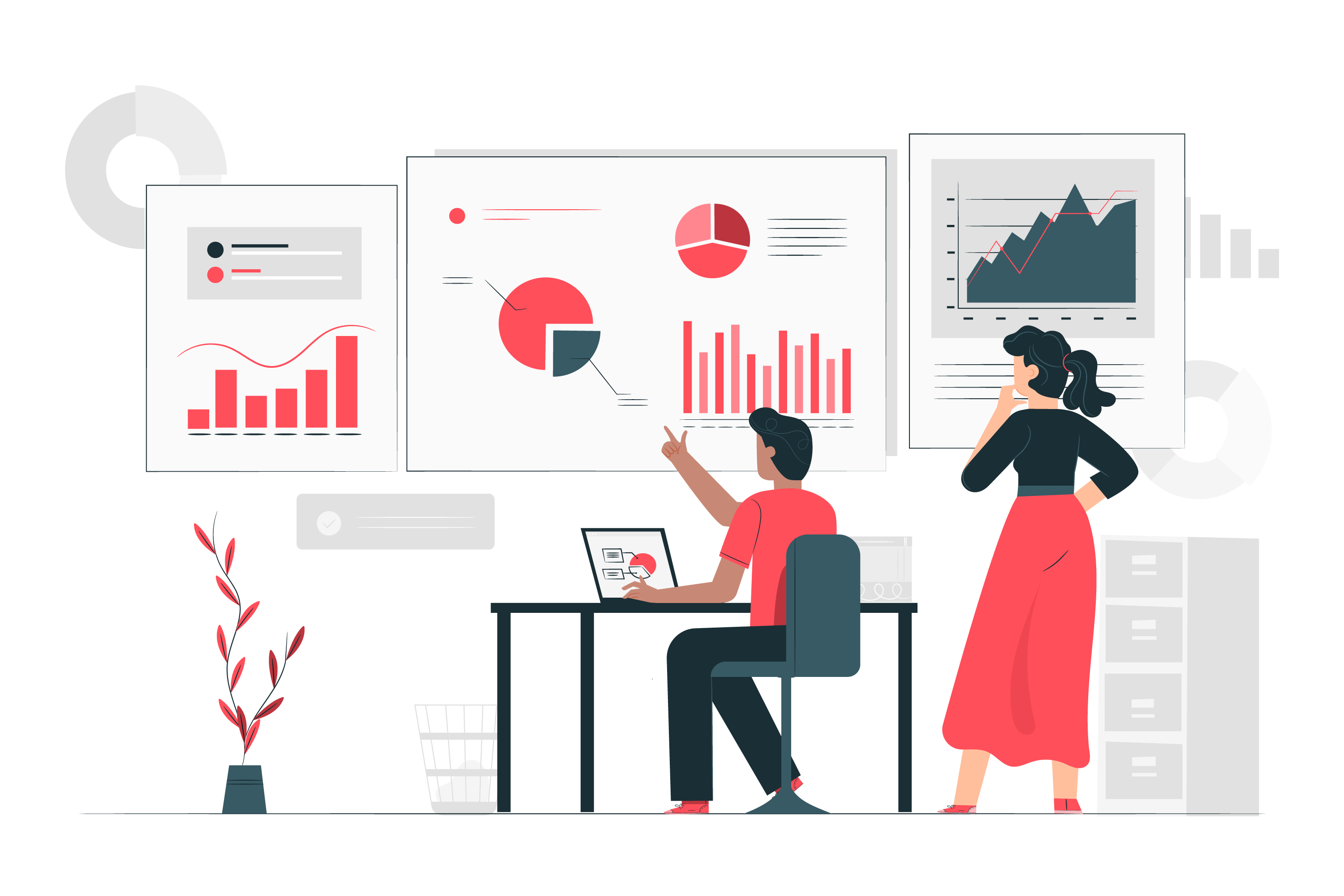 The cybersecurity industry is rapidly developing. Even though a number of resources are deployed to mitigate cyber attacks each year, the industry still has a lot of catching up to do. Cybersecurity breaches remain a huge threat to businesses of all sizes and appear in the headlines around the world on a weekly basis. While no company is truly safe from cyber attacks, current cybersecurity statistics not only highlight the impact on your company's bottom line but also reveal extremely valuable lessons that can help organizations improve IT security strategies.
With the adoption of cloud and mobile-based technologies, the threat landscape has significantly expanded. Today, tremendous efforts are taken to ensure the safety and security of corporate data, but managing cyber risk involves more than a standard application of controls to detect and prevent internal threats. In the age of IoT, there is no escaping the internet. Therefore, to better pinpoint vulnerabilities and increase cybersecurity awareness, it is critical for your security team to understand the recent statistics around data security breaches outlined below.
Increase Your Security Awareness with these Data Breach Statistics for 2019 in Mind
Protect Your Business with Managed Security Services from GlassHouse Systems
Keeping tabs on the latest cybersecurity statistics is a good starting point. Acting on this information and investing in protection against cyber threats by working with a managed IT security provider is even better. At GlassHouse Systems, we can help you manage your cyber security strategy while removing the complexities and reducing the operating costs of your IT environment. With over 25 years of experience in providing infrastructure, security and managed services solutions to our clients across North America, we have the knowledge and skills to deliver tailored IT solutions based on your unique business goals.
Contact us to learn more about the statistics and how our comprehensive cybersecurity solutions can help your business. We welcome your questions and feedback. Please leave a comment below.
For Canada and worldwide, contact our main Canadian offices:
+1 (416) 229-2950

+1 (416) 229-9096
By email: canada@ghsystems.com
For all US-based enquiries, please contact our main US offices at:
+1 (630) 724-8500

+1 (630) 724-8509
By email: us@ghsystems.com