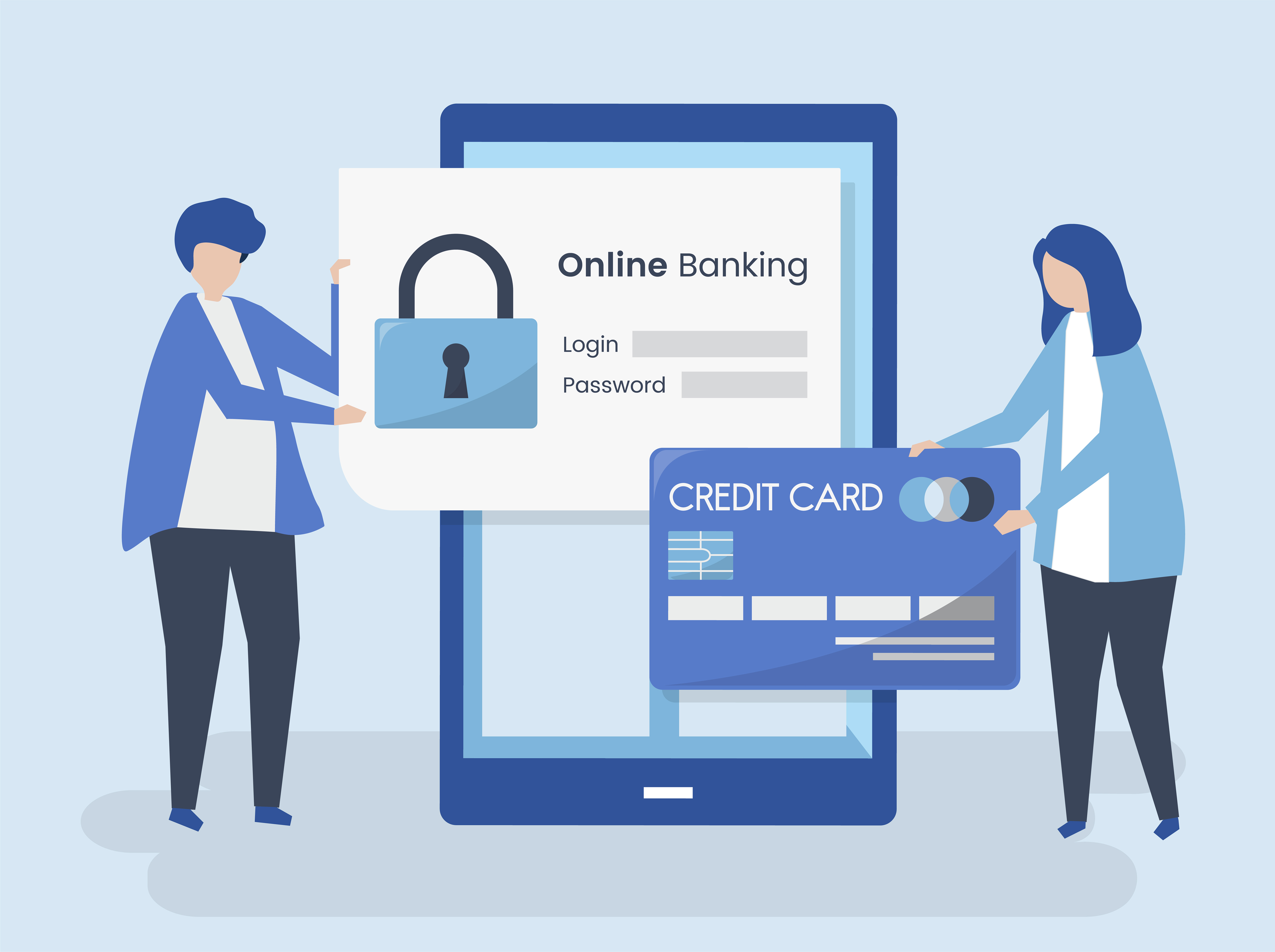 As we rapidly approach peak holiday shopping season, it's time to assess your payment security procedures if you have not already done so. While Payment Card Industry Data Security Standard (PCI DSS) is designed to ensure that all businesses that handle information related to credit cards maintain a secure environment, achieving compliance is not always an easy process. For instance, you may encounter compliance challenges if your business operates in a hybrid cloud environment. This can leave your business vulnerable to a number of security gaps that must be filled before you can reach the mandatory compliance level.
If your organization accepts, processes, stores, issues or transmits credit card information, then you have compliance obligations. Fortunately, PCI DSS Cloud Computing Guidelines have been recently released by the PCI Security Standards Council. The intended purpose of these guidelines is to make it is easier for your business to improve on PCI compliance vulnerabilities.
Read on to learn more about the areas you need to pay attention to and how to address PCI compliance gaps so you can successfully protect cardholder data.
Recognizing and Improving 5 PCI Compliance Gaps
Regularly Test Security Systems: Even if you are a small to medium sized business that may not have access to IT resources, a security vendor can help you handle this requirement. However, as the merchant, it is still your responsibility to maintain data security which means making sure your chosen vendor has the right processes in place and are being accurately followed.
Change Default Passwords: While this may seem like an obvious security measure, there are still a significant percentage of businesses that are not in compliance with this requirement. Using old systems that have been around for years are typically the culprit. Make sure to change default configurations and security parameters.
Track and Monitor Network Access and Cardholder Data: Using a strong encryption is extremely important if you store cardholder data. The encryption of transmitted data is also required, especially in cases where public networks are used.
Identify and Authenticate System Access: Avoid using shared passwords and limit access to cardholder information on a need-to-know basis. Users should each get their own password and account which will also set the standard for password strength, limiting the number of login attempts and two-factor authentication.
Install the Latest Antivirus and Firewall Software: You must have firewalls up and running at all times in order for it to be effective. Using up-to-date antivirus software is also an essential requirement and for another layer of security, secure systems and applications should also be installed.
Get Ahead of PCI Compliance with GlassHouse Systems
Trust GlassHouse Systems to help you get ahead of PCI compliance. When you integrate security into your development and deployment workflows, PCI compliance gets woven into the process. Additionally, using highly trained and technical resources, such as a third-party service provider, can give you the knowledge, data and expertise you need to help you make the best decisions for your business. If you want to protect your business and your customers from potential threats and the damage they cause, we can perform audits and assessments to eliminate security gaps and ensure that you are in a continuous state of compliance.
Contact us or leave a comment below for more information on how your organization can improve PCI compliance gaps. Discover how our award-winning security managed services can help.
For Canada and worldwide, contact our main Canadian offices:
+1 (416) 229-2950

+1 (416) 229-9096
By email: canada@ghsystems.com
For all US-based enquiries, please contact our main US offices at:
+1 (630) 724-8500

+1 (630) 724-8509
By email: us@ghsystems.com