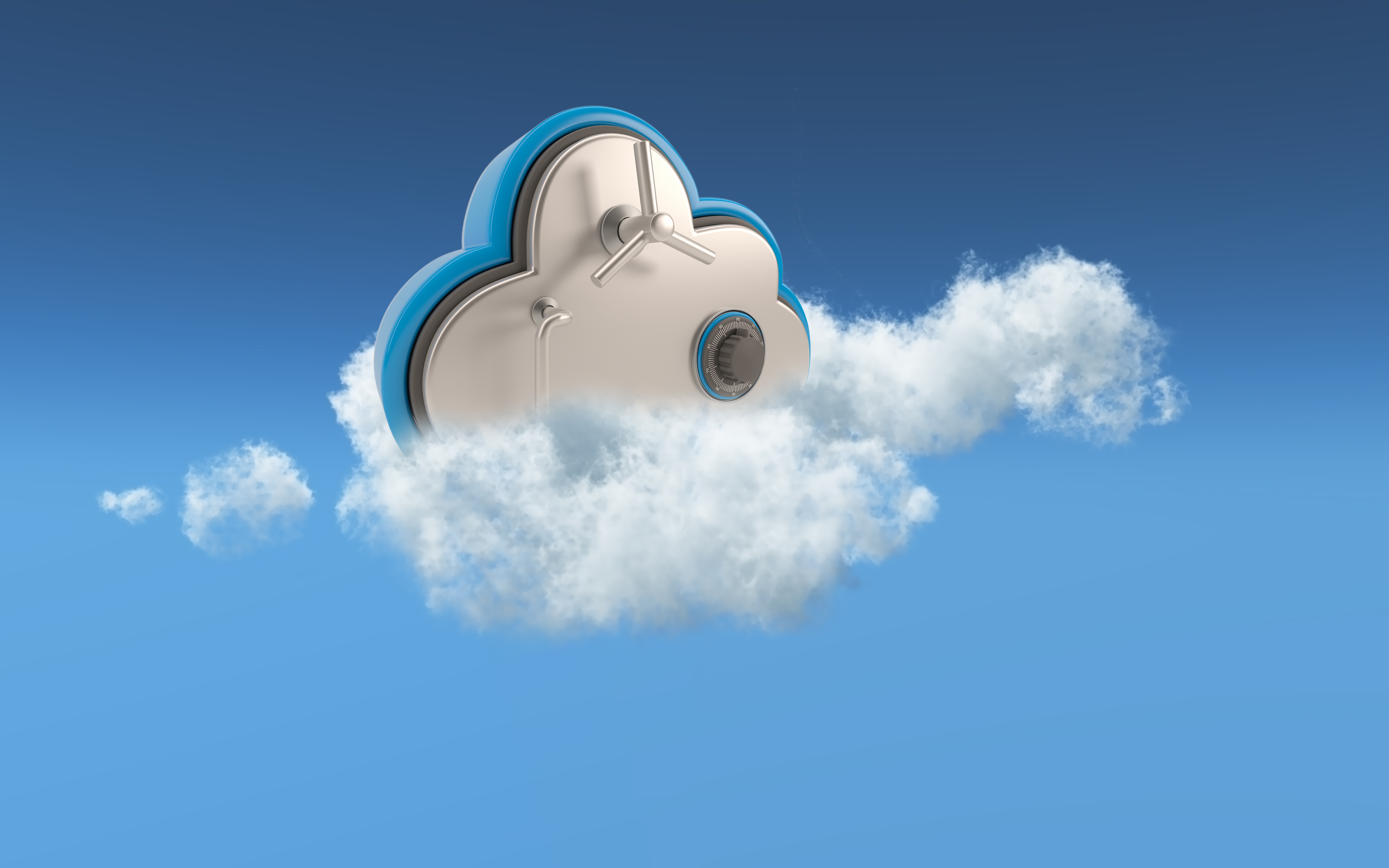 As CIOs, application leaders and business owners, you are familiar with the complexities of information management, especially in a digitally advanced and technology-driven world. Whether the data or information resides on the enterprise's cloud-based applications or on-premises, the risks associated with a leak are enormous. With many companies allowing system access through personal smart phones, tablets or other unmanaged devices under Bring Your Own Device (BYOD) policies, these risk factors have increased manifold.
However, in the era of cloud computing, there are certain solutions that can deliver consistent security measures across multiple cloud environments, while also protecting the end users. Cloud Access Security Broker (CASB) is one such software that enables centralized encryption and authentication across multiple systems, applications and clouds. This solution has the capability to incorporate your organization's compliance, governance and security policies for all cloud applications. In fact, Gartner has predicted that by 2020, 60% of large enterprises will use a CASB to govern cloud services, up from less than 10% today. Through 2020, at least 99% of cloud security failures will be the customer's fault.
How CASB Can Help Your Business
The overall enterprise IT landscape is going through a monumental shift from on-premises applications and company-managed data centers to on-demand, real-time cloud computing applications. In line with this transition, CASB solutions have also evolved to provide a wide variety of enhanced security features for all enterprise information that resides on the cloud.
Here's a snapshot of how investing in CASBs can positively impact your company's IT security agenda:
Data Security: One of the key features of this software is that it allows your organization to enforce a range of security measures, including encryption, access control and tokenization.
Visibility: Through CASB's shadow IT cloud services, you gain visibility into end user activities within all defined cloud based applications. Not only will you know which systems are in use at any point in time, you can also identify the users, and determine any potential misuse or threats to your company data.
Compliance: You have access to a wide database of cloud services and security controls through which you can evaluate and choose the security protocols that suit your company's IT security priorities. For example, once you have categorized the sensitivity of all your cloud-based data, it is possible to centrally roll out Data Loss Prevention (DLP) policies that are aligned to your organization's regulatory and compliance requirements.
Risk Mitigation: Investing in CASB will empower your organization to mitigate security related risks in a timely and efficient manner. Through this software, you will be able to monitor, detect and address malicious or negligent insider threats, compromised accounts, as well as privileged user threats.
Invest in the Top-Rated McAfee Skyhigh CASB
The growing popularity of CASB solutions has led to a crowded and competitive market with most of the top IT solutions vendors offering their version of a Cloud Based Security Broker. McAfee's CASB tool, Skyhigh, was one of the earliest entrants in this space and has been recognized as a market leader in Gartner's Magic Quadrant report, published in November 2017. The study included 11 CASB vendors and McAfee Skyhigh CASB was rated topmost on a host of evaluation criteria.
Learn more about Skyhigh and cloud-based security broker tools through GlassHouse Systems. We are a seasoned, cross-industry IT solutions provider and one of the leading sellers of McAfee Skyhigh CASB across North America. Our technical experts adopt a systematic, consultative approach and help you maximize your IT investments. We can work with you to help evaluate, choose and implement the use of products and services that best suit your company's IT security plans and budget.
Contact us to learn more about McAfee Skyhigh CASB, or leave a comment below for more information on CASB solutions.
For Canada and worldwide, contact our main Canadian offices:
+1 (416) 229-2950

+1 (416) 229-9096
By email: canada@ghsystems.com
For all US-based enquiries, please contact our main US offices at:
+1 (630) 724-8500

+1 (630) 724-8509
By email: us@ghsystems.com