Utility Provider in Ontario
Oracle DB on IBM Power Systems vs Oracle Exadata
Environment modernization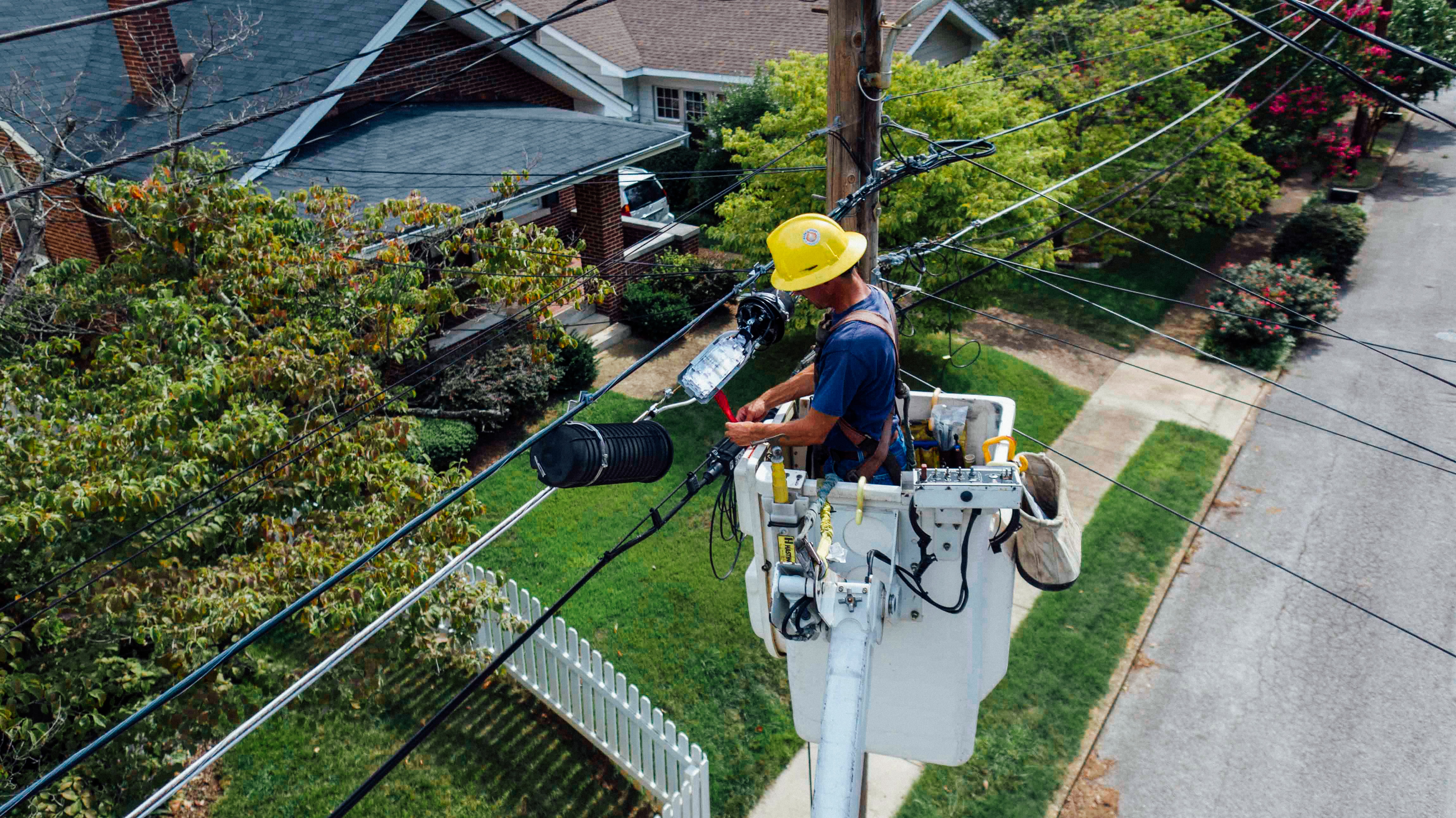 Modernizing an Oracle environment to increase performance and reliability.

Minimizing operational costs of the environment, including infrastructure costs and Oracle licensing fees.

Validating whether the existing Power platform could provide the lowest TCO while meeting all performance and business requirements.

Turning visitors into leads.
Performed a TCO study to demonstrate the total 4-year cost to run Oracle DB on IBM Power enterprise systems. The study was compared against a similar study performed by Oracle on Exadata.
GlassHouse Systems designed and implemented a High Availability solution using high-end IBM Power Enterprise Servers at both the production site and the DR site.
The High Availability solution using PowerHA and Enterprise Pools provided enhanced multi-system resource sharing and by-the-minute consumption of on-premises compute resources.

30% Reduction of Oracle subscription and support costs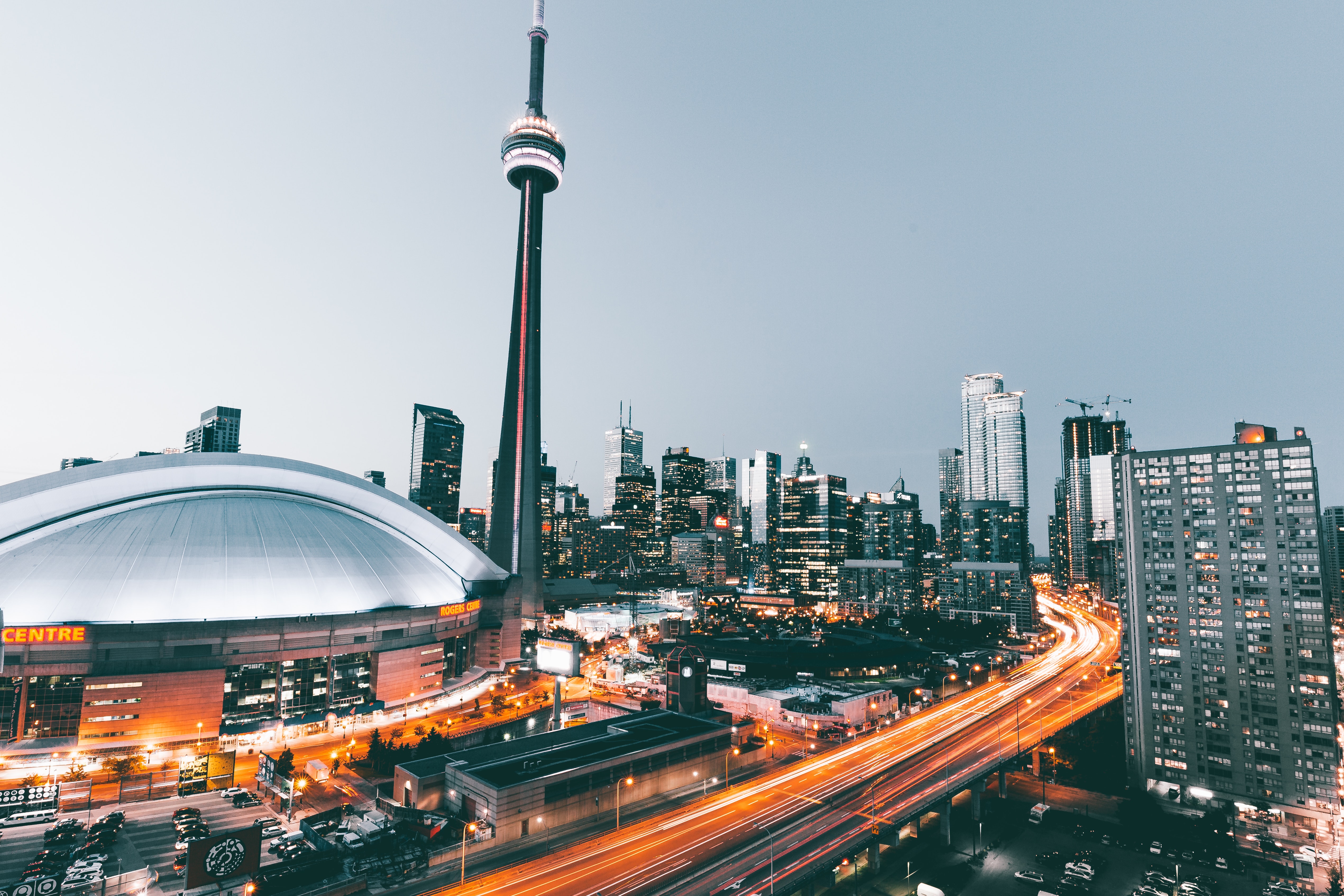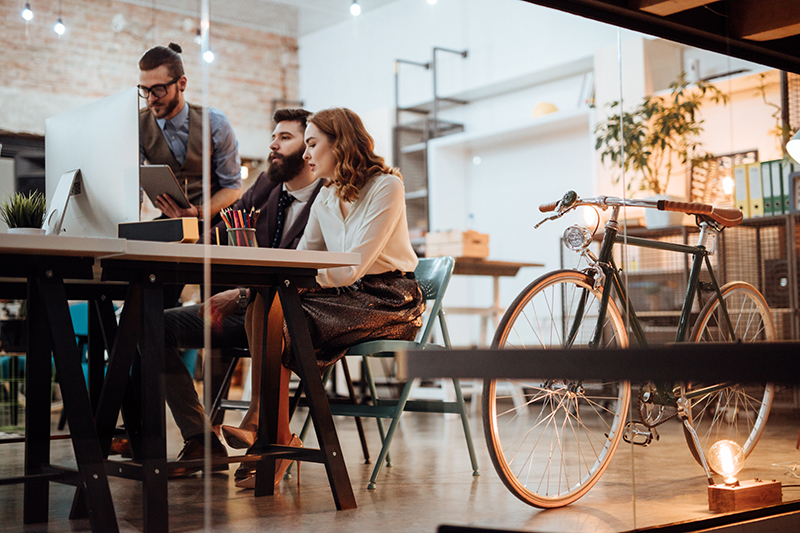 Increased system performance with IBM Power Enterprise Systems

Improved reliability with Power Enterprise Pools and mobile system resources

Ease of migration using PowerVM