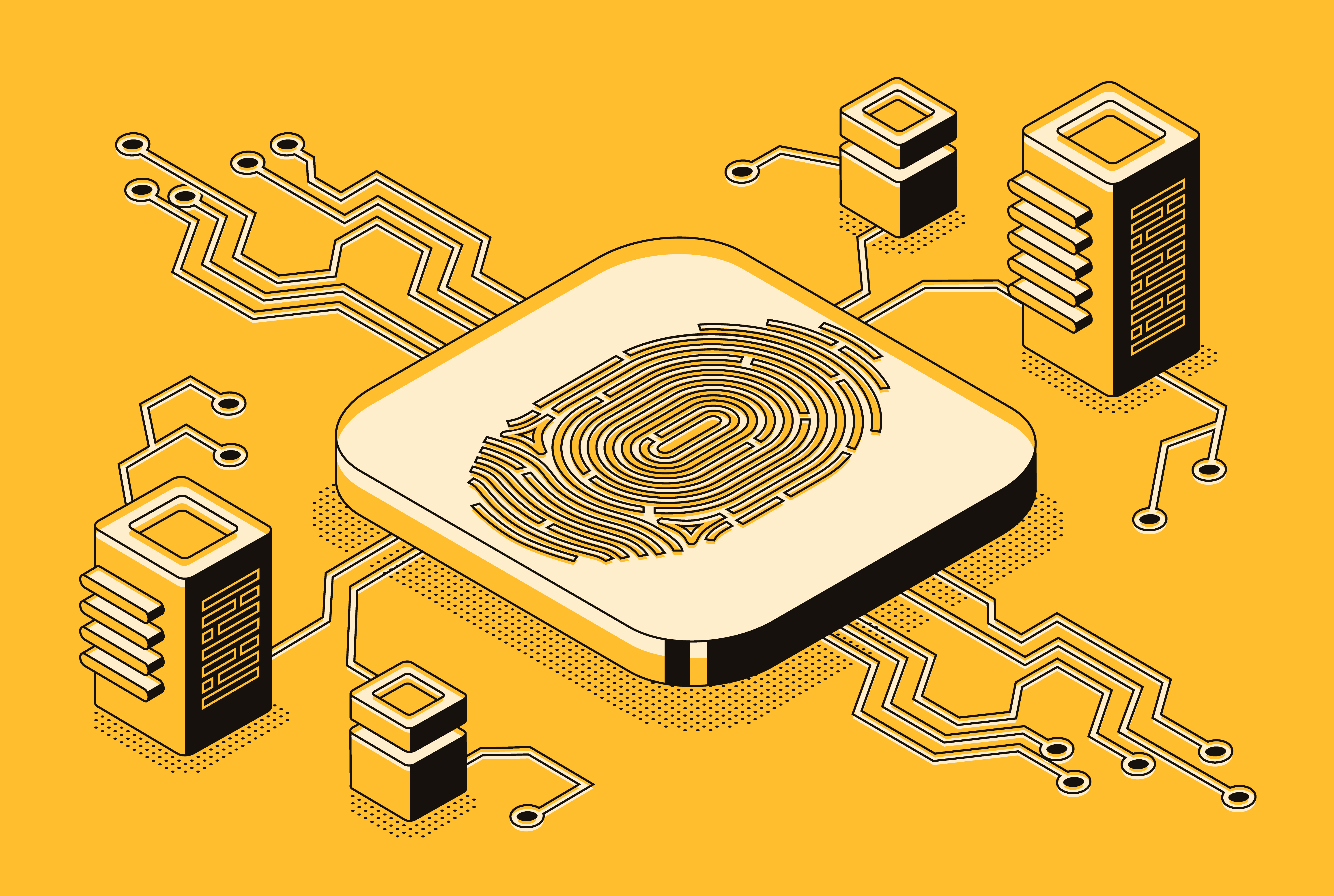 As the number of cases of cyber attacks continue to rise every year, cybersecurity remains an important issue for every industry. Security measures must stay up-to-date to properly serve the needs of all business owners, employees, and consumers and protect against increasingly sophisticated hacking and malware threats. Fortunately, learning from past experiences is extremely valuable to help us determine the cybersecurity trends we can anticipate this year.
It may not be easy to predict the year ahead but we can confirm that the security landscape will always hold new threats. Make sure your organization is prepared to tackle these issues by learning about cybersecurity trends you can expect to see throughout 2019.
5 Cybersecurity Trends You Can Expect this Year
Cloud Security: Opening your business to the cloud may leave you vulnerable to cyber criminals. Unfortunately, there is a common, yet false, assumption that you are automatically protected as your data is transitioned. Moving forward, companies must recognize this threat and become aware of what is in the cloud, who has access to it, when it is used, and why it is being used. This year, expect a significant shift in focus to cloud hygiene and the introduction of cloud migration security specialists on larger scale IT teams.
Overcoming IoT Challenges: The growing popularity of internet-connected smart devices have presented some of the biggest challenges for the cybersecurity industry. Since there are countless devices being used, many are often overlooked and thus, become an easy avenue for cyber attacks. IoT devices are a vulnerable target since hackers can access underlying systems, presenting them with a higher payday. Over the next 12 months, IoT vendors will focus their attention on protecting your personal data.
AI and Machine Learning: When it comes to cybersecurity, AI and machine learning are extremely powerful tools to counter imminent threats. However, cyber criminals may start to examine the potential of using AI to carry out their exploits, which means their attacks may be more difficult to prevent. As a result, AI and machine learning will play a major role over the next year in transforming the security industry and changing the way it manages these threats.
Implementing Multifactor Authentication: Single factor passwords are no longer a sufficient tool to keep your data safe and have not been for some time. Password theft is on the rise, even though many organizations still rely on single factor authentication. This year, the emerging trend is to follow multifactor authentication which is set to become the new standard practice for organizations everywhere.
Sophisticated Security Technology: Advanced cybersecurity techniques are expected to be introduced this year in order for you to stay ahead of increasing threats. A global shortage of cybersecurity professionals also calls for a rise in demand of expertise, since the lack of these specialized skills in the workplace exposes your organization to external threats. Tailored training programs and skills growth will remain a focus in 2019.
Manage Your Security Infrastructure with GlassHouse Systems
It's no surprise that cyber attacks are an inevitable part of our future. At GlassHouse Systems, our team of technical experts will provide you with the best security solutions to protect your business. We specialize in IBM and Cisco Security products and services that will help transform your existing security program and keep your business on track.
Contact us to learn more or leave a comment below for more information on how to strengthen and manage cybersecurity for your business in 2019 and beyond.
For Canada and worldwide, contact our main Canadian offices:
+1 (416) 229-2950

+1 (416) 229-9096
By email: canada@ghsystems.com
For all US-based enquiries, please contact our main US offices at:
+1 (630) 724-8500

+1 (630) 724-8509
By email: us@ghsystems.com