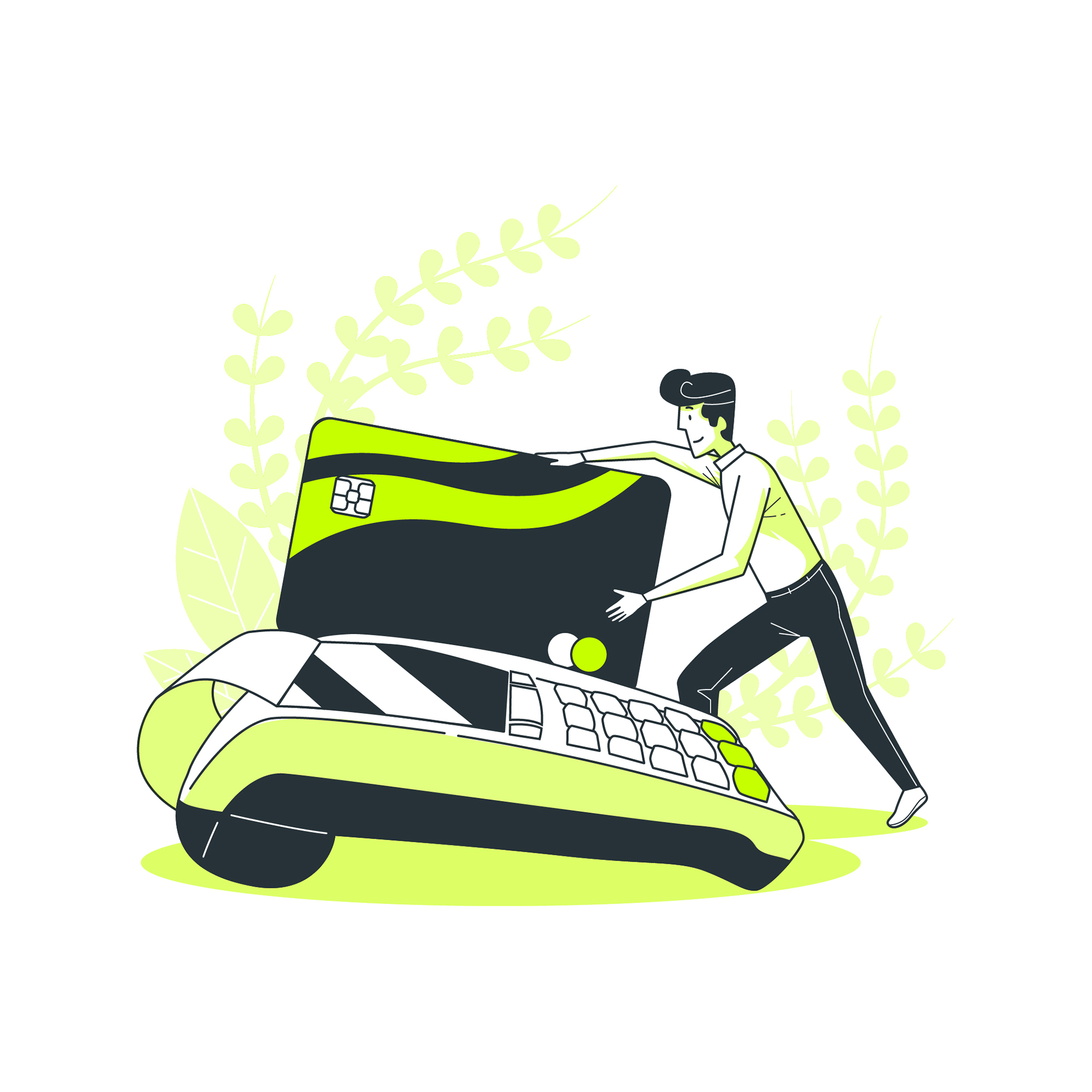 In our complex digital landscape, no amount of cyber security is ever good enough to keep data and information 100% safe. Some of the largest global corporations have faced massive cyberattacks, despite investing in advanced fraud detection and prevention technologies. After all, cybercriminals are relentless in their pursuit of accessing sensitive information for personal gains. Not only are they highly skilled and motivated, many of them are also backed by powerful, rich, underworld lobbies.
When it comes to cybercrime in the financial services industry, the last decade saw a huge rise and subsequent fall in credit card fraud. This was because technology experts identified and addressed the security gaps by introducing chips, PINs, encryption, and one-time passwords (OTPs). However, regardless of these added measures, today, there are a growing number of scams involving debit card and e-transfers.
So where does that leave us in terms of information security measures?
As a bank or financial services business, you may want to invest wisely in newer technology solutions that maximize protection for your customers and business.
As customers, you must exercise abundant caution and develop an ability to spot the ever-evolving fake calls, emails, text messages and transactions.
Know the Vulnerabilities in Digital Transactions
In a study done by Interac Corp., 96% Canadians fail to spot frauds and scams. This is fairly visible in some recent incidents, such as:
Interac e-Transfer notifications: Several users received fake payment notifications from Interac e-Transfers, with attachments or links asking for personal information to claim the payment. The victims were the ones who provided this information, even when the payment was unexpected, or the sender was unknown.
Fraudsters posing as Canada Revenue Agency (CRA) officers: Thousands of unsuspecting Canadians handed over confidential information, such as Social Insurance Number (SIN), credit card numbers, or bank account details to these scammers.
Whether you use internet banking, mobile banking, or other e-transfer and e-wallet platforms, here are some of the vulnerabilities that you should be aware of:
Hacks and data breaches: While you or your financial institution may take the best precautions to prevent data breaches or fraud, a third-party site or mobile app that carries your card information could get hacked. For example, cybercriminals could manage to break into your preferred cab calling app, food delivery app, online shopping site, or frequently used airline booking platform. This gives them access to all the information stored there, including your personal details, contact information and financial details.
Scams: Digital transaction scams take on various forms, such as calls, emails, texts, or in some cases, door-to-door visits. Fraudsters are getting increasingly better at impersonating legitimate institutions, including tax officials, government representatives, popular service providers, and such. With the primary goal of phishing your card information, bank account details, or security PINs, they may:
Hide skimmer devices inside high-traffic places, such as gas station pumps
Spy on unsuspecting users while they enter their debit cards PINs at ATMs
Take on the appearance of service providers, tricking unsuspecting consumers on the pretext of updating billing information or other such gimmicks.
Mimic your tax agency's e-mails that announce refunds, baiting victims into clicking suspicious links, or submitting sensitive personal information.
Create emails that seem to appear from loved ones, stating dire needs or emergencies, and requesting friendly loans.
Send notifications with fake money transfers, luring users into handing over answers to security questions and other confidential information.
Information Security is a Two-way Street: Are You Doing Your Bit?
Whether it is your individual banks and financial institutions, or an interbank network, such as Interac, all of them provide robust security measures to protect your identity and financial data. However, safeguarding your information is as much your responsibility as it is theirs. No matter how strong their encryption technology, or secure their login processes, are you taking adequate measures to avoid falling prey to frauds and cybercrimes? From unsolicited job offers and fake money transfers, to phishing scams and unexpected payment notifications, when something looks suspicious to you, it probably is.
As Canada's sole electronic financial transactions platform where all debit card systems converge, Interac offers an overview of the prevailing scams, and how you can protect yourself against them.
You may have several queries, such as:
Can you get hacked or scammed while using a secure e-transfer?
Is an Interac e-transfer safe?
How does an Interac e-transfer work?
Get answers to all your questions and concerns about e-transfers, online payments, money requests, debit cards, auto deposits and more.
Curb the Perils of Digital Financial Transactions: Protect Your Business and Customers
For the financial services industry, it is only a matter of time before unscrupulous scammers find loopholes in your existing technologies. If they cannot penetrate your IT systems and infrastructure, they will find more sophisticated ways to exploit human behaviours, scamming people into parting with confidential information. Hence, it is critical to train your staff, sensitize your customers, and issue timely alerts or warnings against probable scams. Additionally, take steps to strengthen and upgrade your cyber security policies, processes and technology solutions.
At Glasshouse Systems, we have designed, implemented and managed forward-thinking cyber security solutions for cross-industry clients across North America. Our IT experts keep abreast of newer threats, as well as emerging technologies, in order to deliver the best protection to your business and customers.
Contact us to learn more about defending your business against the constantly evolving cyber threats, or leave a comment below.
For Canada and worldwide, contact our main Canadian offices:
+1 (416) 229-2950

+1 (416) 229-9096
By email: canada@ghsystems.com
For all US-based enquiries, please contact our main US offices at:
+1 (630) 724-8500

+1 (630) 724-8509
By email: us@ghsystems.com