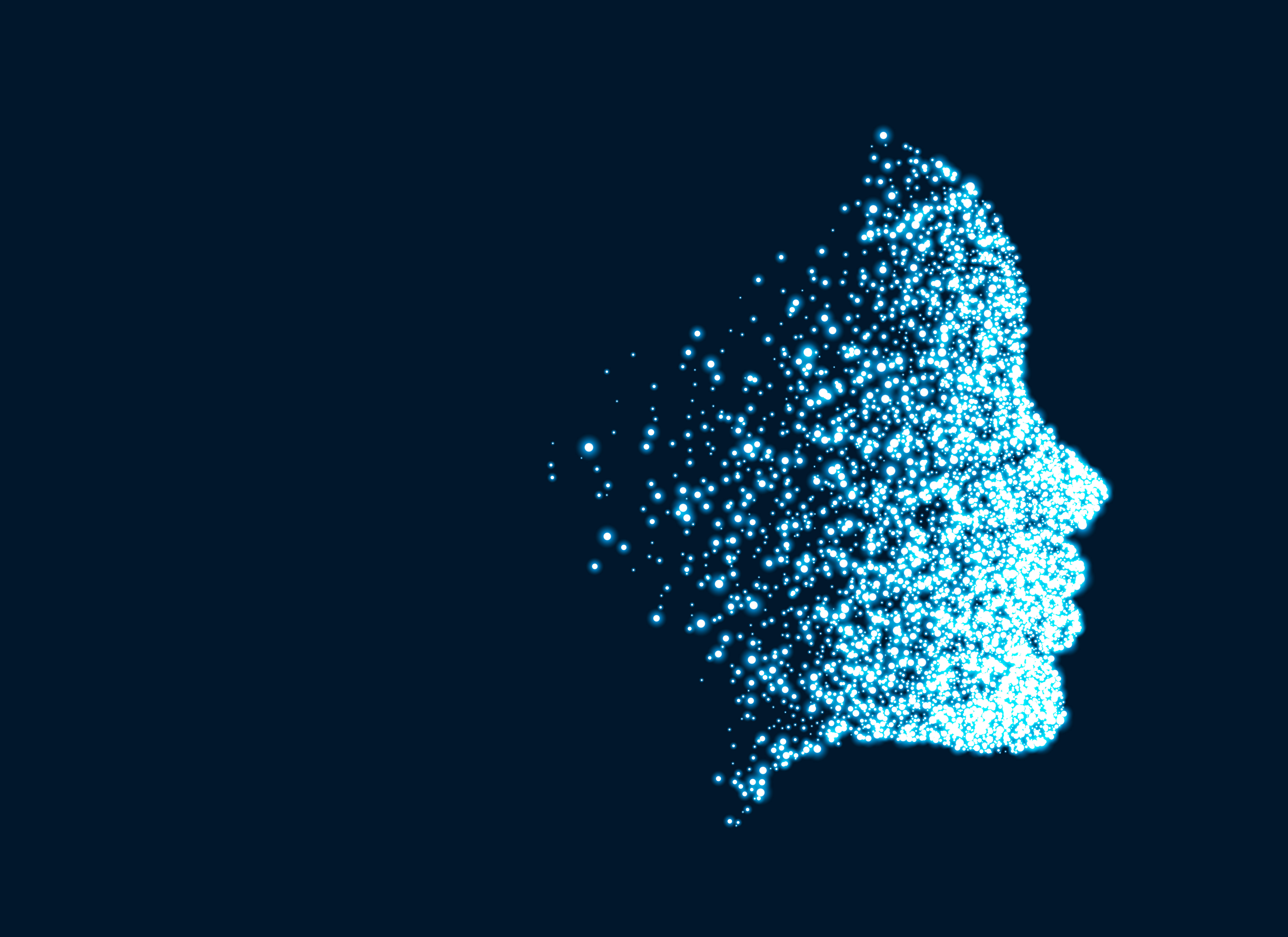 Much has been spoken, written and predicted about the impending collapse of humaneness, once there are further advancements in Artificial Intelligence (AI)-led technological applications. Yes, AI is disrupting certain traditional business models, but it is also promising a sea of opportunities to others. Innovative and agile businesses that are interpreting the IT landscape correctly, will immensely benefit from the possibilities that AI promises in the near future. In fact, a recent study predicts that 20% of North American organizations are open to adopt this creative, disruptive technology, and will implement AI enterprise-wide in 2019.
Read on to know some of the ways in which Artificial Intelligence may impact your business in the near future.
Key Areas Where AI Can Positively Impact Your Business
Every business may not have the infrastructure, practices, or maturity for an enterprise-wide AI tech implementation. However, the beauty of Artificial Intelligence is that it has an extremely broad range of applications. Which means, even if you lack the foundation to implement AI at scale, you may be able to explore its potential in smaller, localized applications. Here are some of the areas that could create a positive impact for your business.
Automated Decision Making: With increasing sophistication in its cognitive capabilities, AI-based tools and applications have become highly proficient in analyzing mammoth quantities of data, with great speed and precision. Basically, AI will recognize patterns and generate insights not just from traditional data, such as text and numbers, but also from images and videos. This means AI-generated results will improve and simplify decision-making, while also making it transparent and unbiased. AI's automated decision capabilities will find application in potentially every function or activity that involves fact-based decision making.
Supply Chain Efficiencies: Although the use of AI in automating manual processes has extensive applications, the one area where it has already been tested is supply chain. From auto-programmed warehouse carts, to drones for inventory-taking and deliveries, AI-equipped machines are already being used by businesses with deep pockets. In the future, the improvised analytics and error detection functionalities will only add to the already compelling reasons to adopt technologies, such as Natural Language Processing (NLP) and Robotic Process Automation (RPA).
The Power of Mobile: Most companies already have mobile-based apps and sites that optimize their revenue generation, business delivery and customer service. In the future, smartphones will have AI-incorporated hardware that enables unimaginably intelligent features, beneficial for businesses of all shapes and sizes.
Insightful Customer Service: AI-powered software solutions are making great strides in improving customer experience (CX). The automated live chat software of the future will be more efficient, intuitive and interactive. Not only will it generate dynamic responses to customer queries and complaints, it will also:
Reduce your physical infrastructure cost and man-hours dedicated to customer service
Build stronger customer engagement and trust
Predict trends and provide insights into customer behaviour
Harness the Potential of AI for your Business
There are several other areas, such as recruitment practices or cyber security measures where AI-led applications can generate a huge Return on Investment (ROI) for your business. Whether you are looking to streamline processes, improve the strategic output, or remove the guesswork from decision-making processes, AI can deliver all this and more. Consider embracing the 'technology of the future' and harness the true potential of machine learning, computer vision and other forms of AI to take your business to the next level.
At Glasshouse Systems, we help multi-industry clients across North America to adopt a holistic and proactive approach to IT solutions, including IT security and IT Infrastructure. Our technical experts will offer insights into the most advanced products and solutions available in the market, and help you design future-ready IT strategies.
Contact us to learn more or leave a comment below for more information on how AI-powered technologies can benefit your business.
For Canada and worldwide, contact our main Canadian offices:
+1 (416) 229-2950

+1 (416) 229-9096
By email: canada@ghsystems.com
For all US-based enquiries, please contact our main US offices at:
+1 (630) 724-8500

+1 (630) 724-8509
By email: us@ghsystems.com