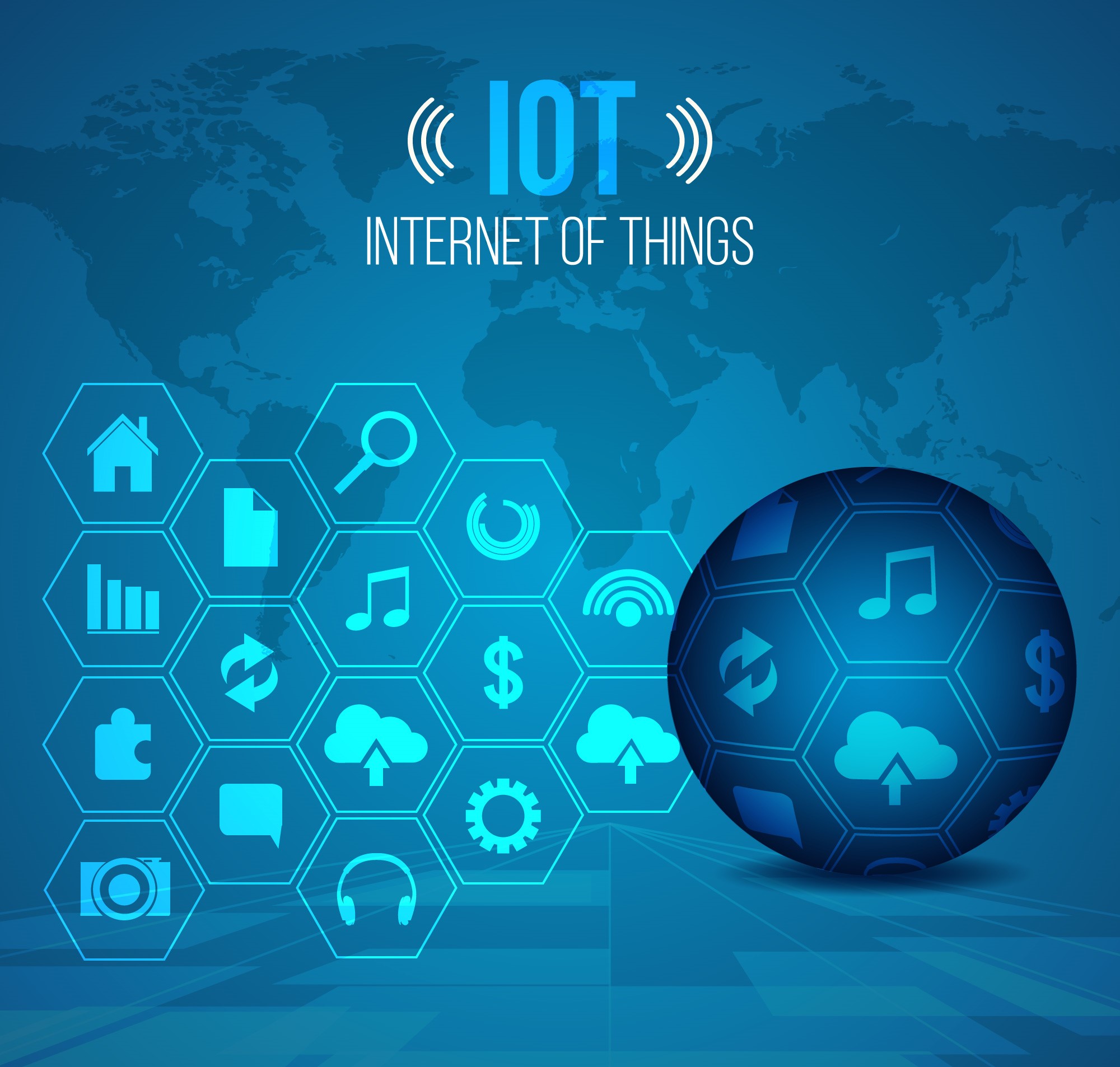 Since its emergence back in 1999, the Internet of Things (IoT) has steadily gathered momentum and recognition. Today, you can thank the IoT infrastructure for bridging the gap between both our physical and digital worlds. Internet-connected devices have become a significant part of the mainstream electronics culture with more individuals choosing to integrate smart technology into their homes and businesses than ever before.
The internet landscape continues to grow and is no longer limited to computers, laptops, and smartphones. Now, smart devices are everywhere, including in cars and home appliances like vacuum cleaners and washing machines. All of the above-mentioned objects use the internet to share and communicate data. Overall, remotely managing your connectivity provides convenience, improves efficiency, and can help save you money.
So, what does the future of smart technology look like? Read below to learn more about our IoT predictions for your home and workplace this year.
Five Predictions about the Future of IoT
An Increase in AI Usage: Smart devices connected to the internet collect data on your habits and learn your usage patterns to respond and act accordingly. Machine learning is a form of artificial intelligence that helps your system learn on its own without human programming. For instance, streaming services are likely to offer movie and TV recommendations suited to your preference, based on the choices you have made in the past.
Transform Cities into Smart Areas: IoT will extend far beyond homes and consumer use. To save time and resources, more cities and companies will begin to adopt smart technologies and apply them to things like visitor kiosks, surveillance cameras, taxis, and more. These devices will be able to perform enhanced jobs, increasing efficiency and reducing the likelihood of human error.
Businesses will Depend on IoT: Big corporations that use IoT have the advantage over other businesses in the same industry. In the future, every industry will need to utilize or incorporate IoT in some capacity in order to keep up with consumer demands. Businesses who already invest in it can expect a greater return on investment.
Rising Cases of DDoS Attacks: In 2016, the world witnessed the first case of IoT malware. This strain of malicious software could infect any internet-connected device by using default usernames and passwords. The attack brought several major websites and services to a stop by overwhelming these areas with internet traffic. This type of open source malware can be modified by anyone.
Security Enhanced Routers: Typically, conventional routers are not equipped with security features to ward off hackers and subsequent cyber threats. In the age of IoT, manufacturers are now producing routers with security enhancements to help protect your home and data from this vulnerable entry point.
Protect Your Business in the World of IoT with GlassHouse Systems
In recent years, IoT has played a considerable role in how people interact with basic everyday objects. As the use of connected devices continues to grow worldwide, new solutions are created, impacting all aspects of life and technology. With every new and developing technology, we understand that this raises privacy and security concerns. At GlassHouse Systems, we specialize in IT security solutions to help keep your data safe in an increasingly complex and changing industry.
Contact us or leave a comment below to learn more about our IoT predictions for the coming year and discover how you can protect your business with our world-class IT security solutions.
For Canada and worldwide, contact our main Canadian offices:
+1 (416) 229-2950

+1 (416) 229-9096
By email: canada@ghsystems.com
For all US-based enquiries, please contact our main US offices at:
+1 (630) 724-8500

+1 (630) 724-8509
By email: us@ghsystems.com