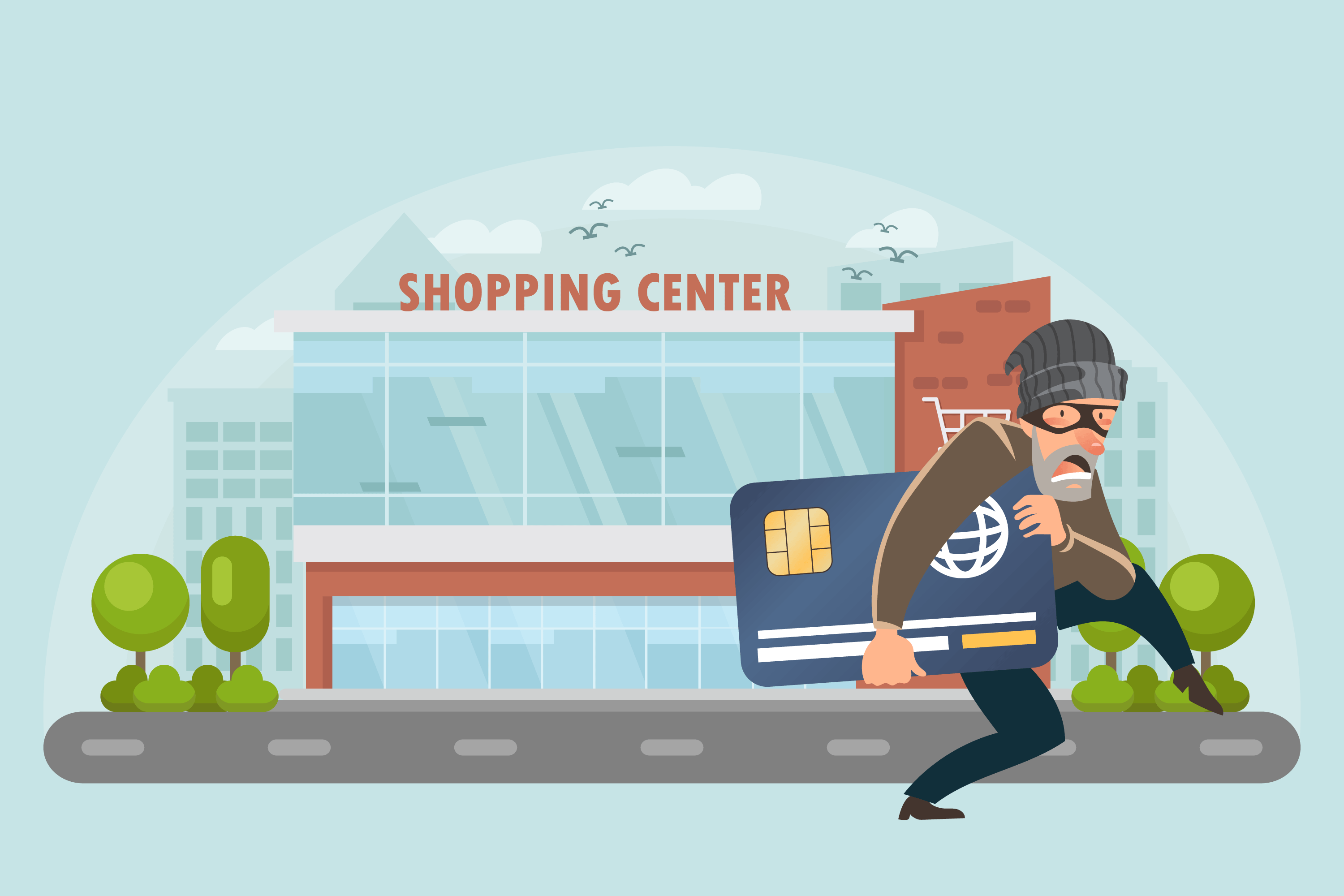 The term "data breach" has become an all too familiar headline in today's news. More companies than ever have experienced an unwanted technological infiltration that has exposed the personal information of consumers. Not only does this harm a company's relationship with its target market, it also exposes an extreme weakness in the electronic transference of data.
In a 2017 report released by the Federal Trade Commission, Seena Gressin highlights the dangers of the recent Equifax data breach and what that means for the 143 million Americans impacted. Gressin points out the scope of the data breach, explaining that it included everything from the social security numbers to the credit card information of hundreds of thousands of unsuspecting consumers. This is far from the only recent data hack to shake the technological trust of Americans—leaving many concerned with the capabilities of major brands to protect them against future breaches of information.
Brands Impacted by Recent Data Breaches
A company can never be too careful when protecting the data of its consumers. Cyber security is a constantly changing landscape that requires a technological fluidity not present in standard software. The following companies have fallen prey to recent data hacks compromising their consumer information:
Chipotle: The restaurant chain was impacted in 2017. Hackers were able to access their point-of-sale technology using malware, allowing them to steal the credit card information of consumers.
Whole Foods: The company announced a potential data breach last September. This particular attack only impacted very specific sites, showing the versatility of persistent hackers.
Sonic: Sonic restaurants suffered severe losses in 2017 after hackers accessed the credit card information of over 5 million customers. This information was sold on the Internet and made available on a website called "Joker's Stash."
Under Armor: The popular clothing manufacturer experienced its own data breach in March of this year when hackers utilized their partner app, "My Fitness Pal" to access the personal information of participating consumers.
Saks Fifth Avenue/ Saks off Fifth/ Lord & Taylor: These well-known brands dealt with a severe retail security breach that collected the credit card information of roughly 5 million customers in select locations between May of 2017 and April of this year.
24/7.ai (Delta, Sears, and Kmart): Last year, the software responsible for the cyber security of Delta, Sears, and Kmart—24/7.ai—experienced a major breach that lasted from Sept. 26 to Oct.12. The companies have not been forthcoming about the amount of data actually exposed, and it is possible that consumers will see further backlash from this data breach.
You Can Never Be Too Careful with Consumer Information
Even some of the best-known brands in the world have discovered that they are lacking in their cyber security departments. Retail security breaches can be particularly dangerous as they expose some of the consumers' most private information. This allows cyber criminals to take advantage of identity theft, as well as pre-existing credit cards and account numbers.
One of the ongoing concerns is the ability of internal IT departments to handle the technological backlash that comes with major breaches in consumer data. It is this reason that prompts savvy corporations to seek the outside expertise of cyber security companies whose sole focus is the protection of their private data.
Improving Data Security at Every Level
The best way to protect your company from future data breaches is to trust the experienced security experts at GlassHouse Systems. Keeping up with the most advanced cyber threats is an ongoing challenge that we are well-equipped to address and maintain the security of your retail company's data. Contact us today to learn how you can protect your organization from security threats.
For Canada and worldwide, contact our main Canadian offices:
+1 (416) 229-2950

+1 (416) 229-9096
By email: canada@ghsystems.com
For all US-based enquiries, please contact our main US offices at:
+1 (630) 724-8500

+1 (630) 724-8509
By email:
us@ghsystems.com
cyber security
,
IT security
,
managed security
,
MSSP
,
online security
,
phishing
,
ransomware
,
Security
,
data breach
,
Managed Security Services
,
Ransomware Detection