PC Optimum Points Thefts! Security Breaches Report
Data Breaches: Great Western Railway, Sears and Delta, Despacito Video Deleted in Hack
Blockchain on the IBM z14 Mainframe
IBM z14 ZR1 Mainframe Announcement
GHS Academic Private Cloud, Powered by LinuxONE
GHS Software Asset Management – Defend Against Software Audits
4 Ways an MSSP Protects Your Business from Cyber Threats
Pervasive Encryption on IBM z14 Mainframe
Data Breaches – Hudson's Bay Company, Under Armor MyFitnessPal, and Panera Bread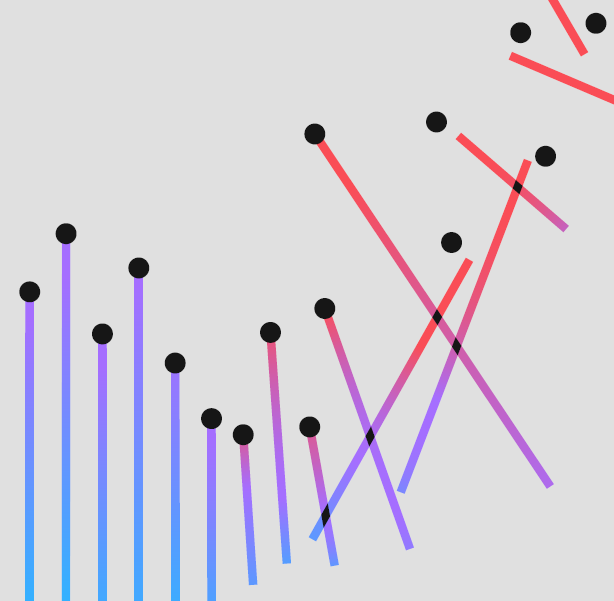 White Paper
Security
IBM Cost of a Data Breach 2022 Report
Discover insights into factors that can increase or help mitigate the cost of data breaches with this report.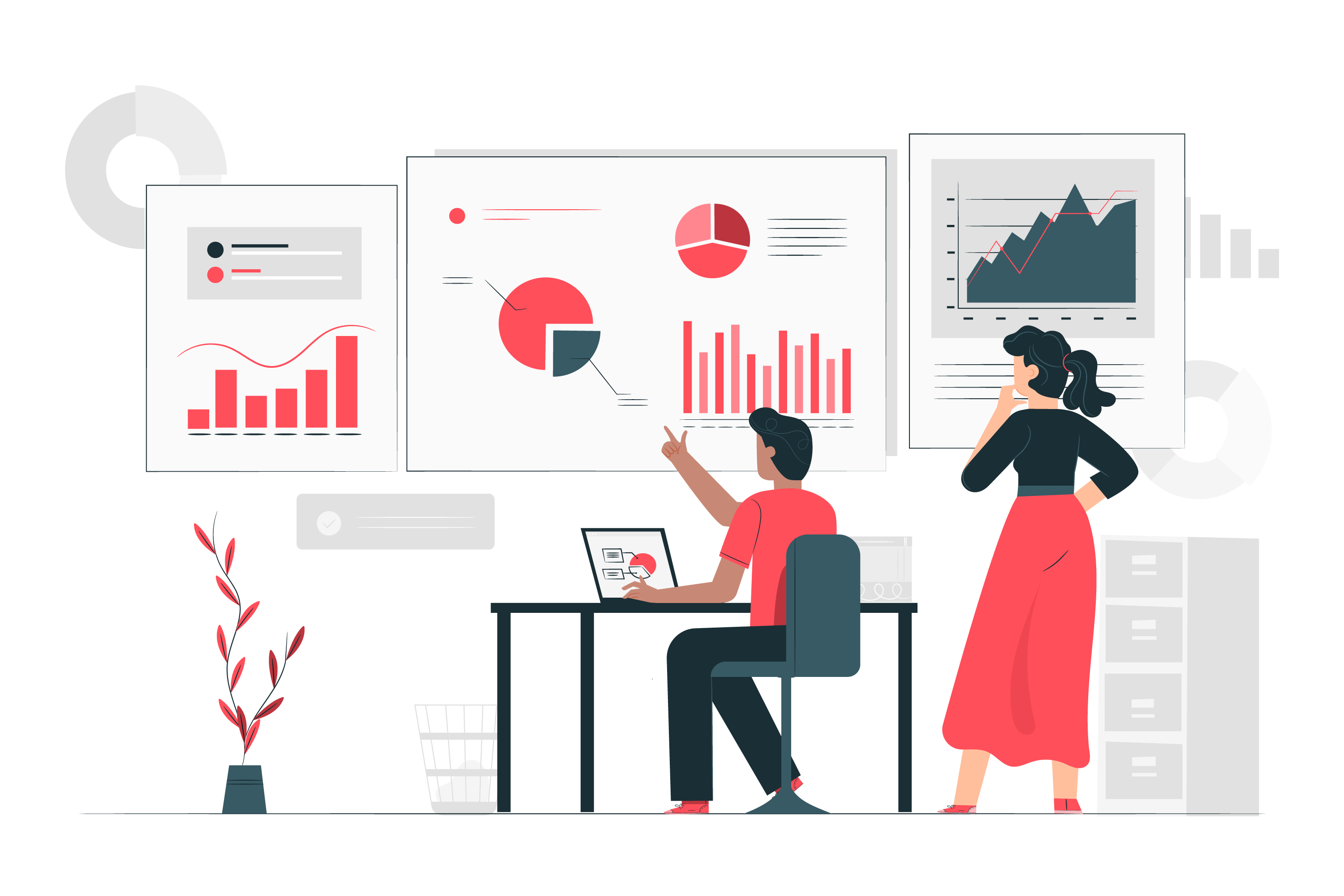 December 5, 2019
Cybersecurity Statistics You Need to Know
The cybersecurity industry is rapidly developing. Even though a number of resources are deployed to mitigate cyber attacks each year, the industry still has a lot of catching up to do. Cybersecurity...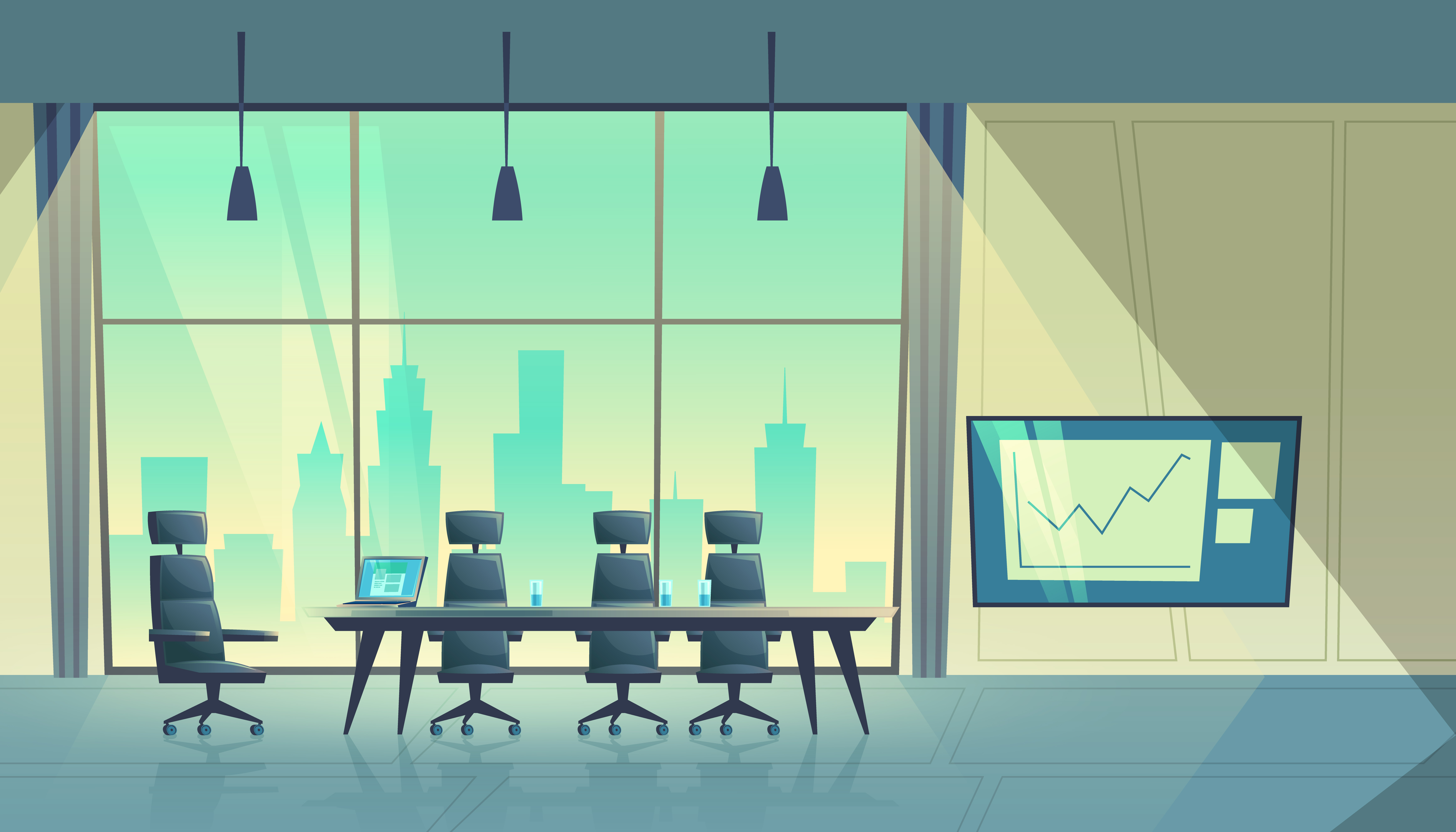 November 14, 2019
Cyber Risk Governance Responsibility is Enterprise-Wide
No matter what industry you fall under, you will agree that data is the lifeblood of your business. Any physical or digital data pertaining to your business, employees, customers, contractors and...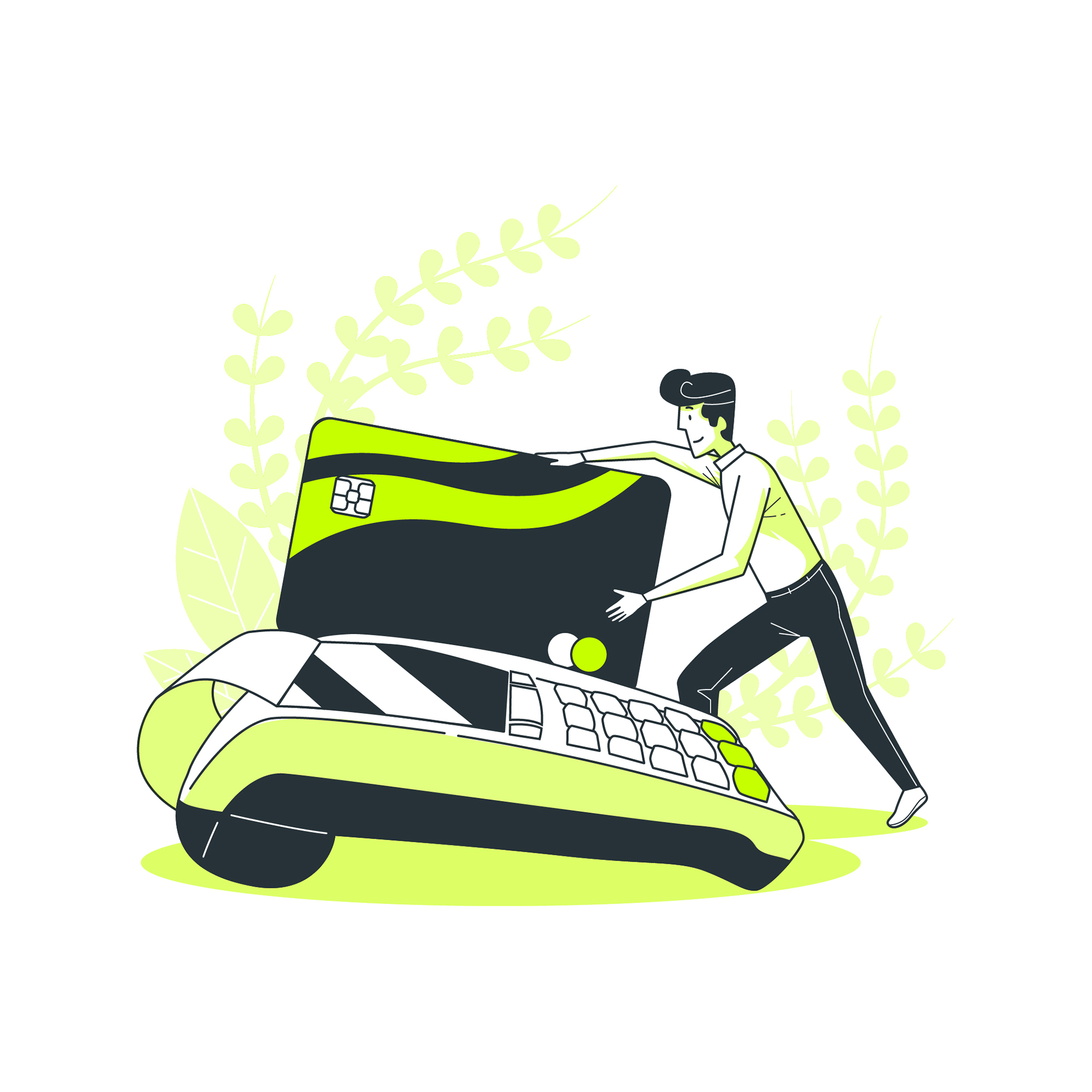 October 23, 2019
Debit Card and E-Transfer Fraud are on the Rise. How to Stay Safe
In our complex digital landscape, no amount of cyber security is ever good enough to keep data and information 100% safe. Some of the largest global corporations have faced massive cyberattacks,...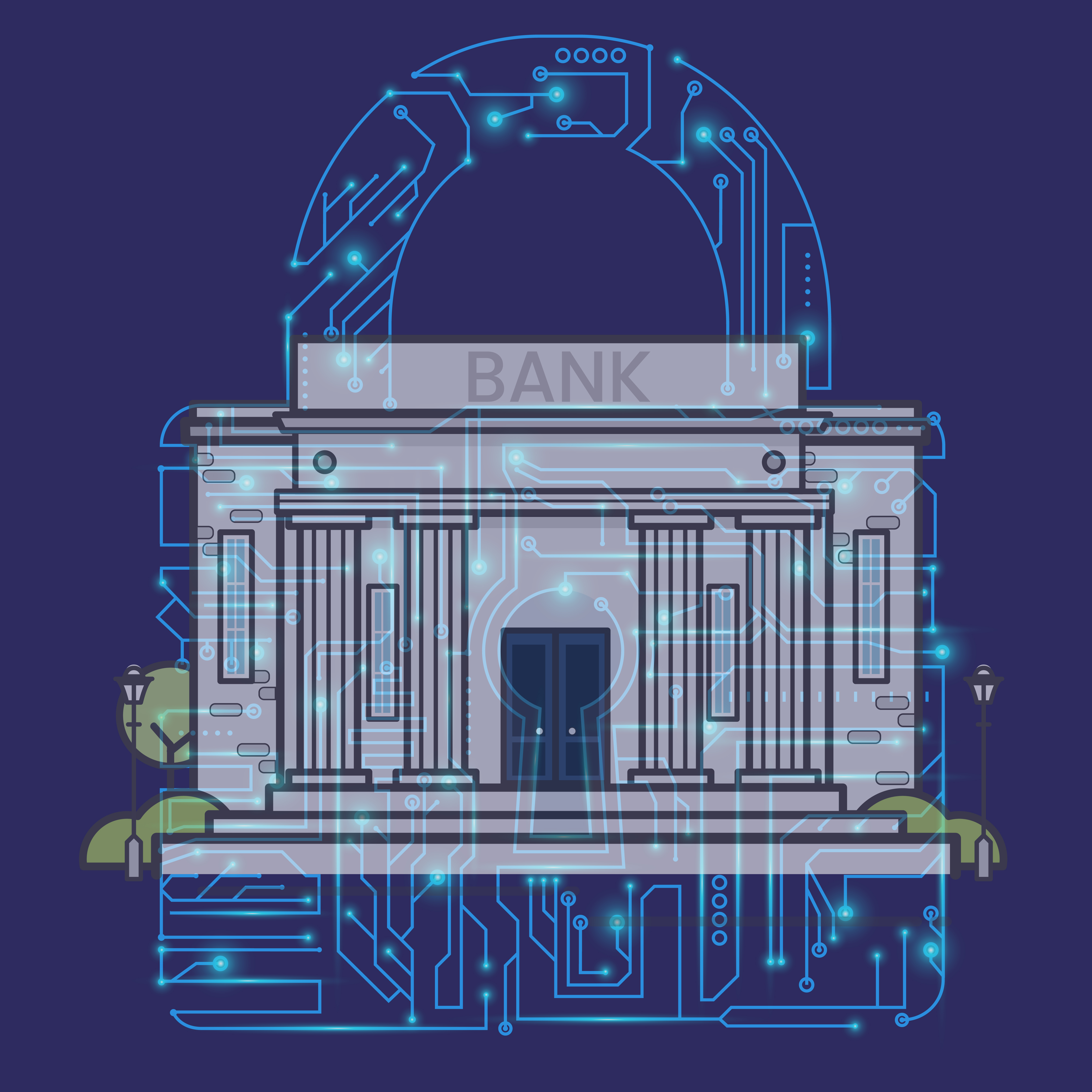 October 17, 2019
The Importance of Cybersecurity in the Financial Sector
The need for cybersecurity in the financial sector cannot be emphasized enough. As our economy continues to move towards digitization, consumer data becomes increasingly vulnerable each year. As it...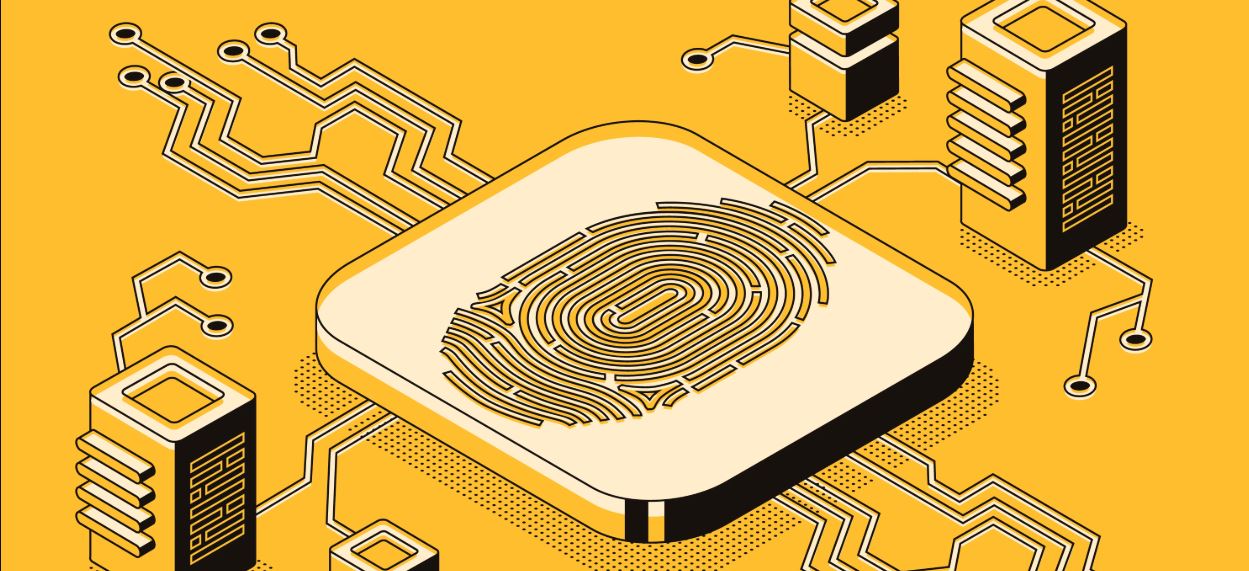 October 1, 2019
Cybersecurity Awareness Month at GlassHouse Systems
October is Cybersecurity Awareness Month, and we've got a collection of popular articles to help keep your company and personal life protected from cyber threats.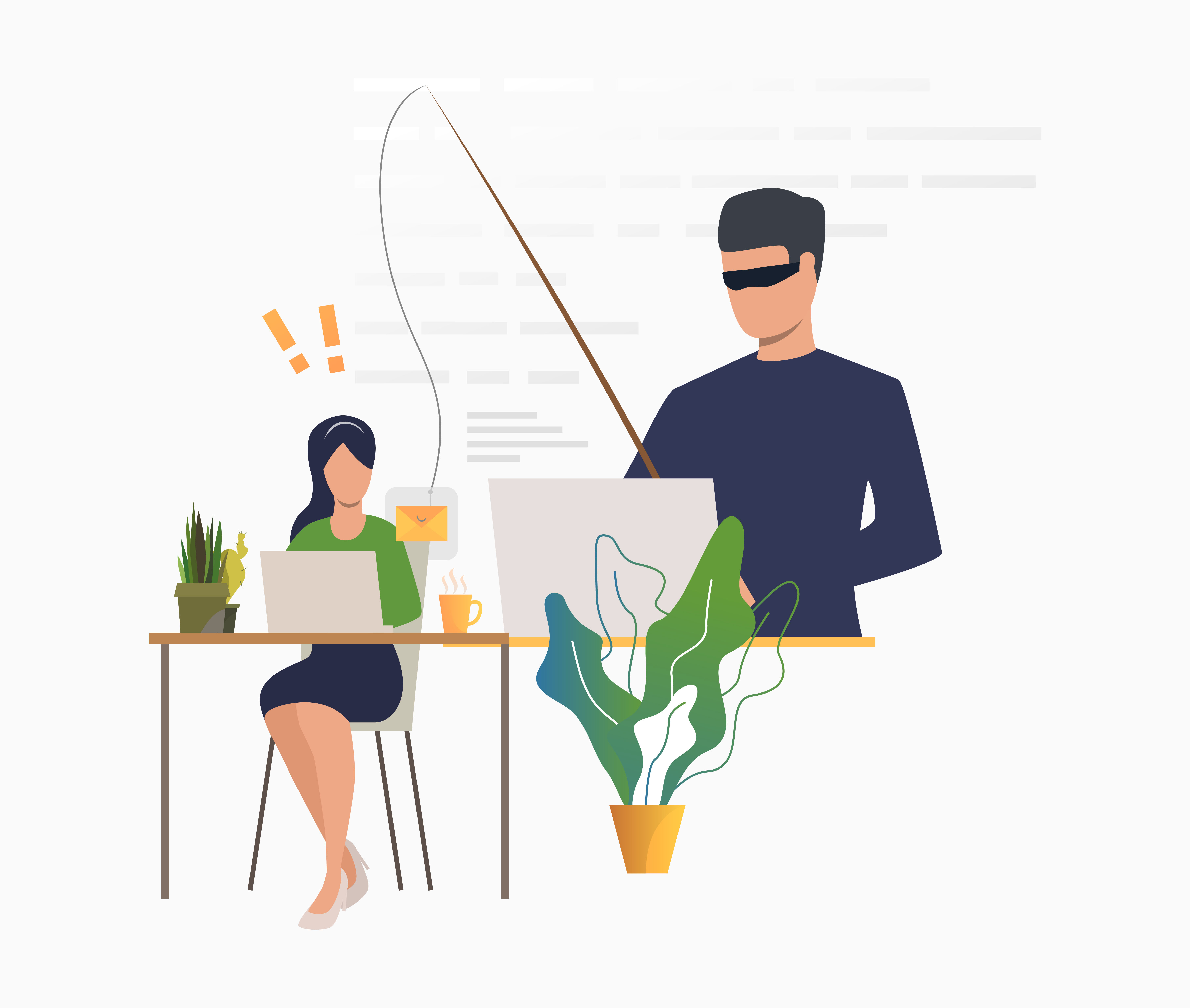 September 25, 2019
4 Reasons Why Data Breaches are Costly
No matter how hard you try to avoid them, you are at risk of data breaches either personally or professionally. Regardless of what type of industry you work in or where your business is located, you...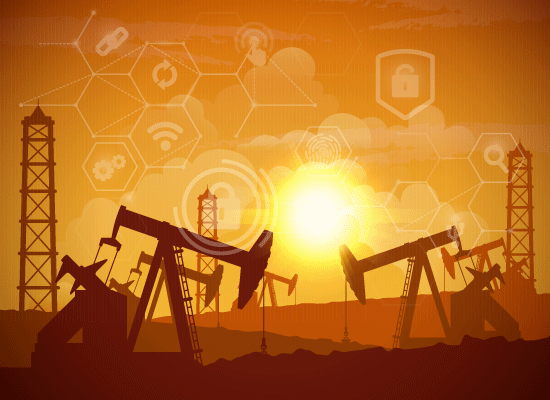 September 12, 2019
Cybersecurity Issues in the Oil and Gas Industry
When it comes to the oil and gas industry, cybersecurity might not be the first thing that comes to mind, but it should be. With a plethora of sensitive information, the industry is far more... August 21, 2019
The Biggest Data Breaches of 2019 So Far
When it comes to data breaches, 2019 has already seen more than its fair share. Coming off the heels of a particularly bad year for major data breaches, everyone from medical companies to financial...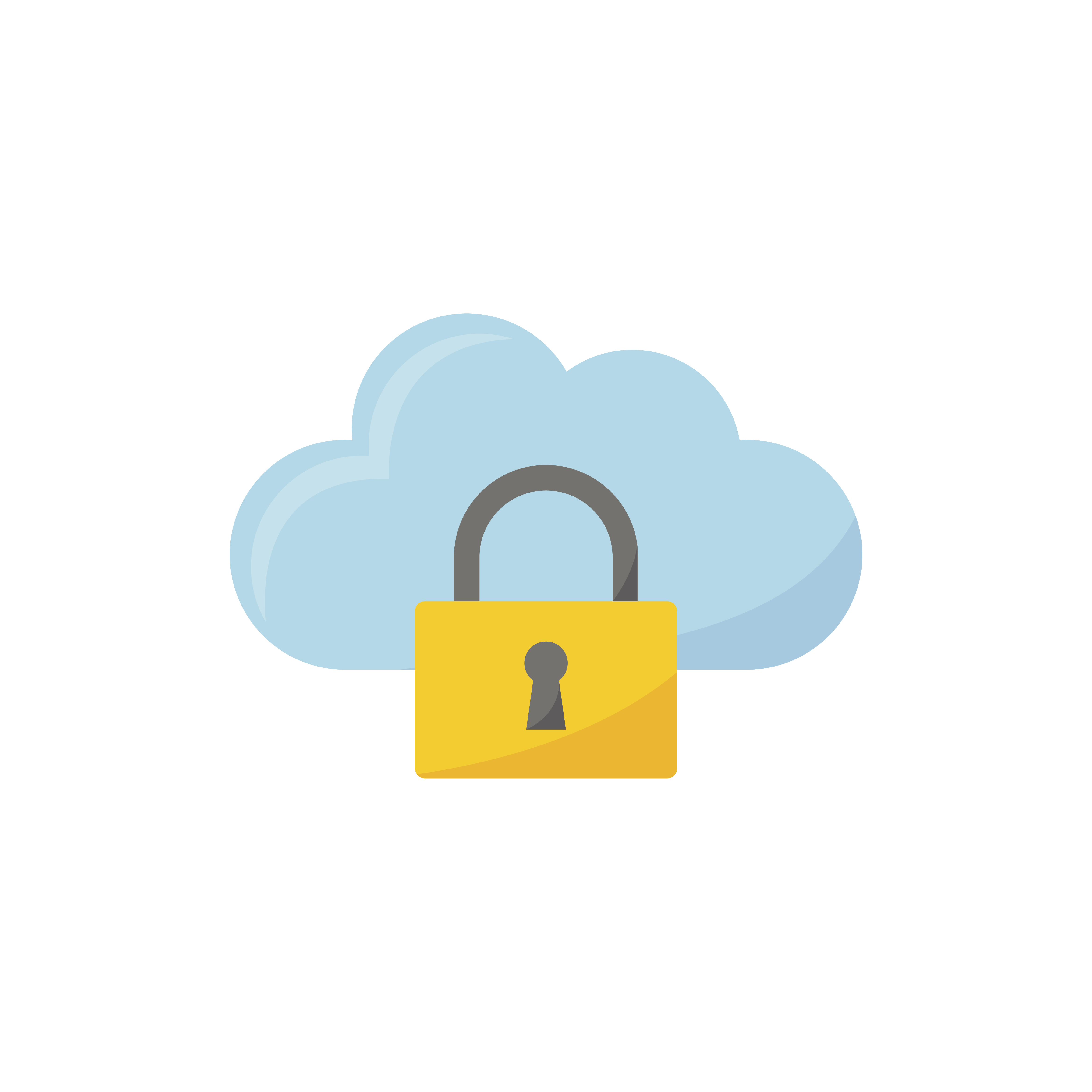 August 15, 2019
What is Cloud Access Security Broker (CASB)?
The term cloud access security broker (CASB) was first coined in 2011, when the majority of IT applications were hosted in data centres and very few companies trusted their information to the cloud....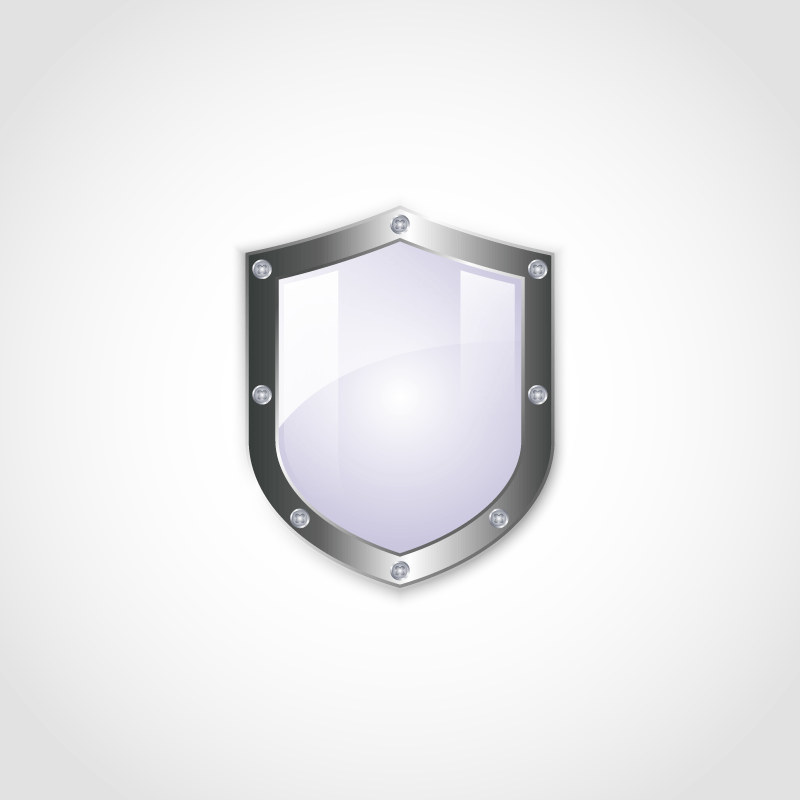 August 7, 2019
Leveraging Palo Alto Networks Panorama™ for Your Business
Businesses are always looking for new and better ways to simplify management tasks while maintaining control over networks and staying on top of emerging security threats. Now, with Palo Alto...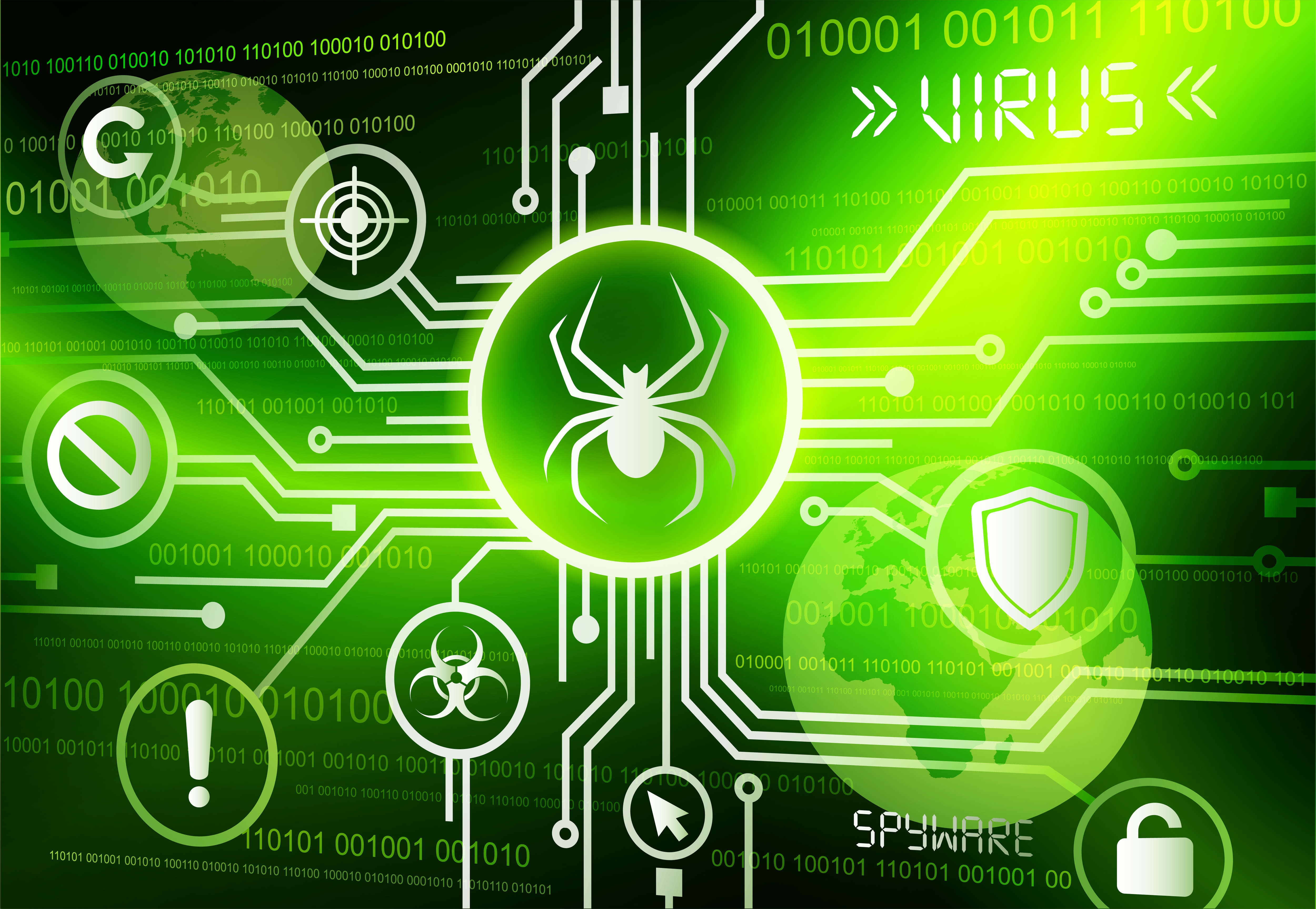 July 17, 2019
How to Stay Protected from Unfamiliar Computer Viruses
You may already be aware of the standard forms of malware such as viruses, spyware and phishing scams. However, technological advancements have changed the way cybercriminals operate in today's...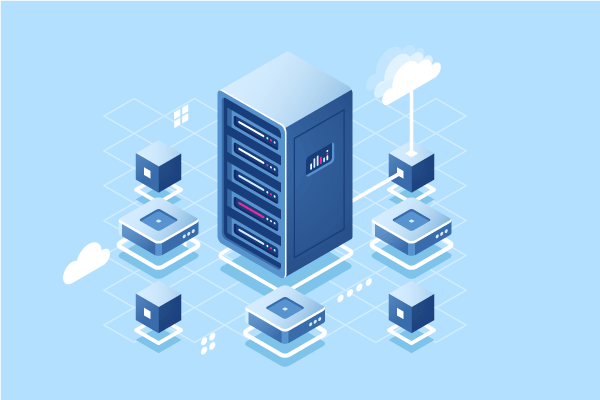 July 8, 2019
Transform Your Business with the Right IT Infrastructure Strategies
Understanding where to invest your IT infrastructure is crucial for any business. Today, infrastructure is responsible for company growth and rising productivity. It runs integral applications that...