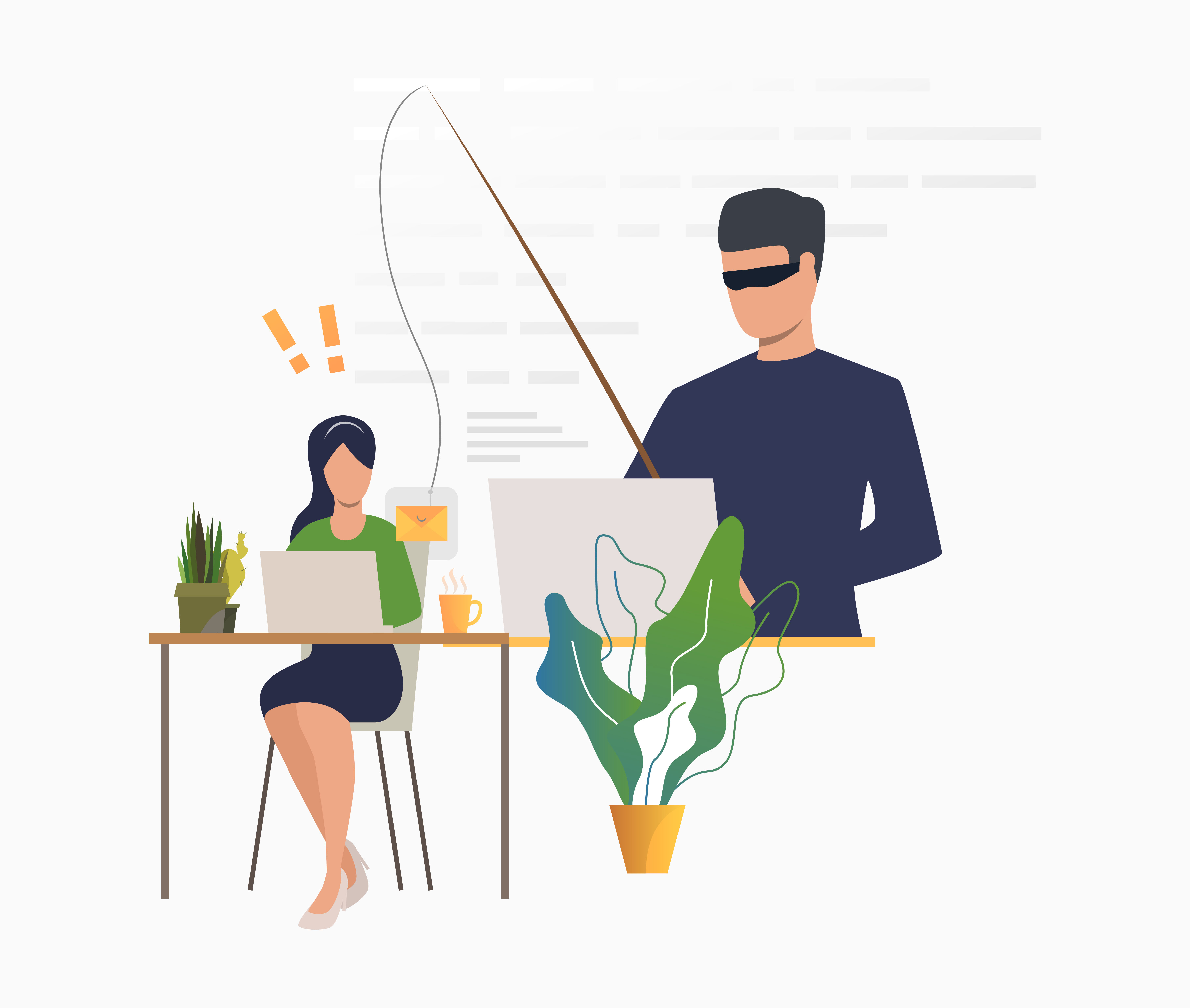 No matter how hard you try to avoid them, you are at risk of data breaches either personally or professionally. Regardless of what type of industry you work in or where your business is located, you are constantly under the threat of being attacked by cyber criminals on a daily basis. As time goes on, cyber threats are only going to become more severe in nature, with hackers who are ready to exploit your sensitive data through increasingly sophisticated means.
As with any other type of extensive theft, data breaches come with a hefty price. In many cases, companies can spend millions of dollars in the wake of a breach as was with Canadian lender Desjardins Group earlier this year. The data breach was not only financially costly but it also exposed the private information of 2.9 million members. This example is only the tip of the iceberg, as the financial impact continues to rise every year for companies of all sizes.
Fortunately, there are security measures that you can take to help your company mitigate growing costs and save its reputation. Read below to learn why data breaches are so costly.
4 Reasons Why Data Breaches are Costly
Legal Fees: Legal settlements significantly contribute to the cost of a data breach. In the past, high profile companies who have been the victim of a data breach have paid millions of dollars in the form of consumer class action lawsuits and bank settlements. Furthermore, countless hours of attorney consulting time can rapidly increase legal costs.
Regulatory Fines: In certain industries such as healthcare, institutions may be penalized by the government in addition to facing civil suits as a result of failing to protect personal information. Additionally, recently enacted cybersecurity regulations place new obligations on other sectors, including finance and insurance. Failure to protect consumers may result in a fine.
Loss of Business: Payouts and government fines may seem insignificant in comparison to the loss of business. Acquiring a bad reputation can hinder your company sales for years, which can spell disaster, especially if you run a small enterprise.
Lost Value: Customers are not the only individuals who are affected in the wake of a data breach. Shareholders are at stake to lose millions should the company lose value as a consequence, after a data breach. Fortunately, corporate boards are beginning to take notice and are investing attention into cybersecurity vulnerabilities.
Mitigate Your Risks of a Data Breach with GlassHouse Systems
As outlined, data breaches are extremely costly because the scope of damage is never limited to just one area of a company's operations. The theft of sensitive data may strike your company in several ways, resulting in liabilities and limitations that can take years to overcome. Fortunately, GlassHouse Systems can evaluate your company's risks to help you better assess and prepare for the costs it might encounter following a data breach. We offer industry-leading security products and managed services that help mitigate risks, focus your staff on critical initiatives and ensure that your business runs smoothly.
Contact us or leave a comment below to learn more about the cost of a data breach and how it can affect your business operations. Find out how GlassHouse Systems can help your company in the event of a data breach.
For Canada and worldwide, contact our main Canadian offices:
+1 (416) 229-2950

+1 (416) 229-9096
By email: canada@ghsystems.com
For all US-based enquiries, please contact our main US offices at:
+1 (630) 724-8500

+1 (630) 724-8509
By email: us@ghsystems.com